The Real Reason Bradley Cooper's Ex, Irina Shayk, Refuses to Speak About Him
Bradley Cooper and Irina Shayk's largely private relationship was thrust into the limelight when he starred indwith Lady Gaga. Because of Cooper's onscreen chemistry with Gaga, people wondered if something was going on between them in real life as well. At the time, Cooper and Shayk were still together, but they broke up in June 2019. Fans have wondered if Gaga's relationship with Cooper had anything to do with the breakup. But even now, over a year after after their breakup, Shayk still won't talk about Cooper.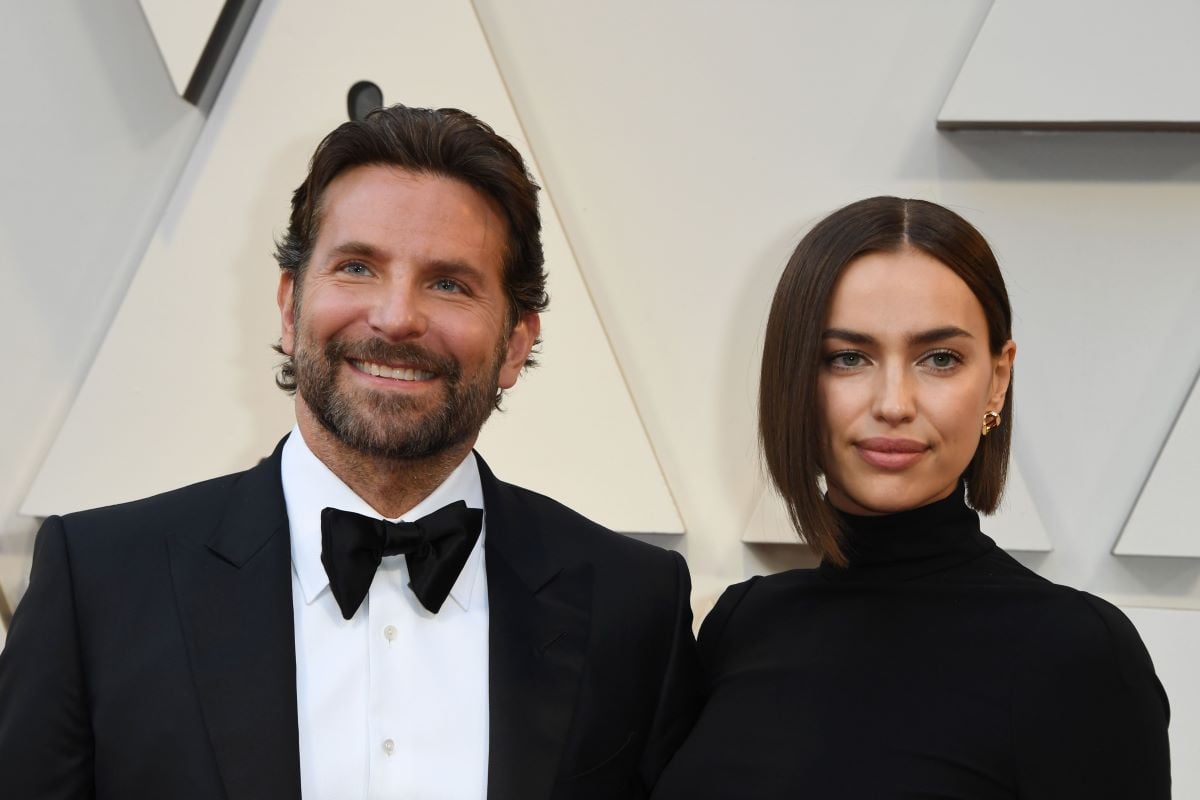 Bradley Cooper and Irina Shayk's relationship
When Cooper and Shayk met, they were both fresh out of long-term relationships. Shayk had been with soccer star Cristiano Ronaldo for five years when they broke up in 2015. Just months later, Cooper and his girlfriend of two years, Suki Waterhouse, ended their relationship as well.
In April of that year, Cooper and Shayk were seen hanging out and by August, they were photographed kissing on a beach on the Amalfi coast. The two later welcomed their daughter, Lea De Seine, into the world in March of 2017.
Throughout their relationship, Shayk chose to keep things between them relatively private.
"I have a lot of friends who share a lot of their personal life on Instagram or social media, very publicly," she told Glamour U.K. in 2019. "I admire it and I think it's great—but I think it's all about personal choice. Because my work requires me to be out there, I just decided my personal life will be quiet. That's why it's called personal, because it's something for you and your family and I feel happy with it."
Bradley and Irina broke up after 'A Star is Born'
While there has been no confirmation that an affair was the reason for Cooper and Shayk's split, A Star is Born did somewhat come in between them.
"Bradley was emotionally absent during the long time filming A Star Is Born," a source told People. "They tried to save the relationship but it had changed."
"Since Bradley and Irina have always been very private about their relationship few knew there was really for sure something going on," the source continued.
The two tried to work on their relationship and spend more time together.
"After awards season ended, Cooper slowed down to focus on his family," a source told the outlet.
But it may have been too late and the pair began to drift further apart. Sources told People that the couple was basically "living totally separate lives."
"If he was in L.A., she's out of town, and if she was in town, he was out of town," an insider told the outlet.
Why won't Irina Shayk talk about Bradley Cooper?
Over a year after the breakup, Shayk still refuses to talk about it publicly.
"My past relationship, it's something that belongs to me, and it's private," she recently told Elle. "It's just a piece of my inner self that I don't want to give away."
And she tries not to read what people print about her, anyway.
"I don't read what is out there," she said. "Honestly, I'm too busy raising a child. If they want to write articles [about me], they're doing their job. I'm concentrating on my life and my friends. The rest is just noise."