The Real Reason Demi Lovato Ended Things With Max Ehrich
Demi Lovato and Max Ehrich's relationship ended almost more quickly than it began. The two began dating earlier this year, got engaged, and broke up, all in front of the public eye. Since things ended so abruptly, fans have been wondering what exactly it was that made Lovato call it quits.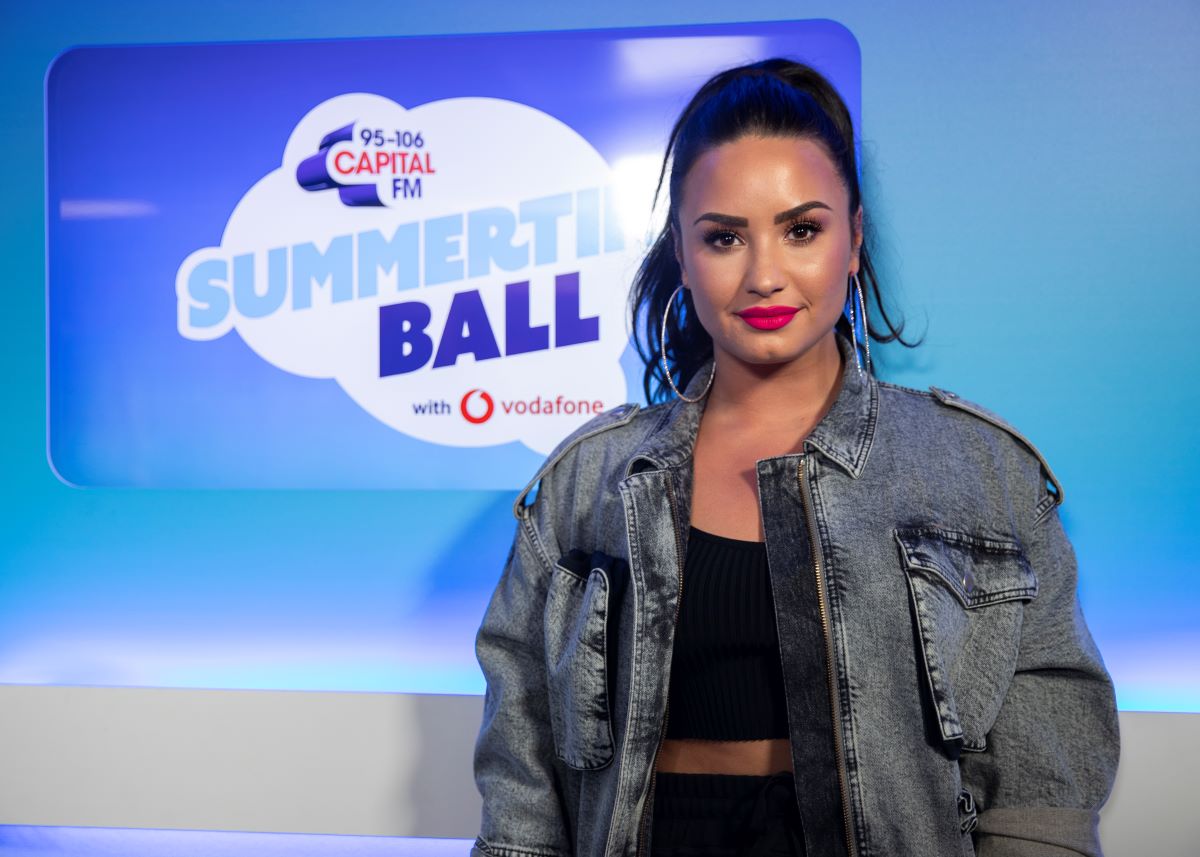 Demi and Max's relationship
Ehrich and Lovato went public with their relationship in March. Just a few months later, they announced that they were engaged.
"@maxehrich I knew I loved you the moment I met you," she wrote on Instagram in a since-deleted post. "It was something I can't describe to anyone who hasn't experienced it firsthand but luckily you did too.. I've never felt so unconditionally loved by someone in my life (other than my parents) flaws and all. You never pressure me to be anything other than myself. And you make me want to be the best version of myself. I'm honored to accept your hand in marriage. I love you more than a caption could express but I'm ecstatic to start a family and life with you. I love you forever my baby. My partner. Here's to our future!!"
Things were good between the two as recently as a few weeks ago when Lovato wished Ehrich a happy six months of dating.
"Happy 6 months to my darling, the best father these pups could ever ask for… Thank you for making my life so much better @maxehrich," she wrote on her Instagram story along with a video of Ehrich playing with some puppies. "I love you baby."
The breakup
Things between the lovers got a little strange when old tweets of Ehrich's surfaced where he professed his love for Selena Gomez and claimed that he wanted to marry her.
Lovato took to her Instagram Stories to shoot down the rumors that Ehrich actually wanted to be with her former friend.
"It's really sad when people FAKE images to put women against each other. If women have conflict that's between them NOT YOU," she wrote. "Secondly, don't y'all have more important s*it to write about in 2020??? I challenge any tabloid that dares to type my name to mention Breonna Taylor and the fact that her murderers still haven't been arrested. WRITE ABOUT THAT."
But in addition to the tweets, an old Instagram Live also resurfaced of Ehrich talking about the same things.
A few weeks later, Ehrich and Lovato two broke up.
Why did Demi break up with Max?
It has become abundantly clear that Lovato was the one to end things. Ehrich even admitted that he found out about the end of his engagement via the tabloids. and not from Lovato herself. So, what caused the split? Apparently, distance.
"Demi and Max's relationship shifted once the couple got back to work and were separated," a source told Entertainment Tonight. "Max is in Atlanta working on set and Demi is in L.A. The couple is used to being together and the separation made [them] realize they were moving too fast." 
The source also said that Lovato felt that Ehrich "wasn't being honest about things."
"She's worked very hard to get to a good place and isn't willing to put up with anything that doesn't serve her in a positive way," the source continued. "The breakup was for the best."