The Real Reason Dolly Parton Refuses to Ride Any of the Roller Coasters at Her Dollywood Theme Park
Find out why Dolly Parton never ever rides the amusements at her Dollywood theme park.
Dolly Parton is a singer, songwriter, actor, author, and has her very own amusement park.
Dollywood is located in Pigeon Forge, Tennessee, and is home to more than 50 rides and attractions including several roller coasters. But you won't catch the "Jolene" singer on any of the thrill rides in her park for a good reason.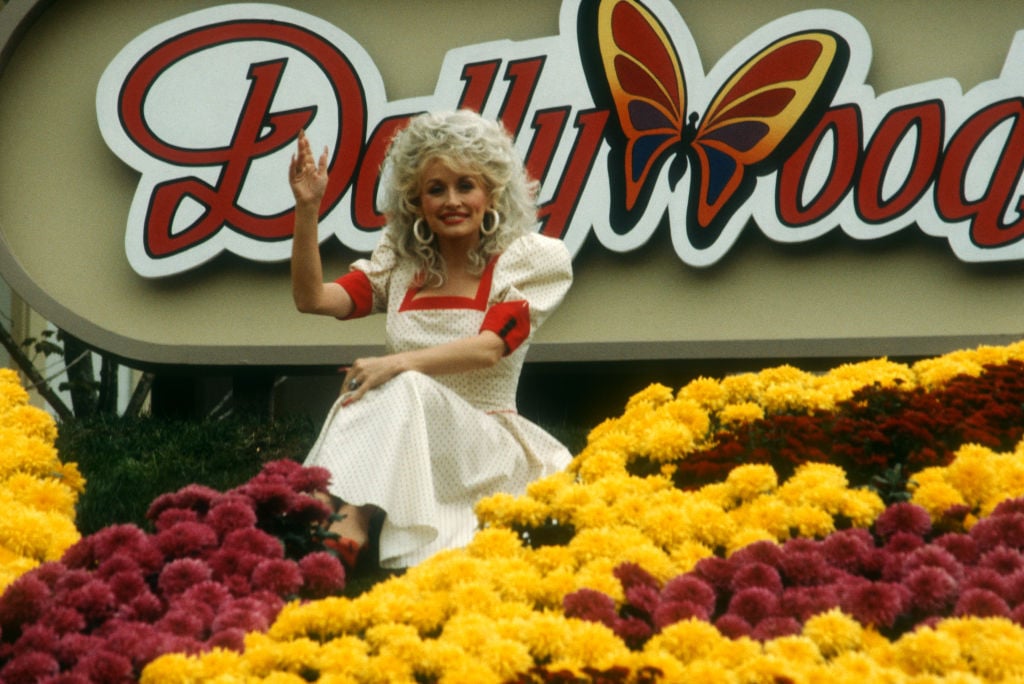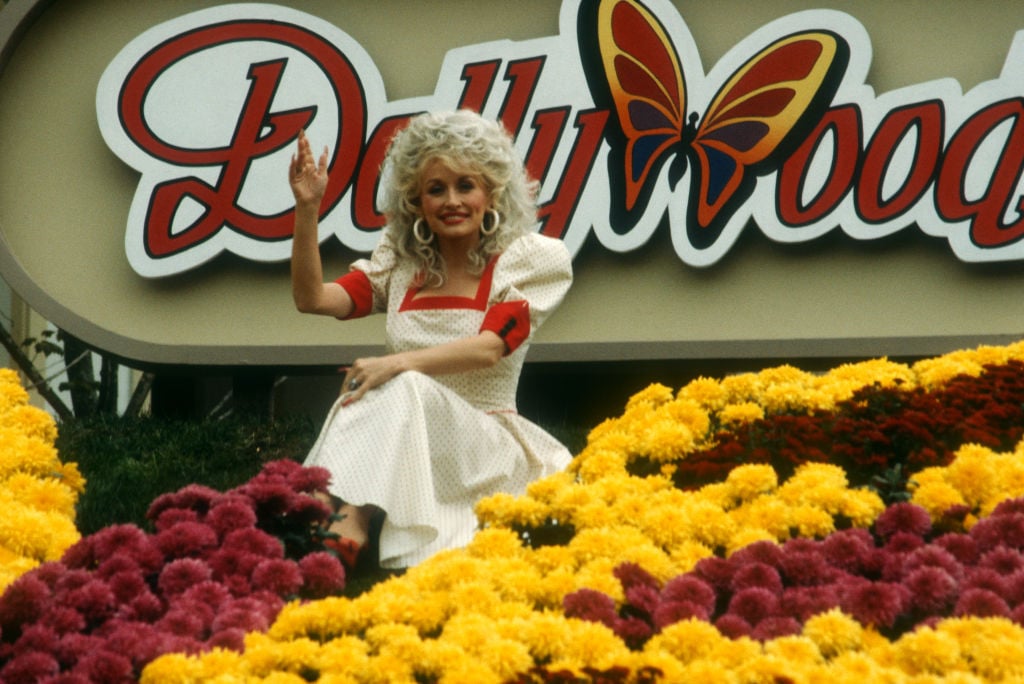 Parton jointly owns the Dollywood amusement park
Dollywood, which opened in 1986, is broken up into 11 themed areas: Showstreet, Rivertown Junction, Craftsman's Valley, The Village, Country Fair, Timber Canyon, Wilderness Pass, Jukebox Junction, Owens Farm, Adventures in Imagination, and Wilwood Grove.
Today it's the biggest ticketed tourist attraction in Tennessee with millions of visitors flocking to the Knoxville-Smoky Mountains metroplex every year. Parton said she would like to open more parks in other states in the future.
"We definitely want to expand with new things every year, eventually with a resort," she told the Associated Press. "We may eventually have Dollywoods in other parts of the country, where we can kind of be true to whatever's going on in that part of the world."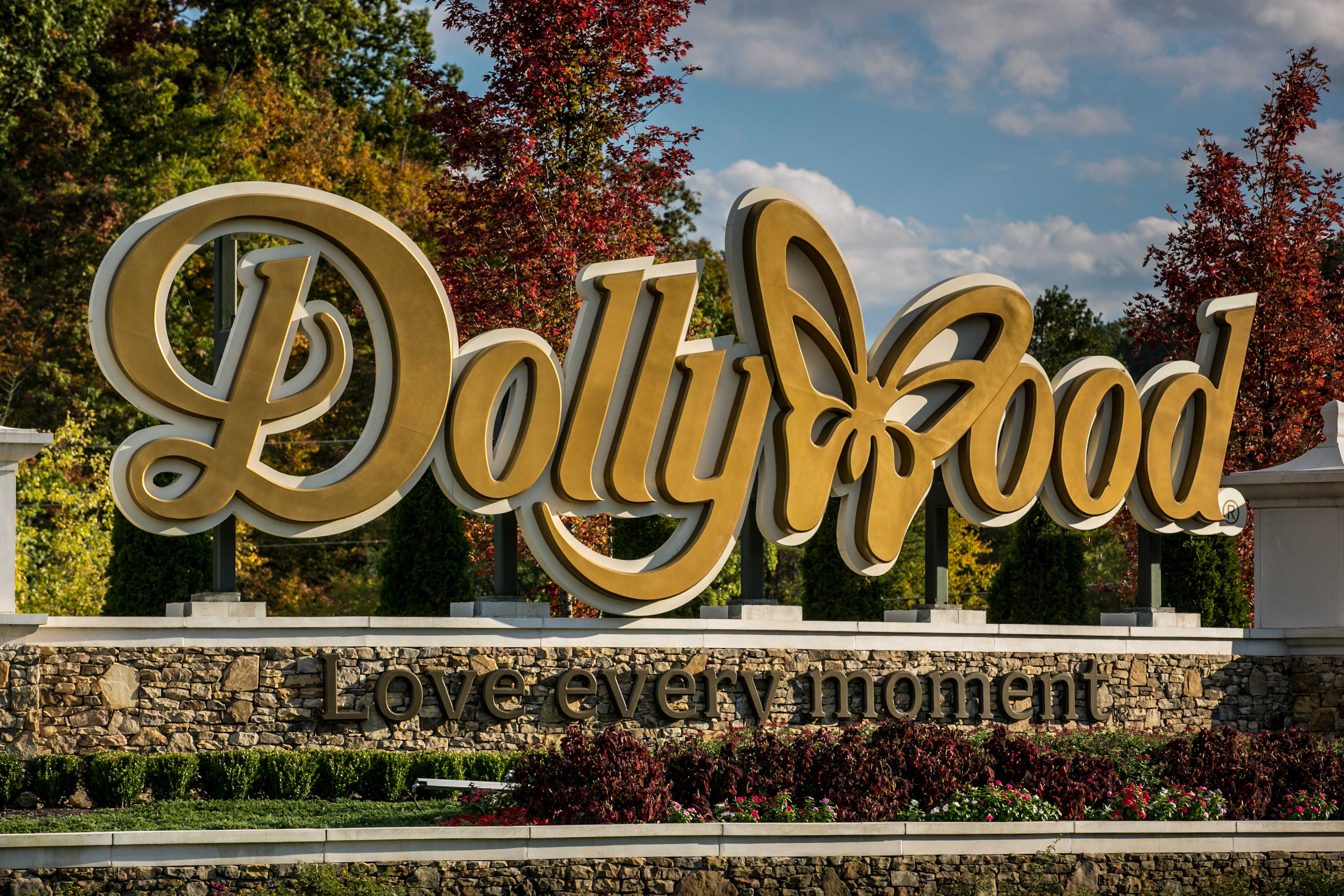 Why she will not ride any of the roller coasters at the park
You won't find Parton enjoying the rides at her park because she doesn't go on them. One reason is that she can't since she gets motion sickness. The Queen of Country used to get sick on the school bus as a child so riding a roller coaster is out but there are a few other reasons she won't go the rides.
"I don't ride the rides. I never have," she told The New York Times. "I have a tendency to get motion sickness. Also, I'm a little bit chicken. With all my hair I got so much to lose, like my wig or my shoes. I don't like to get messed up. I'm gonna have some handsome man mess it up, I don't want some ride doing it."
Dollywood has much more than just rides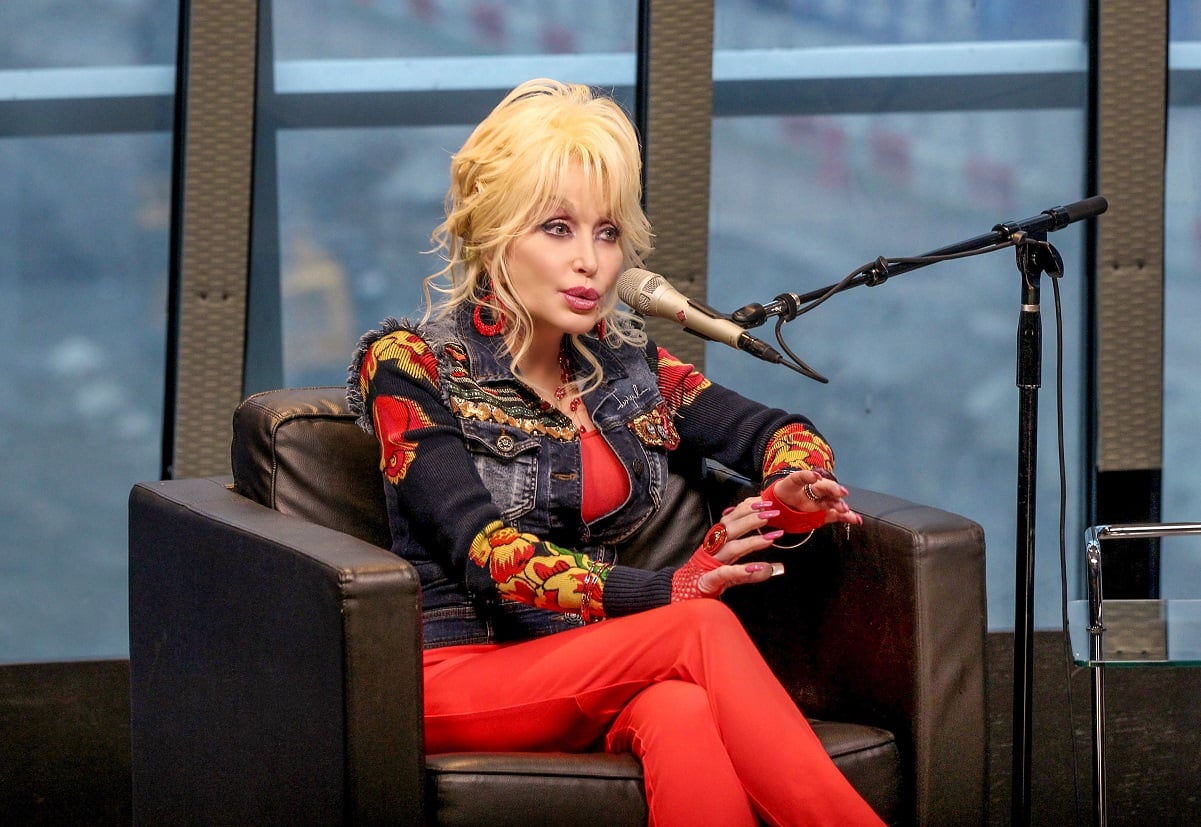 Visitors to the park who aren't all thrill-seekers like Parton are in luck since Dollywood is about much more than just rides. It also features live entertainment and concerts.
There are a number of small cafes for a quick bite as well as buffets and full-service restaurants where you can chow down on good ol'-fashion Southern cooking too.
Over the years park guests have raved about the fried chicken served at the eateries which is Parton's own recipe.
Another staple at the park is Aunt Granny's Restaurant which is a buffet that according to the Dollywood's website, was voted a top-10 theme park restaurant by USA Today.