The Real Reason Dolly Parton Wanted Whitney Houston and Not Elvis Presley to Record 'I Will Always Love You'
Dolly Parton is one of the most-loved artists of all time. And one of her hit songs, "I Will Always Love You," was recorded by another one of the most-loved artists of all time: Whitney Houston. It turns out, though, that Elvis Presley was gunning for the song — but Parton denied him the opportunity. Here's why she allowed Houston to record the soundtrack instead.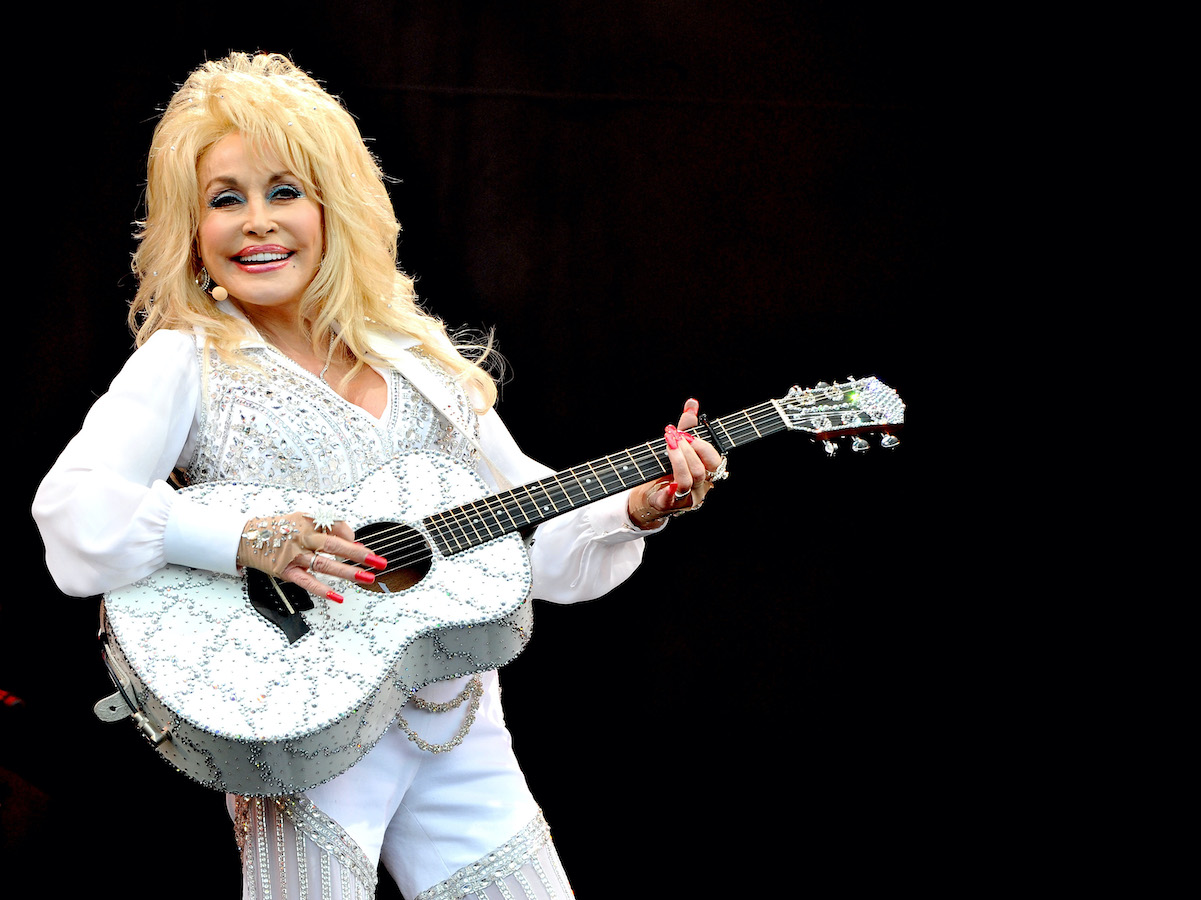 Dolly Parton's 'I Will Always Love You' was her first breakthrough on her own
Parton's initial musical breakthrough happened when she joined The Porter Wagoner Show back in 1967. Wagoner had invited her to become a part of his weekly show, which helped her cement herself as a true up and coming artist. However, it took some convincing from Wagoner for Parton to be welcomed by viewers.
Parton ended up recording several songs with Wagoner, most of which became top 10 hits. But eventually, Parton craved more of a solo career. She and Wagoner stopped working as a duet, and she wrote "I Will Always Love You" shortly after, which was partially inspired by ending her work relationship with him. The song reached no. 1 on the country chart, which was another major milestone for the country singer, whose other singles to reach no. 1 were "Jolene" and "Love Is Like a Butterfly."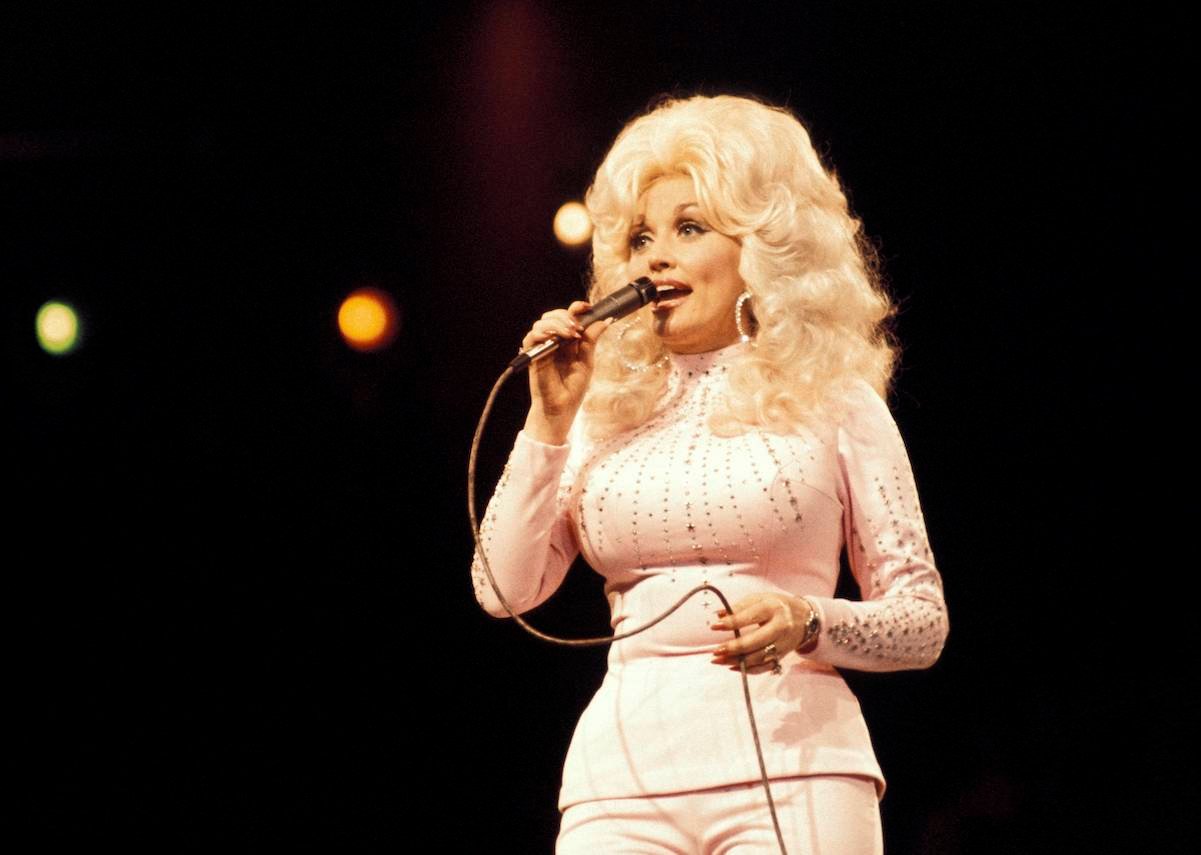 RELATED: Dolly Parton Says This Is the Hardest Song She's Ever Written
Related post url: 
Parton denied Elvis Presley's request to record the song
Once the song was released, it gained immediate attention from one of the world's biggest artists at the time: Elvis Presley. Presley wanted to record the song, but there was a conflict over the rights to it (and the money involved), which turned Parton off to the idea.
Presley planned to record the song and wanted to meet Parton as a result. However, Colonel Tom Parker, Presley's manager, told Parton before the recording session that Presley need half of the publishing rights to the song — which also meant a big profit. Parton hated that she had to refuse Presley's request, but she wasn't willing to hand over those rights.
"Well, that throws a new light on this because I can't give you half the publishing," Parton said of Presley's request. She added that she "cried all night" over refusing, but she did what she had to do.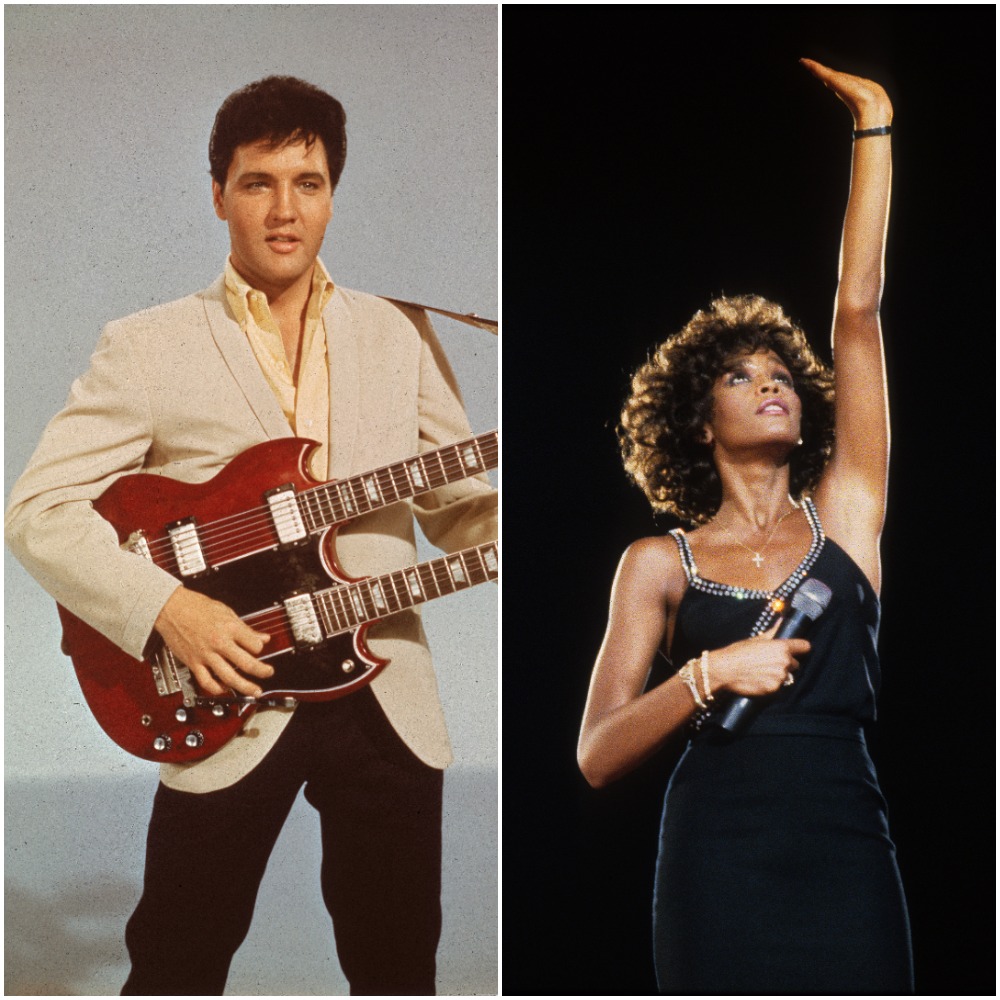 Parton allowed Houston to record the hit because of Kevin Costner  
After passing on Presley's hit, Parton received another opportunity for someone else to record her song: Whitney Houston. Nearly 20 years after Parton initially recorded the tune, there was a request for Houston to record the song for her 1992 movie "The Bodyguard." And it turns out actor Kevin Costner was the one behind making the recording happen.
"Kevin Costner and his secretary are the ones that loved the song," Parton said, according to Woman's World. (Costner starred alongside Houston in the movie.) There was supposed to be another song in its place, but they reconsidered at the last minute. "They were just in a panic … So they asked me about the song. I sent it."
Parton said she will always be "grateful and in awe" of Houston's "wonderful performance" of her song. Today, Houston's version is arguably more famous than Parton's rendition, but most know that Parton is the one behind its success. Plus, no publishing rights were handed over in the deal.