The Real Reason Eddie Murphy Stopped Doing 'Saturday Night Live'
It's been 35 years since Eddie Murphy performed comedy on Saturday Night Live, the sketch show that helped propel him to fame.
Ahead of his last season in 1984, the Coming to America actor told Rolling Stone, "I can't wait to leave." He claimed that he didn't find the show funny anymore and wanted to focus on his acting and music career. But we know now that he distanced himself from the show for more than just that.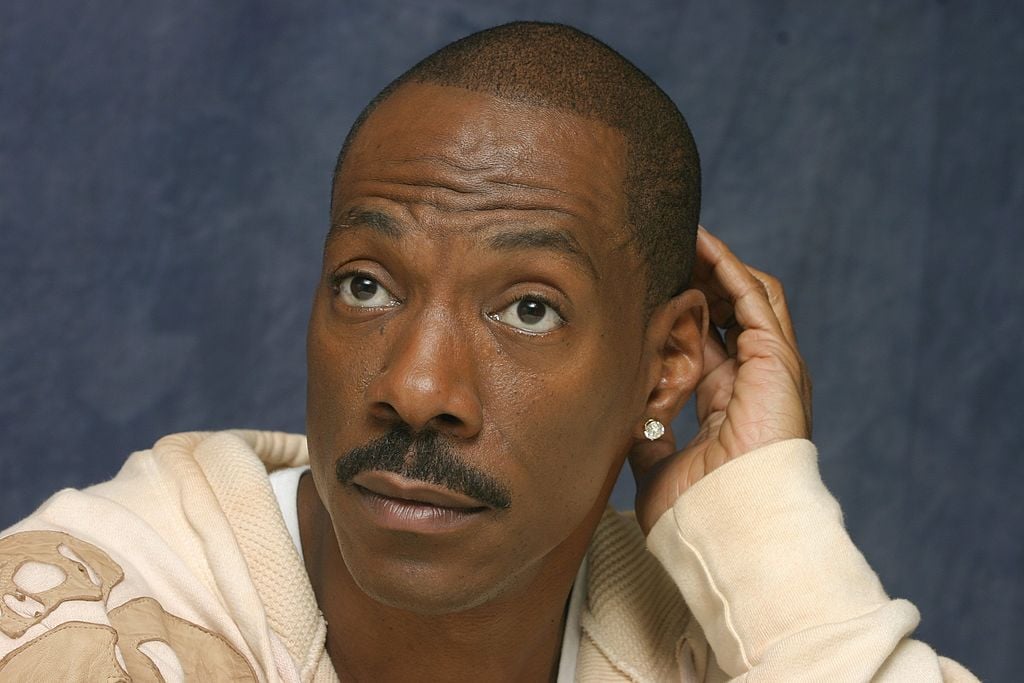 Murphy was upset over some jokes made at his expense
When Murphy left the comedy series, he seemingly was not opposed to eventually making a return to the show. However, that changed in the mid-90s after then-SNL cast member David Spade made a joke about a career rut Murphy found himself in during that period.
During Spade's famous celebrity roasting "Hollywood Minute" segment, he showed a photo of Murphy and said, "Look, children, it's a falling star!" At the time, Murphy had just appeared in several poorly-received movies, including Vampire in Brooklyn (1995).
Feeling betrayed by the comments, Murphy distanced himself from the nighttime series.
He later opened up about how much the jab hurt him
In 2011, Murphy reflected on the joke in an interview with Rolling Stone.
"They were sh*tty to me on Saturday Night Live a couple of times after I'd left the show," he explained. "They said some sh*tty things. There was that Dave Spade sketch. I made a stink about it, it became part of the folklore."
"What really irritated me about it at the time was that it was a career shot," Murphy continued. "It was like, 'Hey, come on, man, it's one thing for you guys to do a joke about some movie of mine, but my career? I'm one of you guys. How many people come off this show whose careers really are f*cked up, and you guys are sh*tting on me?'"
But Spade claimed he didn't mean any harm
In his 2015 book, "Almost Interesting: The Memoir," Spade wrote that he didn't think the Murphy dig was a big deal given that it happened in the middle of back-to-back jokes about a variety of other celebrities.
But Murphy, he claimed, did not take it that way. Spade said that the comedian even called him and went on an expletive-ridden tirade over the segment.
He claimed that Murphy said, "David Spade, who the f*ck do you think you are?!! Honestly? Who. The. F*ck. Going after ME?? You dumb motherf*cker! I'm off-limits, don't you know that? You wouldn't have a job if it weren't for me. Talking sh*t about me??"
Spade said the comments initially made him feel like "sh*t" but added that he later came to "see Eddie's point."
"Everybody in showbiz wants people to like them. That's how you get fans. But when you get reamed in a sketch or online or however, that sh*t staaaangs," Spade continued.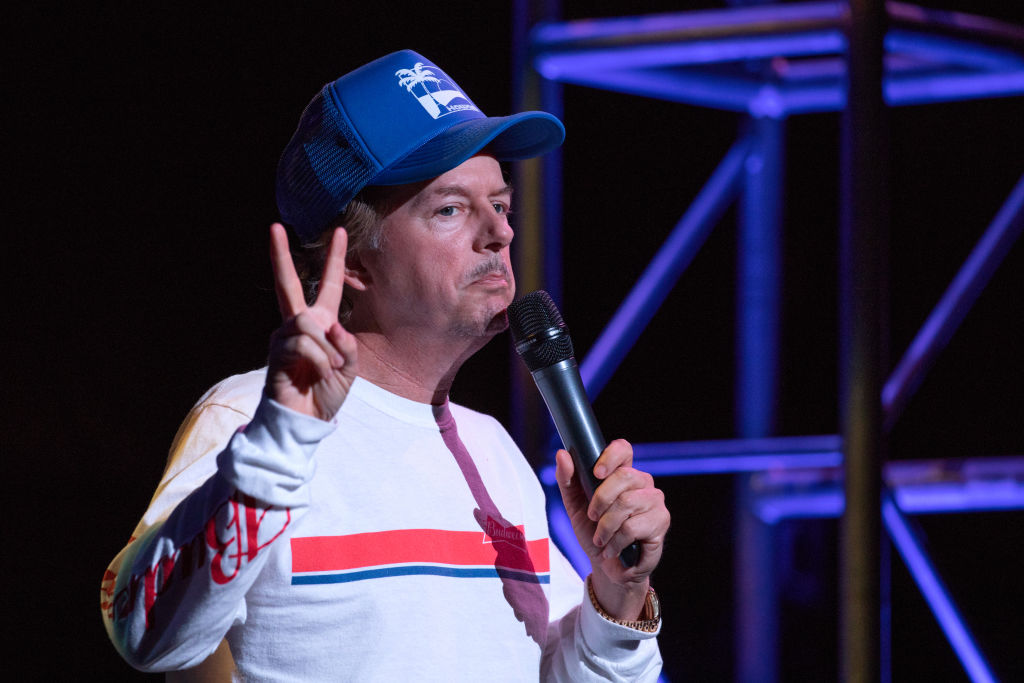 Murphy later forgave Spade for the joke
Murphy went on to say that while he felt "sh*tty about that for years," he has since gotten over it.
"Now, I don't have none of that. I wouldn't go to retrospectives, but I don't let it linger," he explained to Rolling Stone. "I saw David Spade four years ago. Chris Rock was like, 'Do you guys still hate each other?' and I was like, 'I don't have David Spade. I'm cool with him.'"
He's also on better terms with SNL. Murphy will host the show in December for the first time in years, and you won't want to miss it.