The Real Reason Kailyn Lowry Auditioned To Be On '16 And Pregnant'
Before Kailyn Lowry ever thought about auditioning to be on 16 and Pregnant, she was a fan of the show.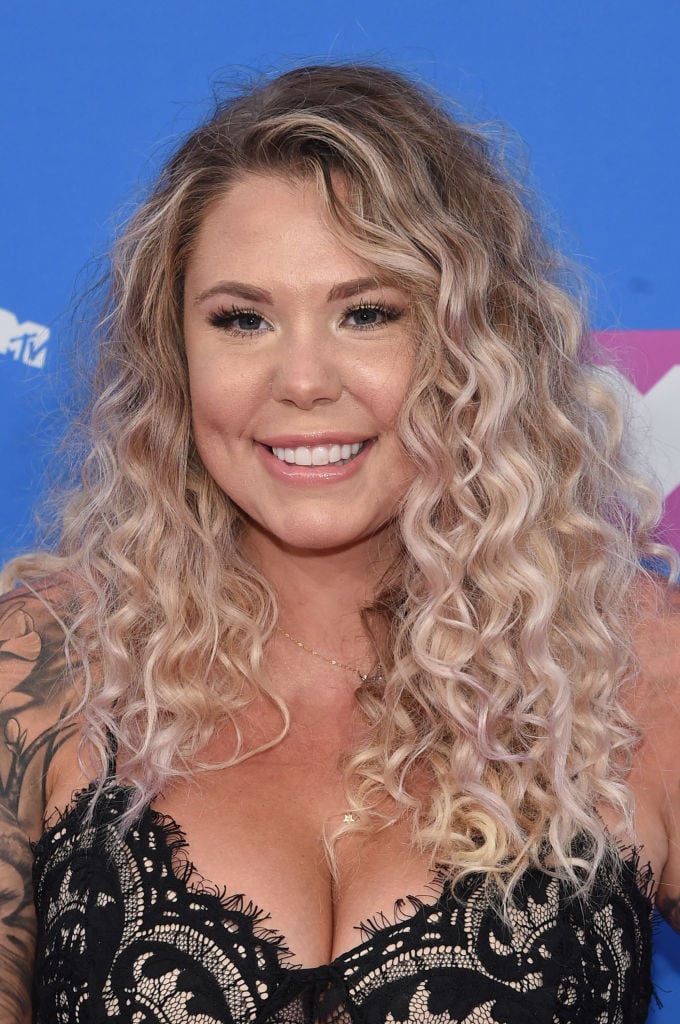 In her book Pride Over Pity Lowry writes that she liked the show so much because she "was going through exactly the same things these girls were going through and I knew it was an important show that could help girls like me."
Eventually, she became "so emotionally invested" in the show that she decided to apply herself.  
"Crazy enough, MTV was casting for another season. I didn't think there would be any harm in applying. I was sure there would be so many applicants that my chances would be very low. I didn't give much thought to what would happen if I were chosen," she shared.
So Lowry applied. MTV gave her a call to talk about her story. Then, she made a home-video to send to casting. They must have liked what they saw because Lowry was officially selected to be part of the show.
Kailyn Lowry wanted to be on '16 and Pregnant' to 'inspire other girls to make good decisions' 
Though the reality star writes that she "had no idea what to expect," she thought it was the right thing to join the cast.
"I felt strongly that it would be a great way to get my story out and hopefully inspire other girls to make good decisions, but I was too busy preparing for the baby I was about to have to really wrap my head around what being filmed for a television show would entail. At this point, I was still living at home with my mom, but by the time the cameras showed up she had agreed to sign custody over to Jo's parents and I had moved in with them," she wrote.
Lowry continued: "I was so preoccupied with the move and dealing with being pregnant that I barely gave the idea a second thought until the day the MTV crew showed up for the first day of filming. By that point I was nearly six months pregnant and showing."
The reality of filming reality TV
Pretty early into filming Lowry realized the show wouldn't be showcasing the best parts of her.
"TV is supposed to be glamorous, but real life isn't, especially when raging hormones affect all of your actions. The cameras caught me making irrational, emotional decisions that didn't really portray me at my best. And I wasn't the only one," she wrote.
Filming 16 and Pregnant also put a strain on Lowry's relationship with Jo Rivera.
"Jo quickly became annoyed with the cameras and we fought more and more as my due date neared. The filming certainly wasn't helping our relationship. Jo knew just as well as I did the characters we were about to project on national television were not going to show us at our best, but the fact of the matter is we were being real and not holding back," she shared.
Read more: 'Teen Mom 2': Why Kailyn Lowry Felt So Guilty Giving Birth To Lincoln