The Real Reason Khloé Kardashian Got Fired on 'Celebrity Apprentice'
Here's what we know about Khloé Kardashian's firing from 'Celebrity Apprentice.'
Khloé Kardashian defines what it means to be a hustler. After breaking out on Keeping Up With the Kardashians, the reality star continued to up her television appearances. She went on to appear in several spinoffs — from Kourtney and Khloé Take Miami to Kourtney and Khloé Take The Hamptons — before landing a gig on Donald Trump's Celebrity Apprentice. She made it through a string of episodes before being fired by the now-president.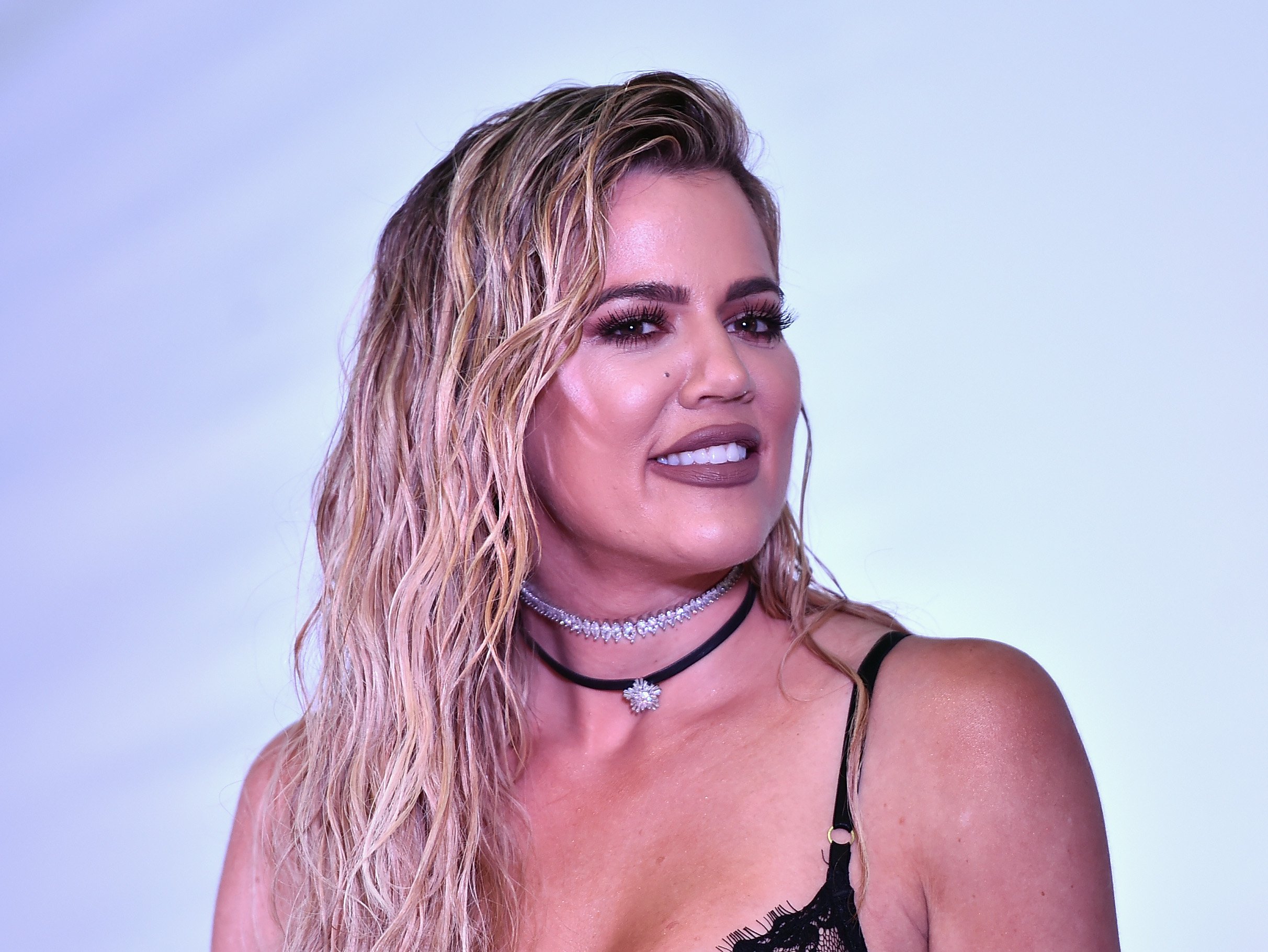 Khloé Kardashian's time on 'Celebrity Apprentice'
Kardashian booked Celebrity Apprentice in 2009 with the help of momager Kris Jenner. As she explained in an old interview on Chelsea Handler's eponymous Netflix show, "I didn't care to do Celebrity Apprentice. My mom made me do it."
She appeared on season 2 of the hit NBC show alongside stars such as Joan Rivers, Brian McKnight, TLC's Tionne Watkins, and Dennis Rodman. Viewers seemed to enjoy watching her on the show, but Kardashian was fired after just six episodes.
Why was Khloé Kardashian fired from 'Celebrity Apprentice'?
On the show, Trump cited her DUI arrest in March 2007. As he fired her, he said: "I hate people who drive under the influence. I know three families who lost children to drunken driving."
But in 2016, multiple sources told The Huffington Post that Trump allegedly did not like Kardashian's looks, namely her weight, and "itched to have her removed from the show."
"He basically wanted to just get rid of her," said an editor on the show. "He called her a 'piglet.'" The editor and a second source also claimed that Trump complained about not being able to book "the hot one," referencing Kim Kardashian West.
"When they fired [her], it wasn't on merit," added another editor. "It was on him not liking her." The editor claimed that Trump then tried to hatch a plan to remove Kardashian, asking his staffers: "What's the reason we can get her off [the show]?"
It doesn't appear that Trump ever addressed the reports, but The Huffington Post published several other stories detailing his history of boorish behavior on the show.
Khloé Kardashian's comments on her firing from 'Celebrity Apprentice'
After being dismissed from the show, Kardashian told cameras, "I don't think Mr. Trump made the right decision. I've learned my lesson. I've been paying for it every single day … it just sucks that I had to go out this way because I don't want people to remember me this way but it is what it is."
She also sounded off on the decision on her now-shuttered blog, writing (via People): "I don't think I should have been fired for that reason alone. I just wish Mr. Trump would have handled the situation a little differently." Her sister, Kim, agreed, saying on her own website, "I was a little disappointed at how she was given the boot. She obviously made an awful mistake but definitely has taken responsibility for her actions and we are all very proud of her."
Although Kardashian lamented over the decision, she told Handler in the aforementioned interview that she actually "hated" the show.
"I hated every minute of it, she explained. "I'm put in these situations I would never be in in real life. I went to homeschool; I don't know how to do a f*cking PowerPoint . . . Stressing myself out, and then dealing with him and about to be fired? I'm like, 'F*ck you, I don't want to do this.'"
Fortunately, she's found something she loves in her family's show and her denim line, Good American.
Read more: Kanye West Gives Kim Kardashian West an Unusual Gift In Celebration of Her New Billionaire Status