The Real Reason Kylie Jenner Kept Her Pregnancy a Secret
Kylie Jenner managed to avoid the media during her pregnancy. Now that she's given birth, the social media queen revealed why she kept fans in the dark.
The news of Kylie Jenner's pregnancy came as a shock to the world. In the days (and then months) following the announcement, we were left without any type of confirmation from Jenner that she was indeed pregnant. This was particularly shocking, considering she seemingly documents every moment of her life on social media (and, of course, on Keeping Up With the Kardashians).
Her silence led some to believe her pregnancy was just a rumor, but as it turns out, the assumptions were true. On Feb. 1, 2018, Jenner welcomed her first child with her boyfriend, rapper Travis Scott.
Here's everything we know about why she decided to keep this major news on the down low, including her huge announcement about her silence.
She avoided the public eye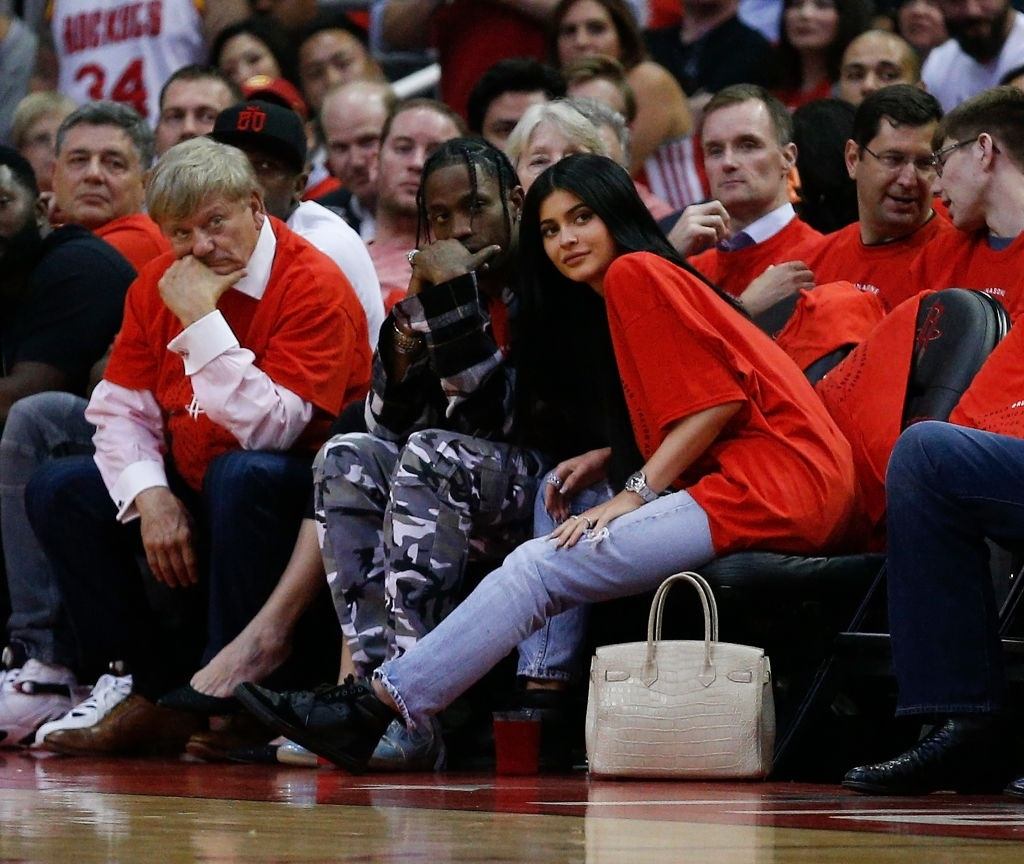 We rarely saw Jenner during her pregnancy, which was clearly intentional. She hasn't made a public appearance since September 2017, even skipping out on her family's annual Christmas card photoshoot.
For the first time in months, she was finally spotted at a construction site in Hidden Hills, California by TMZ on Jan. 25, 2018. She was wearing a baggy black outfit, so while her bump wasn't put on full display, you could tell she was definitely pregnant.
Jenner gave social media a break, too, with her last Instagram post being uploaded on Christmas Day in 2017. Even when she was posting photos up until then, they were all "either throwback snaps or close-ups on her face," as noted by BBC.
Next: This not-so-subtle strategy only confirmed her pregnancy further.