The Real Reason Kylie Jenner's Show 'Life of Kylie' Ended
Ever wonder the reason 'Life of Kylie' ended? Find out here.
Years ago, Kylie Jenner branched out from Keeping Up with the Kardashians with a reality show of her own: Life of Kylie. It seemed like a promising venture for the Kylie Cosmetics mogul, who had surpassed even Kim K-levels of fame to become one of the most-talked-about celebrities in the world. But the show didn't last as long as some people thought it would. It ended in September 2017 after a lone season on E!. Let's discuss why.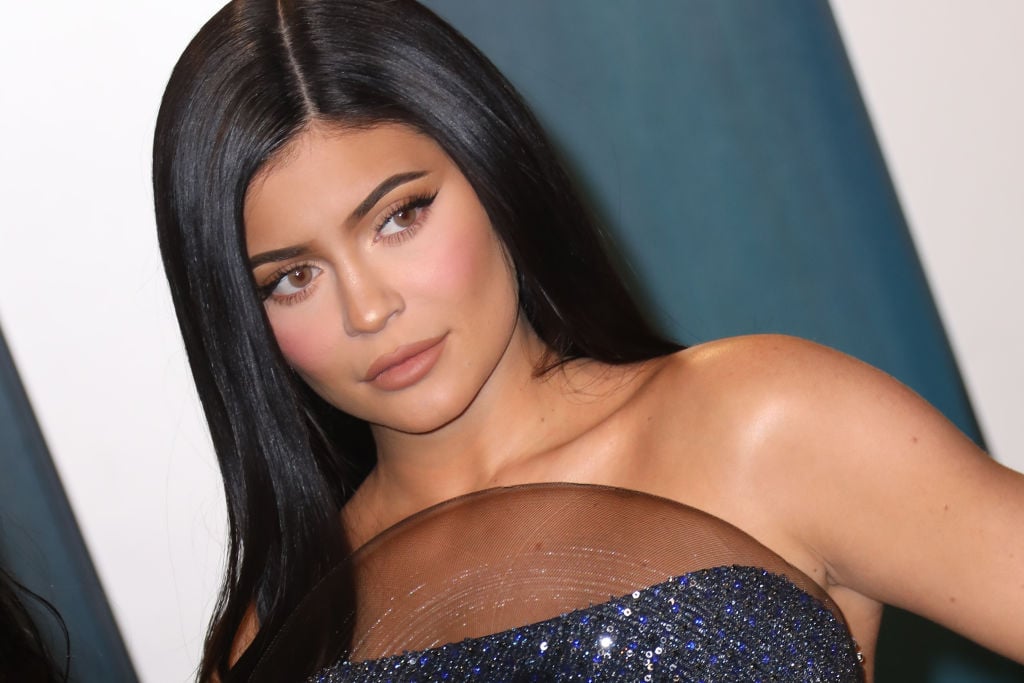 What was 'Life of Kylie' about?
Debuting in August 2017, the Life of Kylie followed the reality star and her friends as they navigated fame, love, and personal relationships.
It showed Jenner exploring her passions, juggling her businesses, and — most notably — venting about the struggles of living her entire life in the spotlight. A month after its debut, the show came to an end.
Why 'Life of Kylie' ended
Neither E! or Jenner has addressed the reason the show went off the air, at the time of this writing. But it's been reported that the series struggled to capture audiences' attention spans for very long and suffered abysmally low ratings.
Forbes reported that only 1.1 million viewers tuned for the premiere, which is pretty low considering KUWTK tends to attract millions of spectators — and ratings seemingly continued to decline in later episodes.
Many critics expressed their issues with the series, describing it as stale and unfulfilling, with no clear storyline or purpose.
A writer for Time Magazine said: "Jenner is trying so hard to seem like a normal person that she doesn't quite seem like a person." Meanwhile, a journalist for Refinery29 said the show failed to offer up any new information about Jenner. In other words, there was no point to it.
In addition to that, the show's end could have something to do with Jenner's decision to step out of the spotlight during her pregnancy with her daughter, Stormi Webster, whom she shares with ex Travis Scott. Jenner kept the entire pregnancy a secret from the public, only telling a few friends and family members.
Her best friend Jordyn Woods was one of few people who knew about the pregnancy. Woods was heavily featured in Life of Kylie but has since been ousted from the family following her cheating scandal with Tristan Thompson.
Will 'Life of Kylie' be rebooted?
There hasn't been any official word from E! in regard to this question, but Jenner recently teased that she might be open to doing another season. When a fan requested on social media in February that she film season 2, Jenner wrote back: "Should I really[?]" She followed up with two smirking face emojis.
For now, though, Jenner will continue to create original content on her YouTube channel. There, she gives fans a front-row seat to her life as she juggles motherhood, her businesses, and family life. With full creative control and no cameras following her every move, she comes off as really natural and right inside her comfort zone.
The channel hasn't been around for very long, but it's a pretty big hit among her fans. Her most-watched video, titled "A Day in the Life," has racked up more than 30 million views — far more than anything we saw on her reality show. But TBH, it's essentially the same thing.