The Real Reason Lucasfilm Fired Original 'Rise of Skywalker' Director
Three different directors made the original trilogy of Star Wars films. Looking to repeat that pattern, Disney had originally planned to have three different directors for its sequel trilogy. History has shown that didn't work out, with JJ Abrams returning to direct The Rise of Skywalker, taking over for Colin Trevorrow.
So what made Trevorrow exit the project? The initial reports said it was "creative differences," which is usually code for "we couldn't agree on much." Only now is it becoming more clear why Abrams bookended the series, rather than just starting it.
'Star Wars' has a checkered history with directors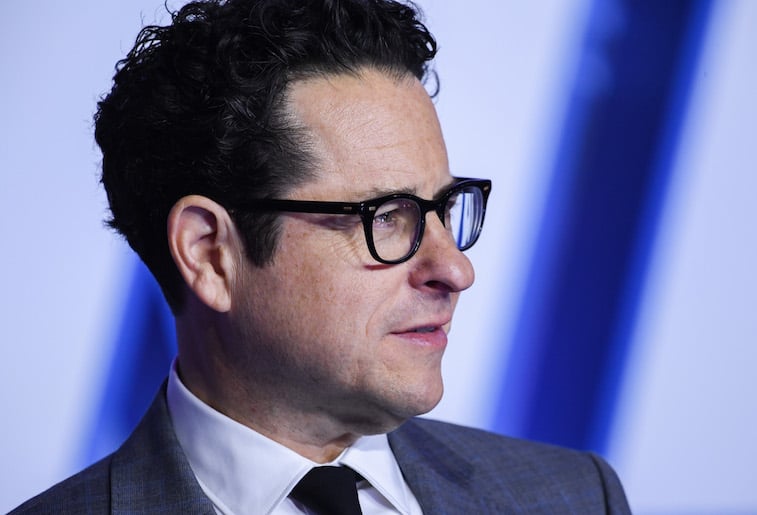 The original trilogy movies were directed by George Lucas, Irvin Kershner (Empire Strikes Back) and Richard Marquand (Return of the Jedi).\. For better or worse, Lucas directed all the films of the prequel trilogy, giving those movies a unified vision, but it was a vision with which fans had many issues.
So after Disney bought Lucasfilm in 2012, they threw out Lucas' proposed story and decided to go their own way, with Abrams, Rian Johnson, and Trevorrow making the new Skywalker episodes.
After that plan was announced, it gradually fell apart. Lucasfilm began to have trouble with its directors, particularly with the standalone Star Wars Story movies. Rogue One had a rocky production, with an uncredited Tony Gilroy (The Bourne Legacy) taking over for credited director Gareth Edwards in post-production.
Josh Trank was axed from the standalone movies after his Fantastic Four turned into a mess. Most infamously of all, Phil Lord and Christopher Miller were fired in mid-shoot on Solo, with Ron Howard directing the bulk of that movie.
Trevorrow would have seemed an ideal choice for Star Wars, having directed Jurassic World to record-breaking success. However, even that kind of success doesn't insulate you from misfortune, as Trevorrow found out the hard way when he got the boot in 2017.
Why did Colin Trevorrow leave 'Episode IX?'
According to Screen Rant, many reasons were bandied about as to why Trevorrow left. There were reports that he was difficult to work with. Others suggested that his follow-up to Jurassic World, The Book of Henry, was such a notorious bomb that Lucasfilm got nervous about him bringing the sequel trilogy home.
Ultimately, per The Wall Street Journal, it came down to the script. Neither Trevorrow nor Lucasfilm were happy with it, but when Trevorrow asked for a chance to rewrite it, that was apparently the final straw.
Interestingly, Trevorrow still retains a story credit on The Rise of Skywalker with his co-writer Derek Connolly. The final script was credited to Abrams and Chris Terrio, who have had to face queries about why the movie seemed to go out of its way to undo The Last Jedi, and why the film ended up seeming rushed.
Whether Trevorrow would have made the movie any better will never be known, with some fans claiming the cut that was released wasn't what Abrams really wanted either.
What will Trevorrow do next?
Trevorrow himself said in 2018 that "I don't want to talk too much about it because I don't want to affect the way that fans get to see these films …. I got the opportunity to tell a story that is a celebration of everything I believe in, I got to tell it to George Lucas and I got to tell it to Luke Skywalker, and those are experiences I will cherish for the rest of my life."
Trevorrow at least has a safe place to land, as he will return to the director's chair for Jurassic World 3, having sat out Jurassic World: Fallen Kingdom, which was directed by JA Bayona.
Also returning to the franchise are Sam Neill and Laura Dern, reprising their roles from the Jurassic Park movies. So Trevorrow will at least get a chance to bring in the final film of a different trilogy. It's due for release on June 11, 2021.