The Real Reason Matthew McConaughey Hated Making Rom-Coms
Matthew McConaughey went through what he called an "unbranding" in the mid 2000s. The actor, who had earned his breakout role in the 1996 film "A Time To Kill" suddenly found himself in the throes of the romantic comedy genre — a place he didn't want to be.
Though he eventually landed the roles he was looking for, those didn't come without starring in several rom coms through the years. But he quickly grew tired of them.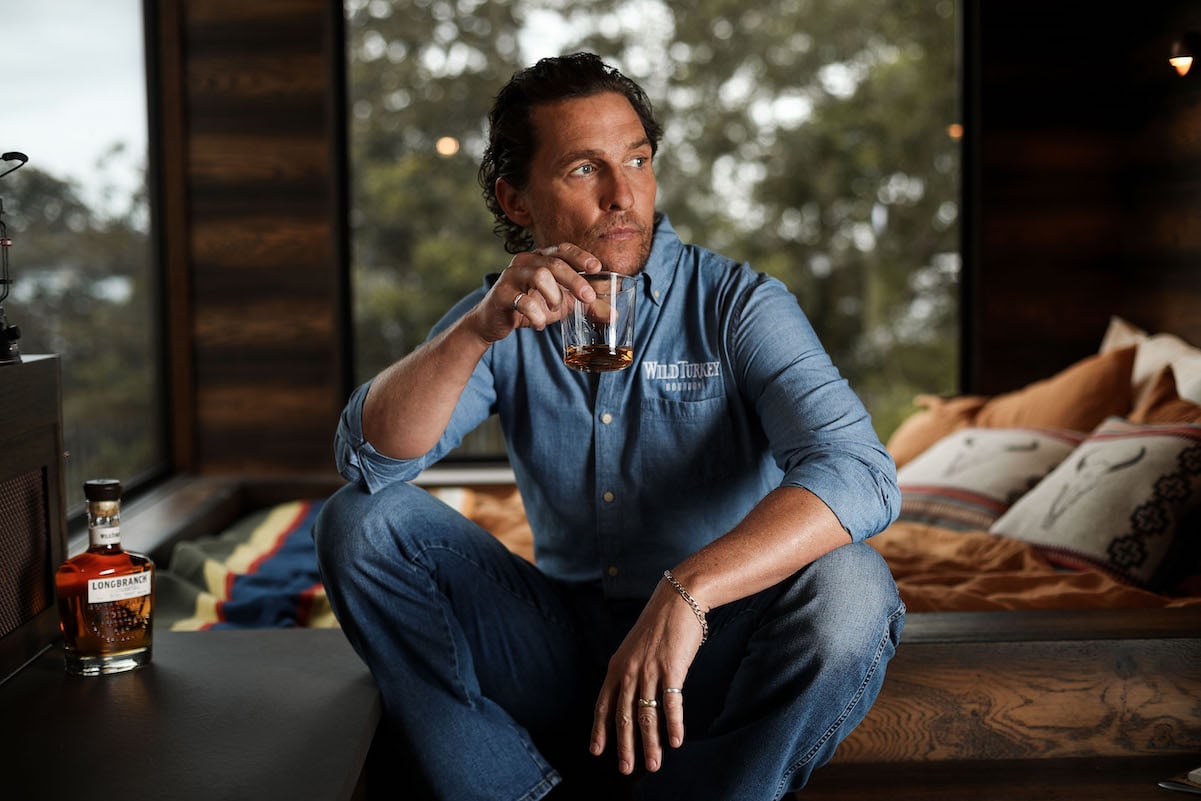 Matthew McConaughey made it big in the 1990s
McConaughey earned a supporting role in 1993's "Dazed and Confused," and it set the stage for the rest of his acting career. Following the film, he landed his breakout role in the 1996 legal drama "A Time To Kill." He even dated both of his co-stars, Ashley Judd and Sandra Bullock. McConaughey and Judd first had a brief romance before he fell for Bullock on set. The two went on to date for two years, and they were a power couple of the 1990s, since Bullock had also earned her breakout role in "Speed" only a few years earlier.
From there, movies such as "Contact" and "Amistad" were other 1990s productions that came to him with ease. However, the moment he shifted from drama to comedy, everything changed.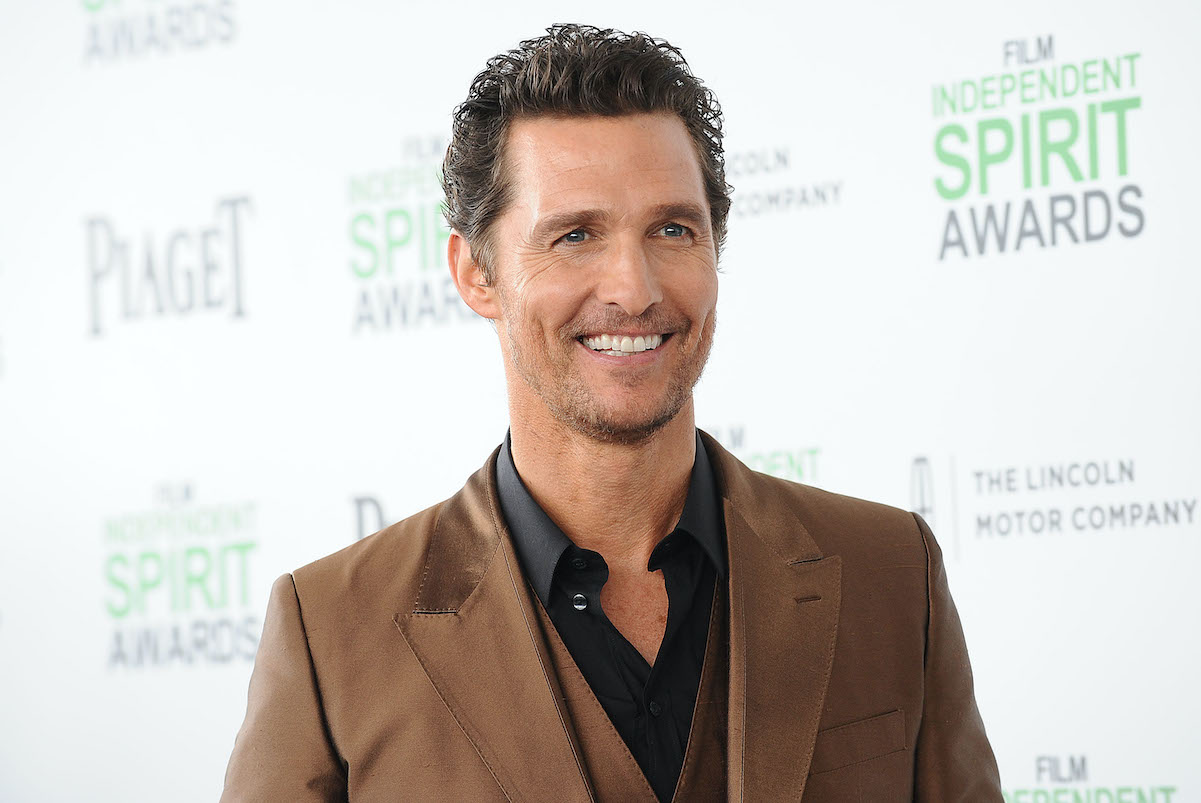 He grew to dislike making romantic comedies
McConaughey starred in the 2001 movie "The Wedding Planner" which created a massive shift in the types of roles for which he would be cast. Though the movie did well, it set him up for rom com roles as opposed to the drama roles he craved.
The actor went on to film movies such as "How to Lose a Guy in 10 Days," "Failure to Launch," and "Fool's Gold." He also starred in "Ghost of Girlfriend's Past" before finally decided he no longer wanted to do acting if it meant constant romantic comedies.
The genre, while relatively easy for him to film at that point, gave him no feeling of excitement. "After four or so rom-coms, you could send me a rom-com tonight and I could do it tomorrow morning," he told Rolling Stone in November 2020. "I wanted to find some work that made me sweat in my boots." With that, McConaughey took a step back from acting — one that he wasn't sure would ever have him returning to the big screen.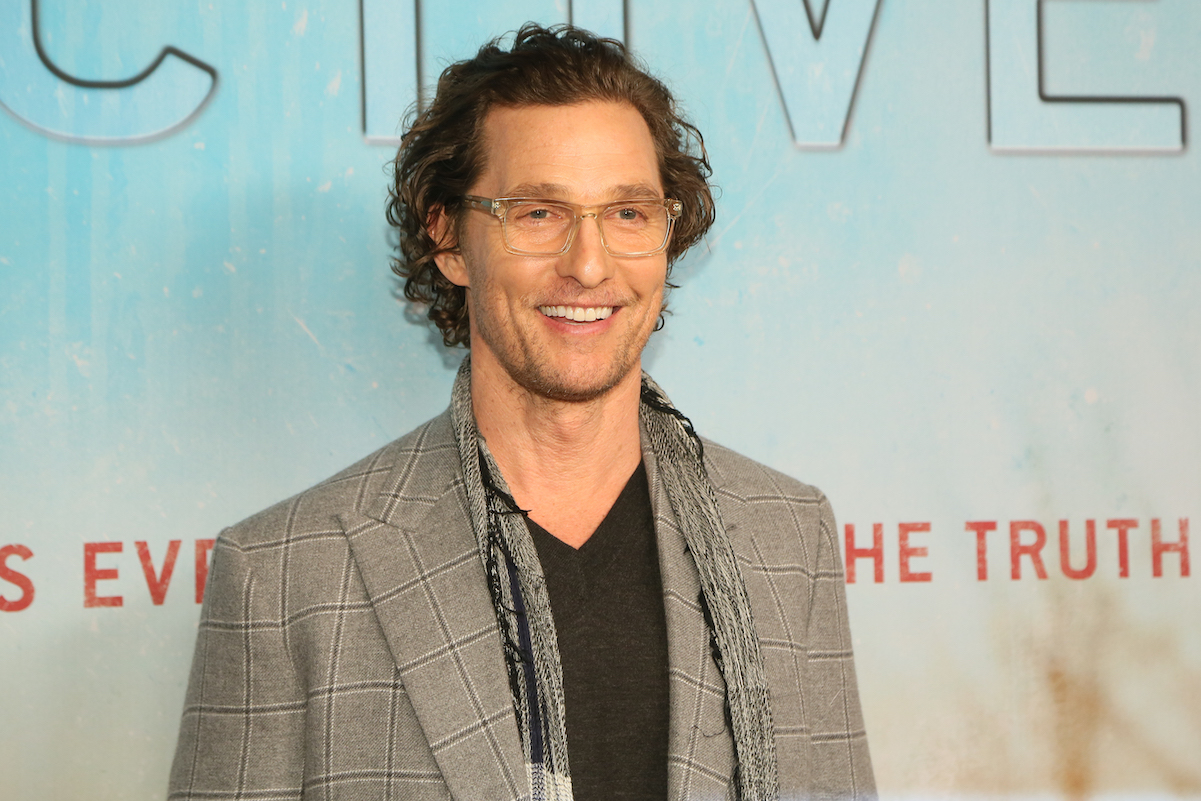 McConaughey called his rebirth a 'McConnaissance'
The actor was determined to use his time away from the spotlight as a way of letting producers know he was serious about not doing any more rom coms. He even passed up a $14.5 million paycheck for two months' worth of work, though he never said for which movie.
"it was an unbranding phase, not a rebranding phase," he told GQ. "I was away … I didn't know if I'd ever work again." But McConaughey said it was something he had to do in order to change his reputation. He dubbed it his "McConnaissance," and it clearly worked. By the early 2010s, he had changed course. He starred in "The Lincoln Lawyer" in 2011 and "Dallas Buyers Club" in 2013, to name a few. Ultimately, the 20-month acting hiatus was worth it.