The Real Reason Meghan Markle Is Refusing to Fly Back to London With Prince Harry
Prince Harry and Meghan, Duchess of Sussex stepped down from their royal duties in March 2020. Since then, the couple has been living in California with their young son, Archie, and haven't been back to the U.K. Now it's being reported that Harry will return to London for a trip but his wife won't be joining him.
This news has raised plenty of eyebrows and has many asking why Meghan won't be flying across the pond to visit the royal family too. Read on to find out the reason.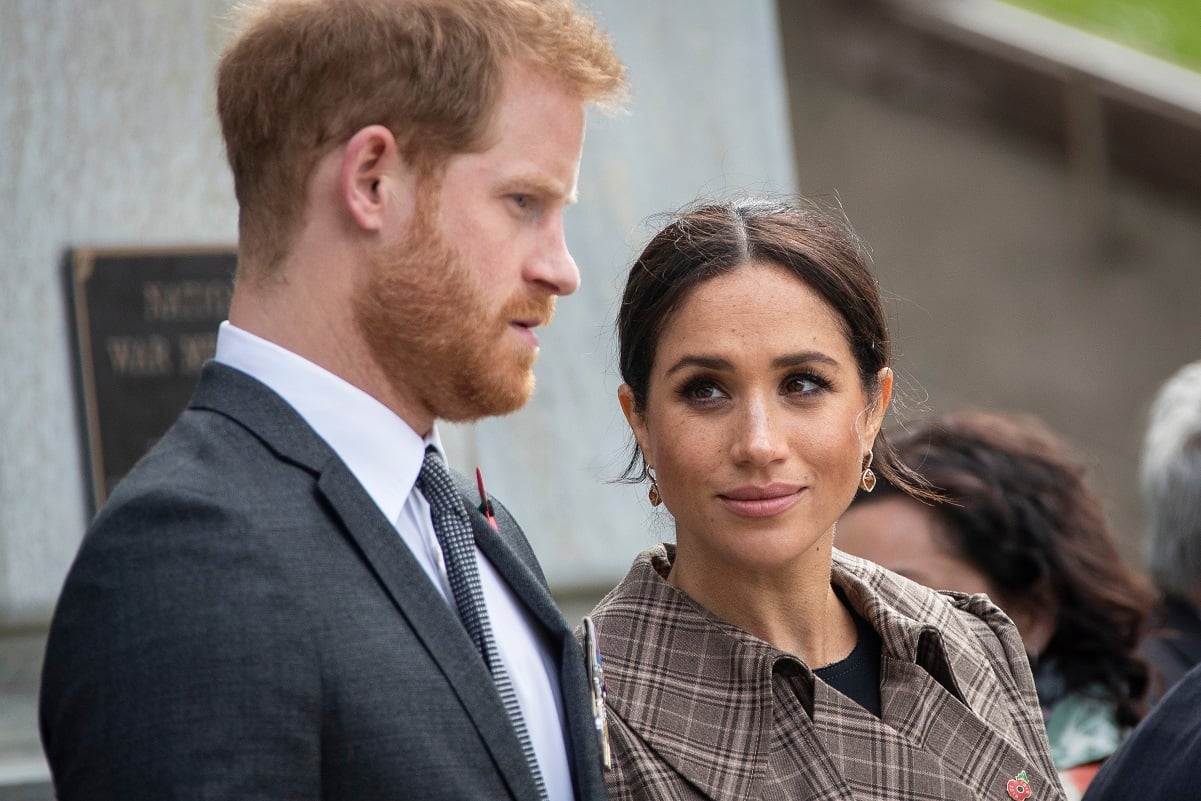 When Prince Harry is set to return to U.K. without Meghan
Due to some major events occurring in the next few months, the prince is expected to travel to London. Those include the Trooping the Colour which will mark Queen Elizabeth's birthday, Prince Philip's 100th birthday, and the unveiling of the Princess Diana statue in July.
But it will be a solo trip for Harry as Meghan and Archie will reportedly be staying behind at their Santa Barbara home.
Is the duchess snubbing Queen Elizabeth?
After the news broke that Meghan won't be returning to the U.K., everyone had an opinion about why.
"I think that Meghan feels that if she comes to London the atmosphere will be so terrible that she wouldn't be able to take it," royal commentator Angela Levin said according to the Express.
Others however believe that the Duchess of Sussex is intentionally snubbing Queen Elizabeth.
"We are told this is not a snub, insiders have said this is not a snub but I disagree and say it is a snub," TalkRadio commentator Kevin O'Sullivan told his listeners (per the Express).
Royal expert Charlie Rae agreed, adding: "I find it absolutely disgraceful that [Meghan] has made a decision but she has leaked the decision so that we are all ready for it and everything else, it is appalling. Now the last time that Prince Charles, as the grandfather, and the queen, as the great grandmother, saw little Archie was when he was 6 months old. He is going to be 2 years old in May, it is staggering that this woman continues to snub the royal family in this fashion."
Why Meghan won't join Harry on the trip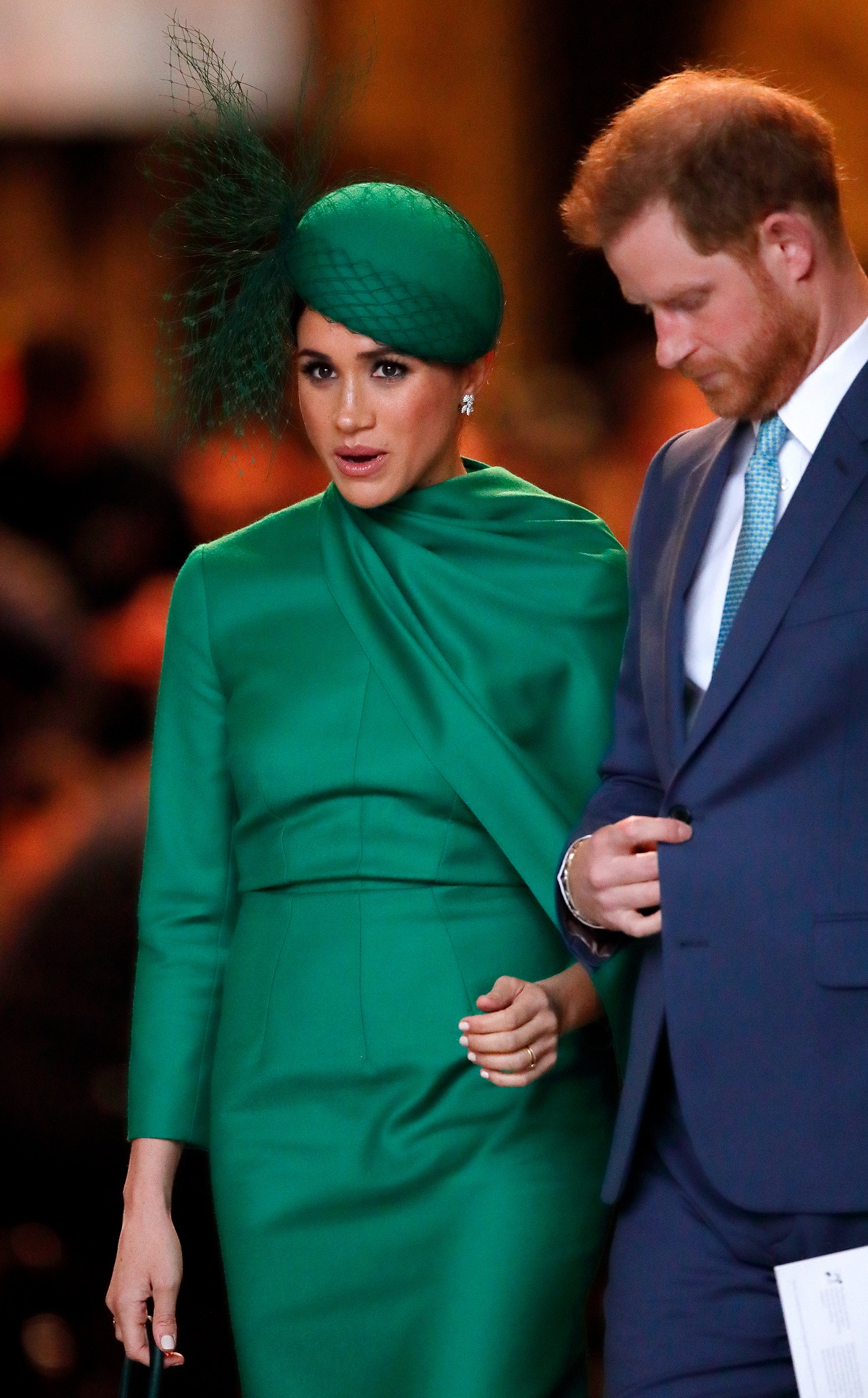 However, sources who spoke to the Daily Mail claimed that Meghan's reason for not going with Harry has nothing to do with snubbing anyone.
"Harry wants to come back for the queen and Prince Philip's big birthdays," a source said. "But it looks likely it will be just him. If Meghan comes back, the feeling is that it would overshadow the occasion[s]. People would only be looking at the 'drama' of it all. Of course, she would be welcome, but a decision not to come would postpone that headache for a while at least."