The Real Reason Meghan Markle Refused To Be On the Cover of Vogue Magazine
It was recently announced that Meghan Markle will be a part of an upcoming issue of British Vogue. The Duchess of Sussex will be guest editing for the publication's all-important fall fashion edition. Not only that, but Prince Harry's wife will also be writing an opinion piece for the September issue. However, Markle's husband and son will not be featured in the mag and the former actress has declined to be the issue's covergirl.
But why did she reject the offer to be on the cover? Is there some specific protocol or rule against royal women appearing on magazine covers? Is it considered in bad taste for them to do so? Or does it have something to do the fact that Markle was on magazine covers when she was an actress prior to her royal life? Here's the real reason the duchess won't be on the cover.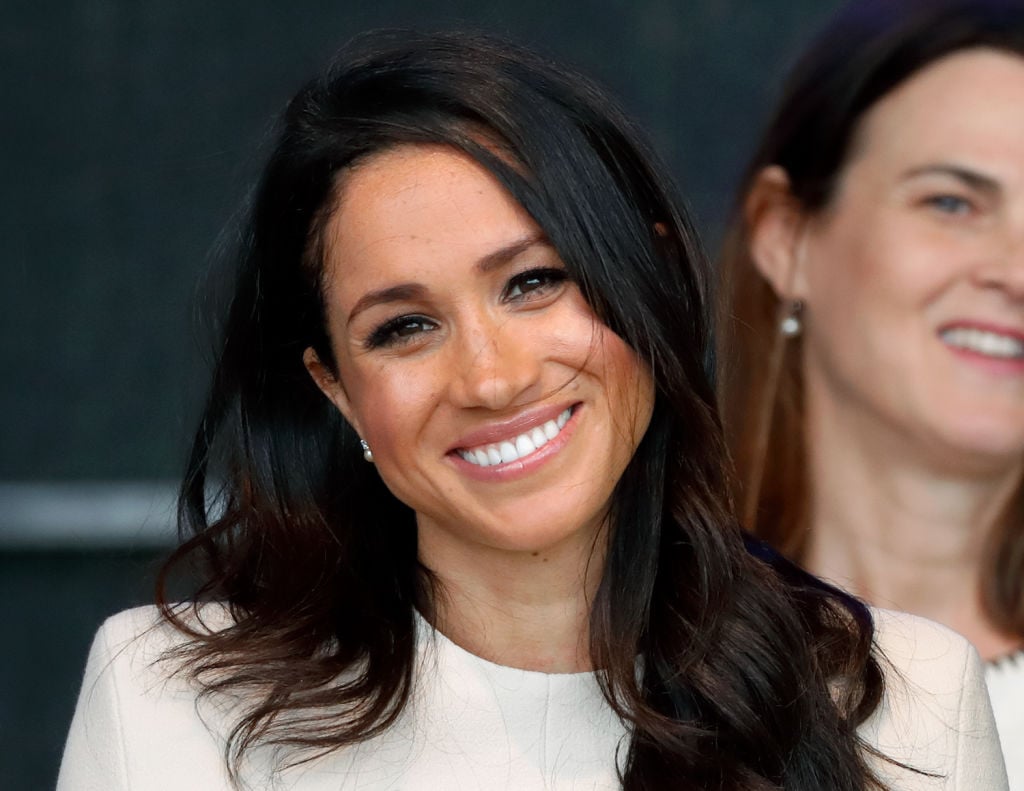 Royal women who have posed for Vogue cover
Turns out there is no rule preventing members of the royal family from doing a photo shoot for a magazine cover. In fact, several royal women have graced the cover of Vogue including Kate Middleton and Princess Diana.
Markle's sister-in-law posed for the mag in 2016. Middleton was all smiles for Vogue's Centenary issue.
"It's a huge honor and incredibly exciting for us to have HRH The Duchess of Cambridge featuring on the cover of British Vogue and as part of our centenary issue," former editor-in-chief for Vogue U.K. Alexandra Shulman said at the time. "For me personally, it has been a wonderful experience to have had the opportunity to work with her on this, and I am immensely proud of what we have produced."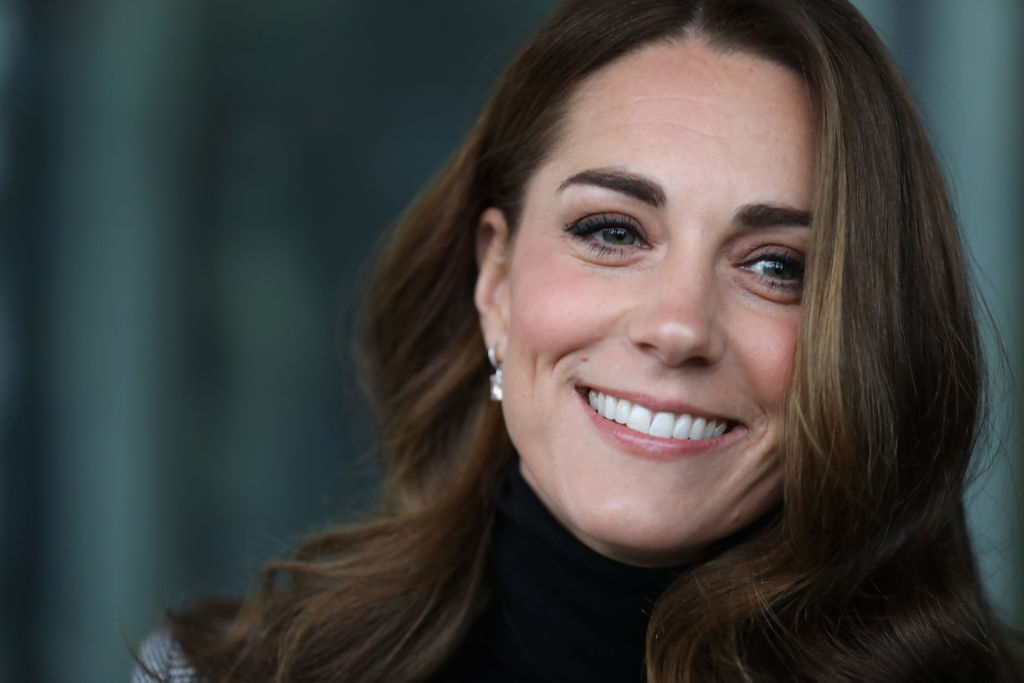 Shulman continued, "This special issue of the magazine is very close to my heart as it had to reflect on 100 years of British Vogue, and so I am hugely grateful that we have been able to continue with our tradition of outstanding royal portraiture with these pictures."
Years before the duchess appeared on the cover her mother-in-law did, multiple times. Princess Diana was featured on three British Vogue covers and one U.S. edition before her death in 1997. Queen Elizabeth II's only daughter, Princess Anne, has done multiple Vogue covers as well.
And American actress Grace Kelly, who became the Princess of Monaco, covered the magazine after she married Prince Rainier III.
Why Markle will not be on the cover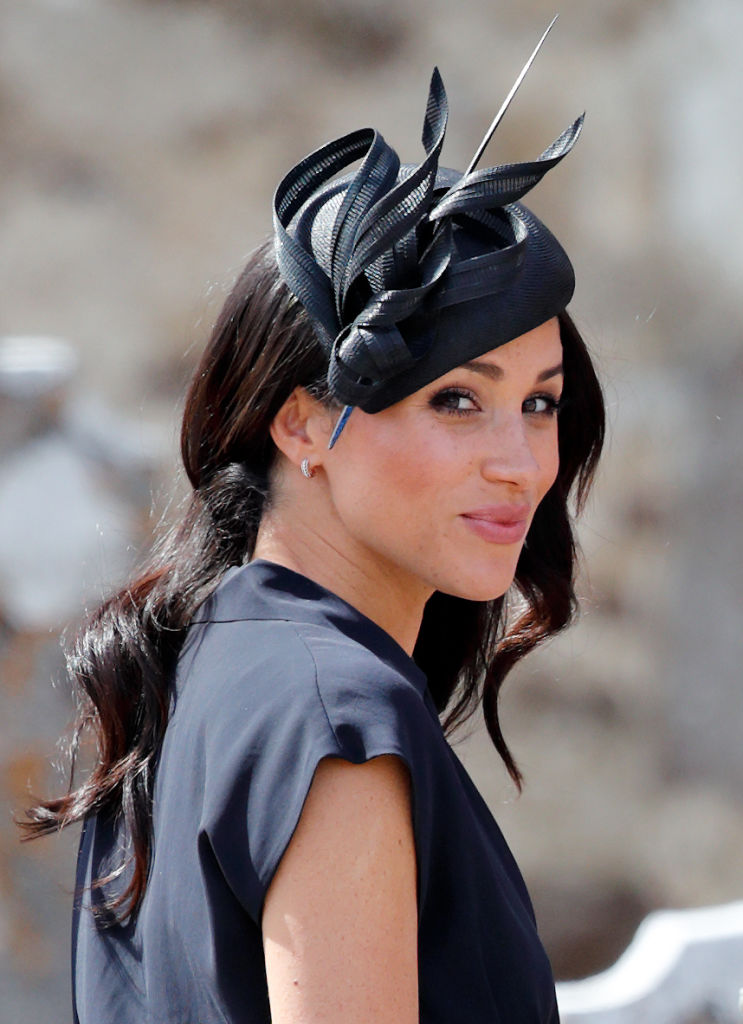 So what is Markle's reasoning for refusing to be photographed for the Vogue cover even though she will be featured in the magazine?
According to The Express, the royal will not be on the cover because she "wants to focus purely on women's empowerment."
A source told The Sun, that Markle doesn't want this to be about her royal life but instead about the matters and causes close to her heart.
"Meghan is going to write a piece on causes such as female empowerment and women's education," the source said, adding that "This is nothing to do with Archie, or family, or home life. It's purely on women's empowerment."
Read more: Is This Proof That Queen Elizabeth II Likes Kate Middleton Better Than Meghan Markle?