The Real Reason Melissa Joan Hart 'Just Didn't Get Along' with Ashton Kutcher
Back in the late 90s, Melissa Joan Hart and Ashton Kutcher were two of the most notable actors of the time.
With Hart starring as the iconic lead in Sabrina, The Teenage Witch, and Kutcher playing the not so smart Kelso in That's 70's Show, both actors were extremely popular and practically dominated the young Hollywood scene.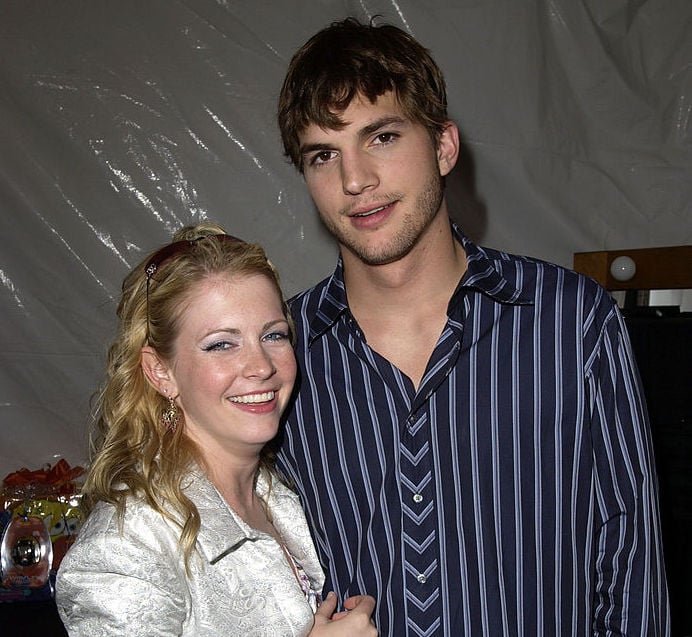 And since both were always in the public eye, they'd often run into each other during parties and special A-list events.
But despite being part of the same social scene, Hart profoundly disliked Kutcher — so much so that she couldn't even stand being in the same room as him.
Hart was connected to many other young celebrities in the late 90s
Throughout her career as a young star, Hart had a lot of connections to many fellow A-list celebrities.
From singers to models, the teen superstar was known for her friendships and romances with some of the biggest stars in the industry.
But one of her most notable connections at the time was her friendship with pop superstar Britney Spears.
The pair became good friends when Hart appeared in Spears' music video for "(You Drive Me) Crazy," which was the theme song for the actress' 1999 film Drive Me Crazy.
With Spears being a few years younger than Hart, the Sabrina, the Teenage Witch star seemingly took the singer under her wing and was even the first to show the pop princess how to sneak in and out of clubs.
"Britney and I did a lot of press together in New York, Utah, L.A., on the set of her video, on the set of Sabrina. So we did a lot together, a ton of awards shows and stuff. But yeah, I snuck her away from her bodyguard to take her because she just looked liked she needed to be around people her own age," Hart explained in her 2013 memoir Melissa Explains It All: Tales from My Abnormally Normal Life.
Hart and Spears went to L.A.'s Club Cherry, where the actress lost the singer soon after sneaking in.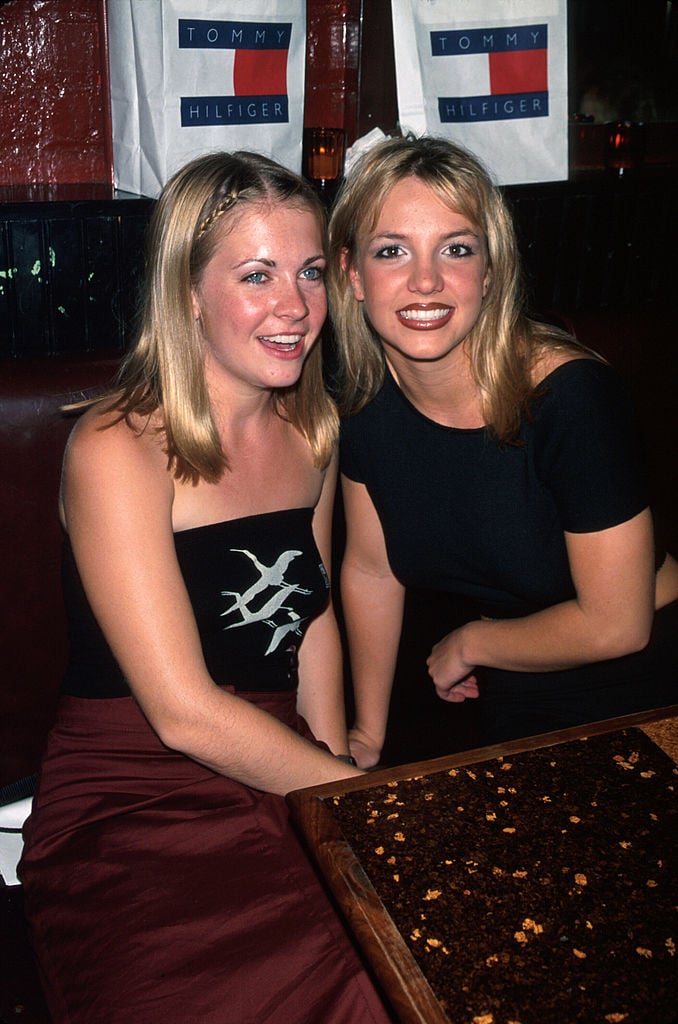 "At the end of the night, I found her in a private booth with dozens of people kissing her a** as she basked in the attention and downtime she'd worked so hard for," she continued. "Since then, Britney's been snuck in and out of more backdoors than I can count, but I shudder to think that I first showed her how it's done."
The actress admits she wasn't impressed by Kutcher
When she wasn't sneaking Spears into nightclubs, Hart often vacationed with members of *NSYNC, partied with Hugh Hefner and Playmates at the Playboy Mansion, and often hooked up with young Hollywood studs.
In her memoir, the actress admits to having hot flings with stars such as Nick Carter, Jerry O'Connell (who she called a "man-whore"), and even Ryan Reynolds, who Hart had a small rendezvous with while filming the Sabrina, The Teenage Witch T.V. movie.
"He was 17 and I was, like, 19. I was like, 'You're too young for me.' I wasn't sure so I just grabbed him and started kissing him," Hart recalled in her memoir.
But despite her many hookups and fleeting flings, there was one Hollywood heartthrob who Hart wasn't impressed with — and that was Kutcher.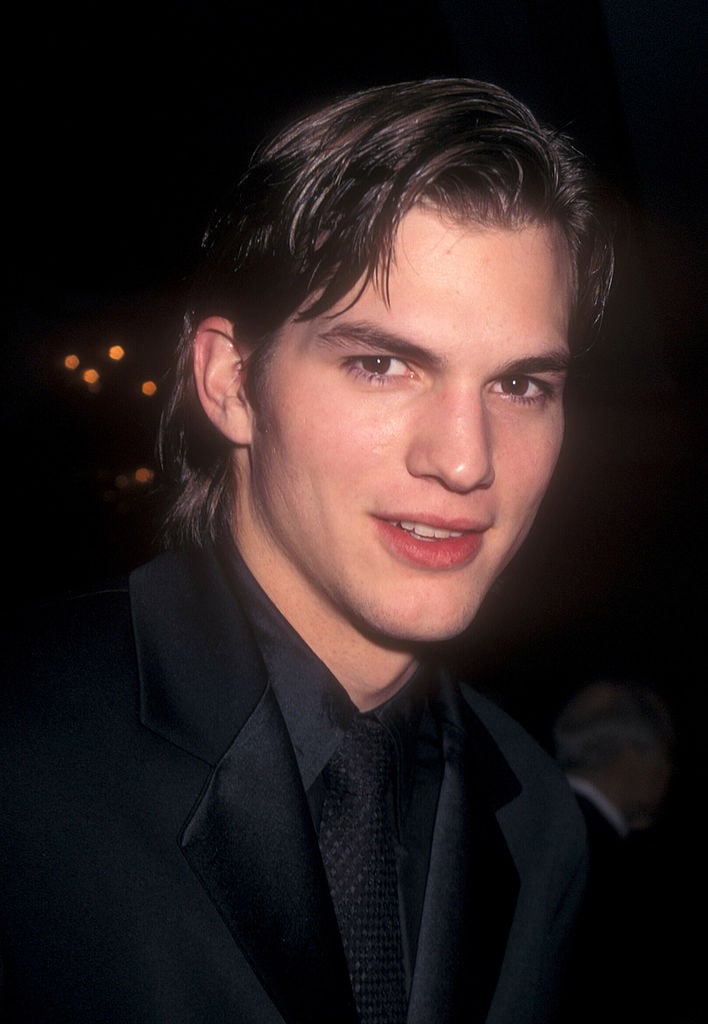 In her book, the Melissa & Joey star confessed that she didn't like the actor's "smart a** remarks," and even tried to have him kicked out of her parties twice for his comments.
"Ashton and I just didn't get along," she said.
Unfortunately, in show business, interacting with people you just don't get along with sometimes can't be avoided. But from it what it sounds like, Hart made sure that she kept her distance from Kutcher.