The Real Reason Michael Landon Was an Angel on 'Highway to Heaven'
Michael Landon starred on Highway to Heaven for five years. The series became just as popular as his hit show Little House on the Prairie. Here's the real reason he decided to make his character an angel.
What was 'Highway to Heaven' about?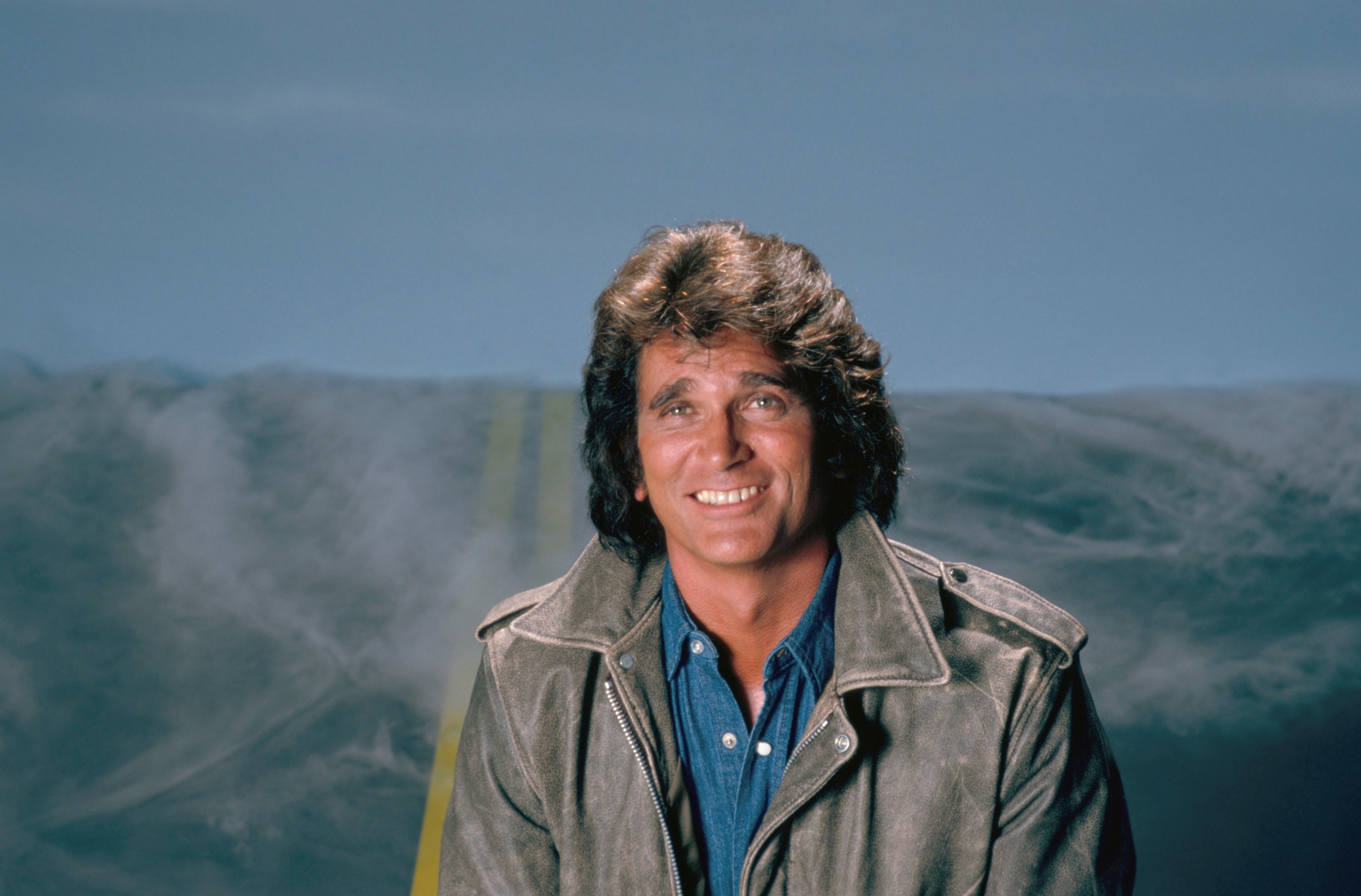 Highway to Heaven was about a man named Jonathan Smith who died and came back to earth as a probationary angel. God (referred to as "The Boss") gives Jonathan the task of doing good works on earth so he can earn a spot in Heaven. A former police officer, Mark Gordon (played by Little House on the Prairie actor Victor French), helps Jonathan complete his assignments. The show aired for five seasons, from 1984 until its cancellation in 1989.
Before Highway to Heaven, Landon played Charles Ingalls on Little House on the Prairie. He remained on the show from 1974 until 1983. Right after the series ended, Landon starred in the 1984 TV movie Sam's Son.
Michael Landon said NBC Executives were 'horrified' about him being an angel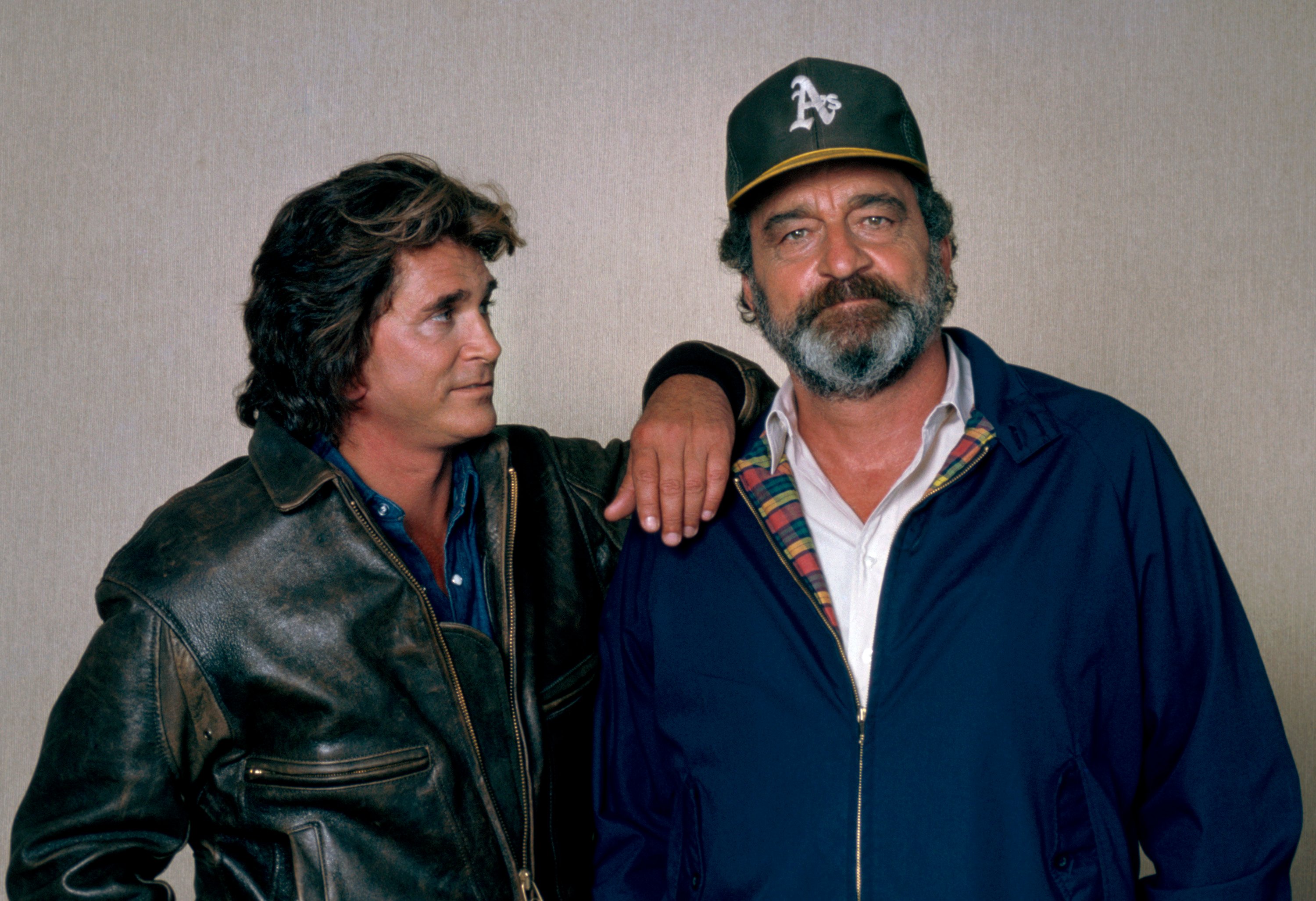 Although Highway to Heaven was a hit among viewers, television executives weren't as excited about the series. According to him, they had some reservations about airing a show with religious undertones. Landon worked hard to sell the drama to NBC executives.
In the book Conversations with Michael Landon, he said he was given a list of ideas for shows. Most of the themes focused on detective shows. He told author Tom Ito the executives thought the concept for Highway to Heaven wouldn't resonate with TV audiences. They didn't like the idea of him being an angel.
"The whole notion horrified them!" said Landon. "They said, 'Well, you know those things don't do well.'"
Why Michael Landon made his character on 'Highway to Heaven' an angel
Landon said he chose to make his character an angel because he felt the audience wouldn't believe a human would be capable of doing so many nice things for others. He wanted the plot to be believable.
"I think people have such a low opinion of human beings that they would say, 'I don't believe this guy,'" said Landon. "I mean this guy's not gonna go around doing this kind of stuff."
Landon said he also wanted the character to be an angel because it gave him freedom with the storylines. He could make the character be whatever he wanted him to be. "I could be a doctor, I could be a lawyer, I could be this, I could be that, because I was an angel!" he said.
Michael Landon had a loyal staff
The late Victor French, who often starred in Landon's productions, saw him as both his boss and friend. French told the Los Angeles Times he enjoyed "working with the man that I love," referring to Landon. French spoke about the time he watched an episode of a show he did with Landon that made him so emotional he began to cry.
"I went home [one day] and started watching one of our shows that had a quadriplegic actor in it, and I started crying," said French. "I thought, 'Thank God, I'm in a show in which that actor is able to do that [role].'"
Follow Sheiresa Ngo on Twitter.