The Real Reason Prince Andrew's Ex-Wife Sarah Ferguson Has to Spend Christmas Alone Every Year
Sarah Ferguson married Prince Andrew in 1986 but in 1992 they separated following Fergie's infamous toe-sucking scandal. Their divorce was finalized in 1996, however, the Duke and Duchess of York remained very close over the years and raised their two daughters together. Fergie has even supported the prince following his disastrous BBC interview about his friendship with the late convicted pedophile Jeffrey Epstein.
Although Fergie has a wonderful relationship with her children and still lives under the same roof as her ex-husband, she doesn't get to spend the holidays with any of them. Here's the reason why the duchess always spends Christmas by herself.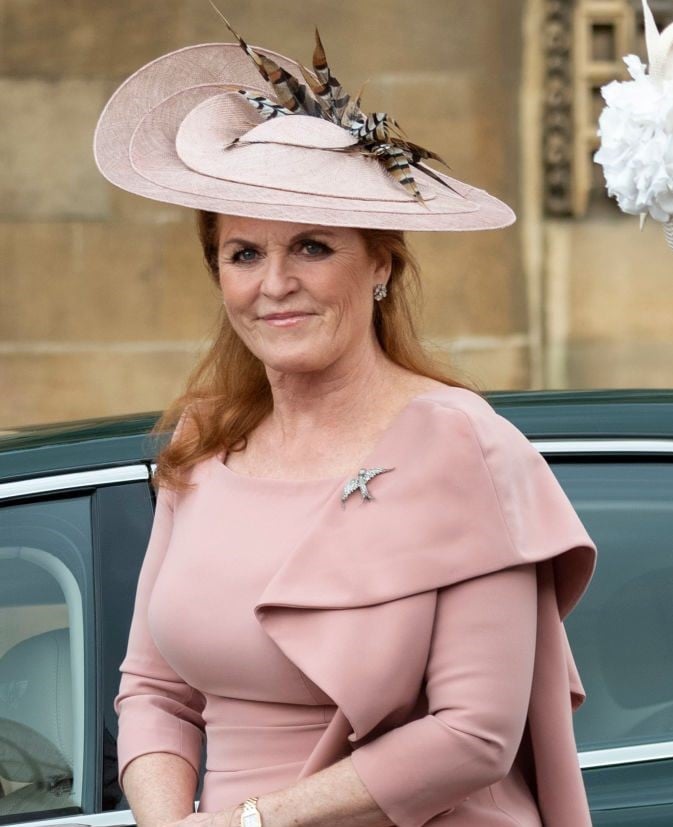 Why Fergie spends Christmas alone
While the Yorks may be a united family, they don't spend the Christmas holiday together. The reason for that is because Fergie's daughters travel to Sandringham with their father and the rest of the royal family. There, they spend a few days with Queen Elizabeth II and attend services on the morning of the 25th.
As part of the family's tradition the princesses, along with the rest of their relatives, walk from the Sandringham house to mass at St. Mary Magdalene church and greet fans gathered to see them. Because Fergie's technically no longer a member of the royal family she does not join them at the queen's estate.
"The duchess will be spending Christmas on her own as she has for the last 20 years," her rep confirmed.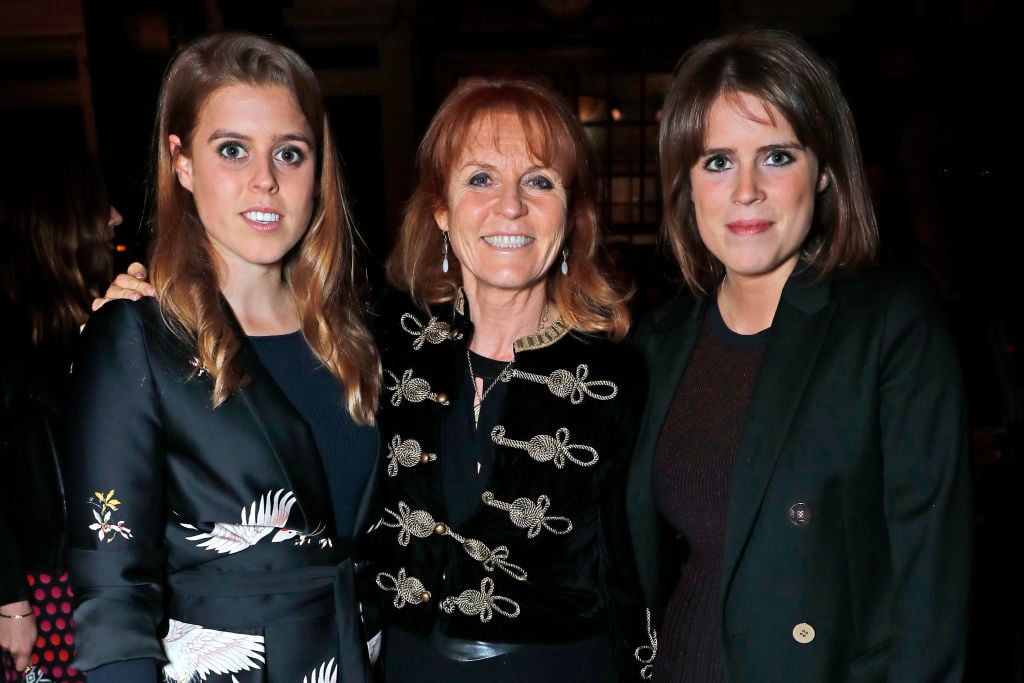 That actually isn't a sad as it sounds since Fergie doesn't mind spending the day alone because she wants her daughters to be with their grandmother for the holiday as they have done ever since they were kids.
"I know that Her Majesty adores my children," Ferguson said, adding, "So I am happy to share them… at Christmas."
In fact, Fergie has her own tradition for the holiday. She previously told the Daily Mail that she always watches Ben-Hur and then catches up on the news to see Beatrice and Eugenie.
"I will watch Ben-Hur and really enjoy it, then watch the news and see how the girls are doing," Fergie stated.
This royal always spent the day alone as well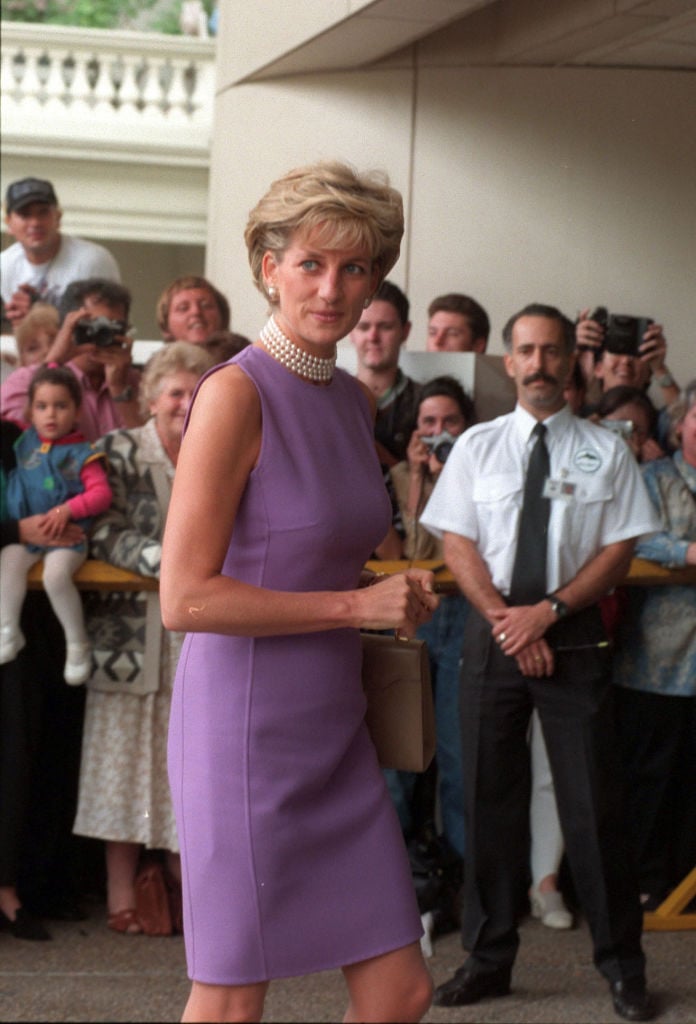 Another woman who spent the holiday by herself was Princess Diana. Like Fergie, Diana was always alone on Christmas after she and Charles separated.
The Princess of Wales' former chef, Darren McGrady, revealed that the princess' sons went to Sandringham while Diana stayed behind in London.
"William and Harry would go off to Sandringham and Princess Diana was there on her own. And she insisted the staff spending their time with their families over Christmas, so we would leave food in the refrigerator," McGrady explained on Yahoo's The Royal Story. "So there was the princess, on her own, on Christmas Day."
Read more: Sarah Ferguson Opens Up About the Heartache of Not Having Princess Diana Around For Royal Events