The Real Reason Prince Charles and Camilla Parker Bowles Travel With a Stash of Alcohol
Many people pack items that others might consider strange when they travel far away from home and members of the royal family are no exception. Over the years we've heard about some oddities they bring with them when they take long trips abroad. Now, it's being revealed that Prince Charles and Camilla Parker Bowles travel with their own stash of liquor but a royal expert has stated that there's a very good reason for that.
Here's why the Duke and Duchess of Cornwall carry a stash of alcohol when they go on royal tours.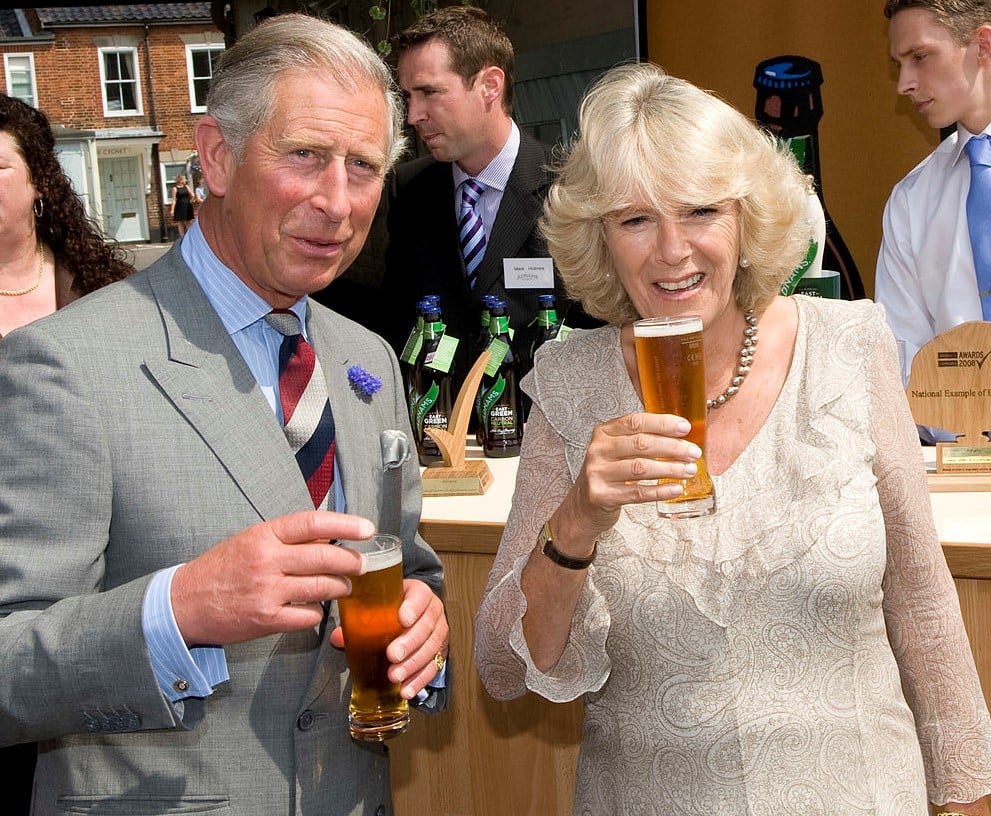 Why Charles and Camilla travel with their own alcohol
The prince and Camilla like to kick back with a drink when they travel overseas. Charles' favorite is a gin and tonic while his wife enjoys red wine.
According to reporter Gordon Rayner, who has covered nearly two dozen royal tours, when the couple drinks abroad it's often with their own alcohol brought from home. Rayner said this is done for security reasons so they don't risk anyone tampering with their beverages.
"Prince Charles and the Duchess of Cornwall sometimes take their own alcohol so there's no danger of their drinks being spiked," Rayner told Conde Nast Traveler.
He added that the Prince of Wales and Camilla don't actually carry the booze themselves though as that is left up to their security detail.
"Their police bodyguard will discreetly carry a bag of their drinks," he said.
Moreover, there have been reports that when Charles is attending a function a royal protection officer beings a flask containing a pre-mixed martini. That is then handed to someone on the host's staff with a special glass the heir to the throne prefers to use.
Other odd items the couple travels with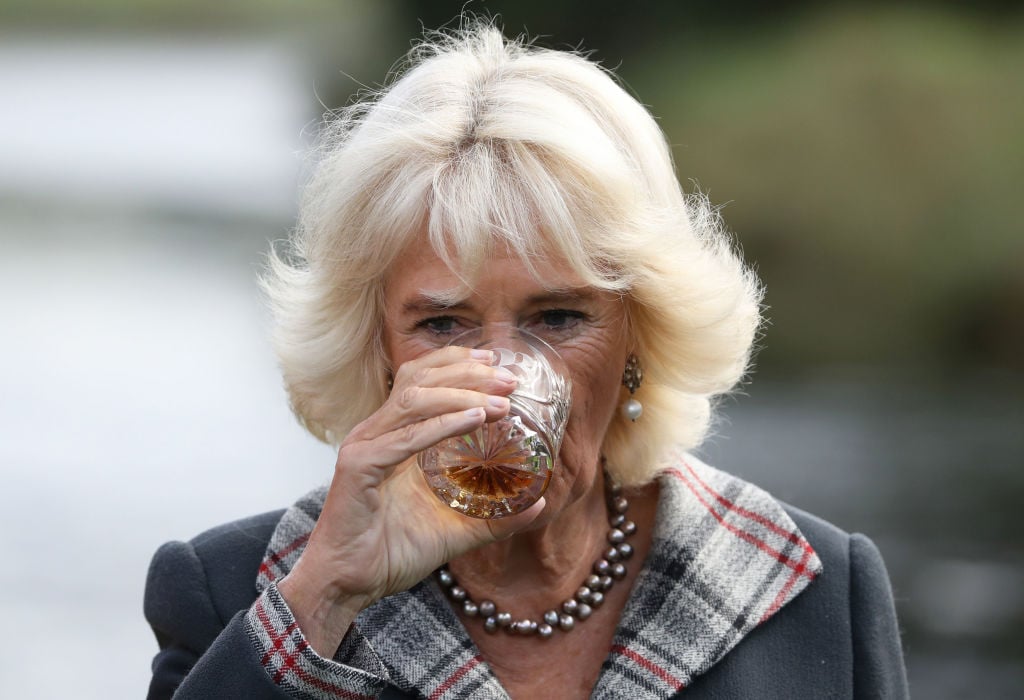 It's not just booze the couple brings along when they travel. They also pack a number of other items that are really out of the ordinary.
The Daily Mail reported that the pair once had all their bedroom furniture packed up before embarking on a trip to stay with friends in North-East England.
"The truck contained nothing less than Charles and Camilla's complete bedrooms, including the prince's orthopedic bed, along with his own linen," the publication noted.
That bizarre claim along with a few others were made in the 2018 biography by investigative journalist Tom Bower titled Rebel Prince, The Power, Passion and Defiance Of Prince Charles.
Bower also wrote that the Duke of Cornwall brings his own toilet seat and luxury toilet paper when he takes trips overseas.
However, when the prince was asked about that during a royal visit to Australia he said, "My own what?! Oh, don't believe all that crap. The very idea!"
Camilla then chimed in as well adding, "Don't you believe that."
Read more: Prince Charles' Staff Disliked Camilla Parker Bowles So Much That They Tried to Break The Couple Up