The Real Reason Prince Charles' Brother, Prince Edward, Isn't a Duke Like His Siblings
This is the surprising reason why Prince Edward was not made a duke like his brothers, Prince Charles and Prince Andrew.
Prince Edward is not as well known as the rest of his siblings as he shies away from the public eye. In fact, the prince is so under the radar many people don't even know he exists.
Edward was born on March 10, 1964, and is the youngest son of Queen Elizabeth II and Prince Philip. The prince is the only one of their children who is still married to his first spouse and also their only son who is not a duke. So why does he lack the title his brothers have? Here's the real reason why Edward didn't receive Dukedom on his wedding day and why everything could change when his father dies.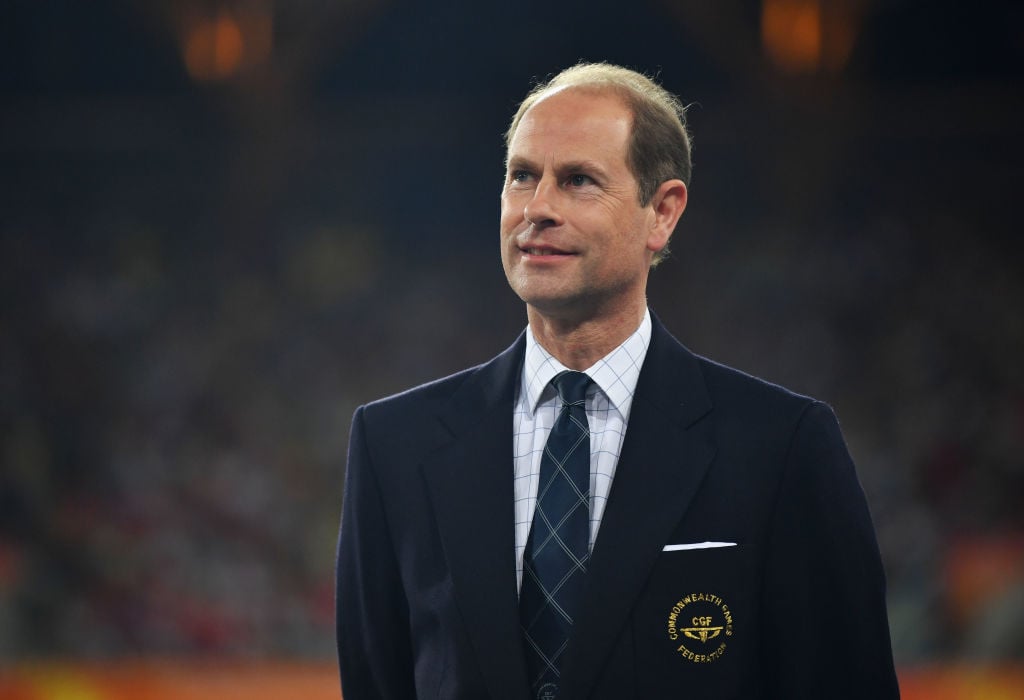 What is Prince Edward's title?
There are several members of the royal family who hold duke titles. Prince Charles is the Duke of Cornwall while Prince Andrew is the Duke of York. Princes William and Harry were also given duke titles upon their marriages to Kate Middleton and Meghan Markle. But on Edward's wedding day he did not receive a Dukedom.
In 1999, the prince wed Sophie Rhys-Jones and became an earl, which ranks below a duke. His official title is Prince Edward, Earl of Wessex and because of his status his wife is not a duchess but rather known as the Countess of Wessex.
Why he isn't a duke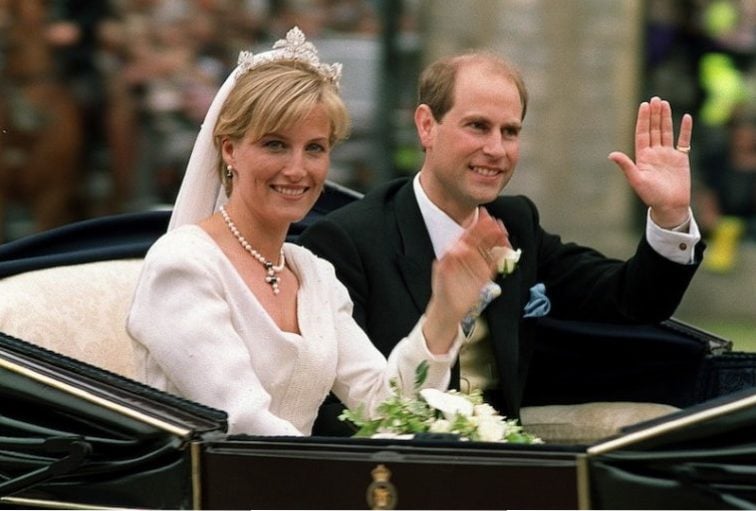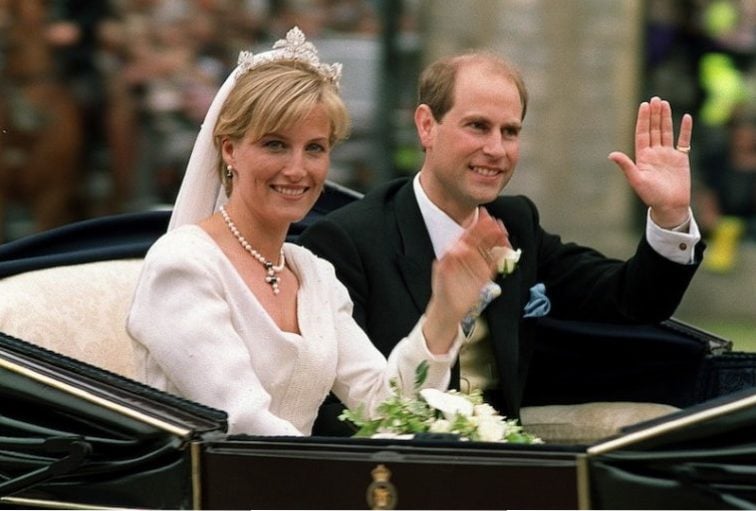 So why wasn't Edward named a duke the day he got married? It's not because the queen and Prince Philip didn't think he deserved that same status as his brothers or he's deemed as the black sheep of the family. The reason he wasn't named a duke was reportedly all his choice.
Prince Edward was set to become the next Duke of Cambridge but declined that title and instead requested Earl of Wessex after the character Lord Wessex from the film Shakespeare In Love.
"He liked the sound of it and asked the queen if he could have that instead,"
a royal courtier previously told The Telegraph.
Prince William, of course, now holds that Duke of Cambridge title his uncle did not take.
Edward will take over Prince Philip's title?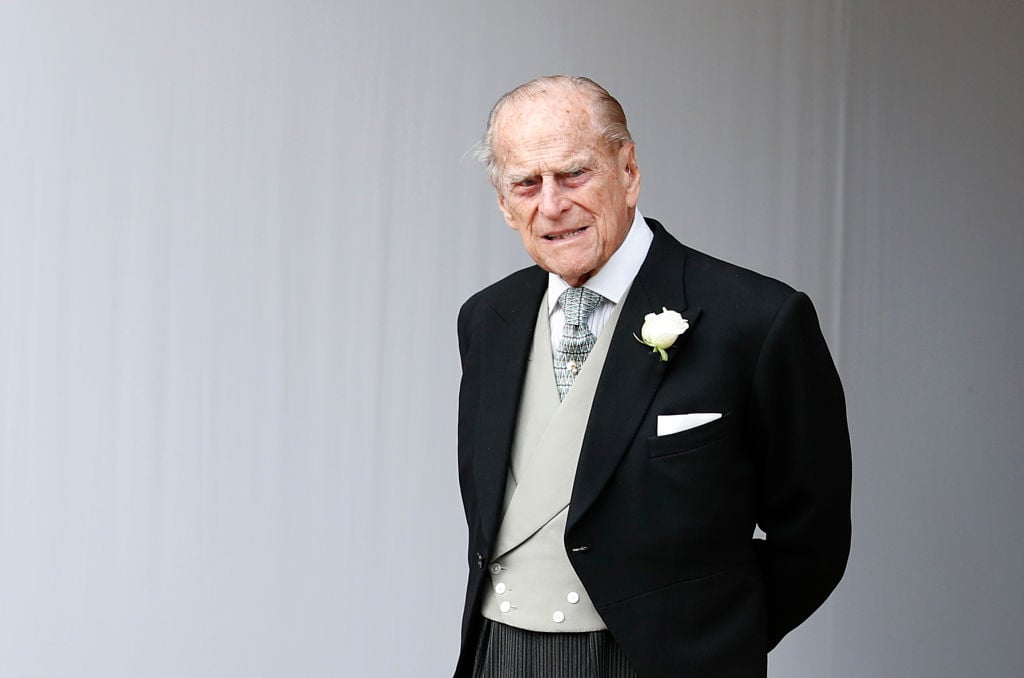 Edward may still become a duke in the future.
According to The Sunday Times the prince is likely to be the next Duke of Edinburgh a title currently held by his father, Prince Philip.
Things, however, aren't that simple and Edward getting that title isn't exactly set in stone. It depends on whether Prince Charles is king by the time Philip passes away since he is technically the person who is supposed to inherit it. If he is not, then Queen Elizabeth can reissue the title. If Charles is king though he will ultimately decide whether his brother will be the Duke of Edinburgh.
Read more: Were Queen Elizabeth II and Prince Philip Good Parents?
Check out The Cheat Sheet on Facebook!