The Real Reason Prince Charles Can't Stand Prince Andrew's Ex-Wife Sarah Ferguson
If you thought Prince Philip was the only royal who isn't a fan of Prince Andrew's ex-wife, Sarah Ferguson, think again.
Fergie's embarrassing toe-sucking scandal in 1992 is what turned Philip against the duchess. The negative press and damage it caused to the royal family's reputation are the reasons why he has refused to forgive his former daughter-in-law. But Prince Charles is not very fond of Fergie either and his reasons have nothing to do with her toes being in another man's mouth while she was married to his brother.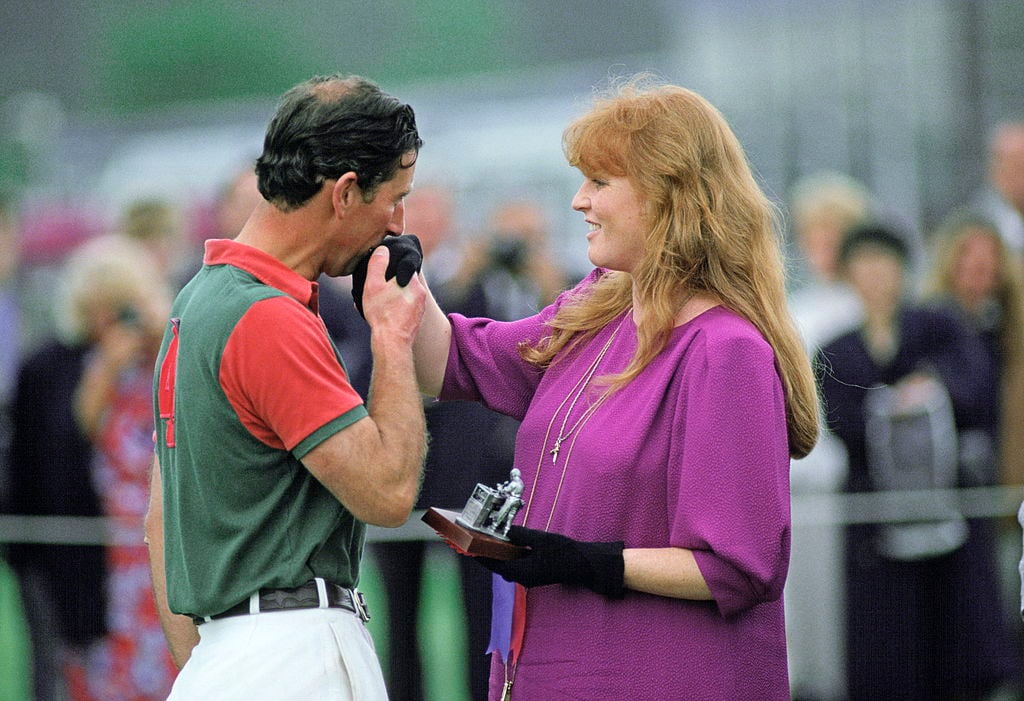 Here's why the Prince of Wales does not get along with the Duchess of York.
Why Prince Charles can't stand Fergie
When Prince William and Kate Middleton wed in 2011, Ferguson was not invited to their wedding and that was reportedly at Prince Philip's request. However, she can never be shunned from the royal family completely since she has two daughters, Princesses Beatrice and Eugenie, with the Duke of York. So when Prince Harry and Meghan Markle tied the knot, Fergie was invited to their nuptials but not the private reception that her ex-husband and children were because Prince Charles did not want her there.
An insider commented on Ferguson being snubbed from the evening party saying, "She is not a member of the royal family anymore and Prince Charles simply doesn't have time for her. He just can't see why she is still such a big part of his brother's life."
And another source told The Sun that the future king's reasoning for not wanting to associate with Fergie has to do with her taking Princess Diana's side years ago.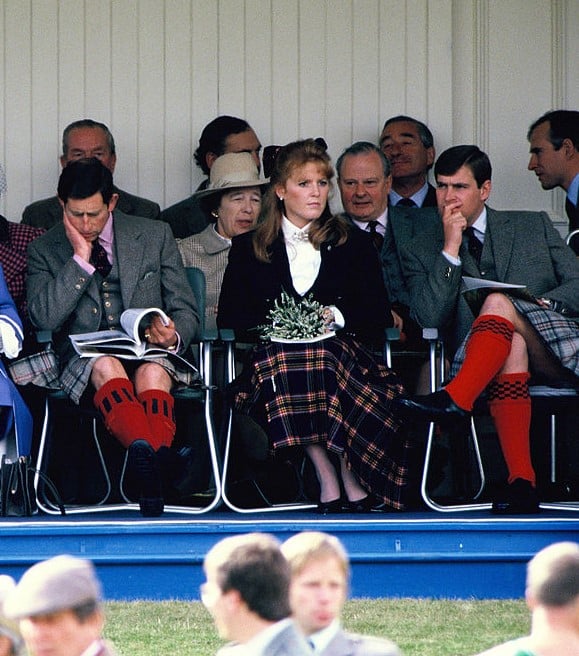 "Charles is not OK with Fergie. He can't stand her in reality," the source said. "They don't get on personally. There's so much baggage because he feels she sided with Diana over Camilla."
Is Prince Charles feuding with his brother and nieces too?
But it's not just Fergie that Charles has a problem with. He has been feuding with Andrew for years and now Beatrice and Eugenie may feel their uncle's wrath as well once he becomes king because he has some plans that do not include the York family.
Charles has spoken about his plans to slim down the monarchy which would not only affect Andrew but also his daughters. The Duke of Cornwall's future vision is to have the taxpayers just fund his immediate family. Meaning that the British public would only pay for his and Camilla's expenses, as well as his two sons and their wives.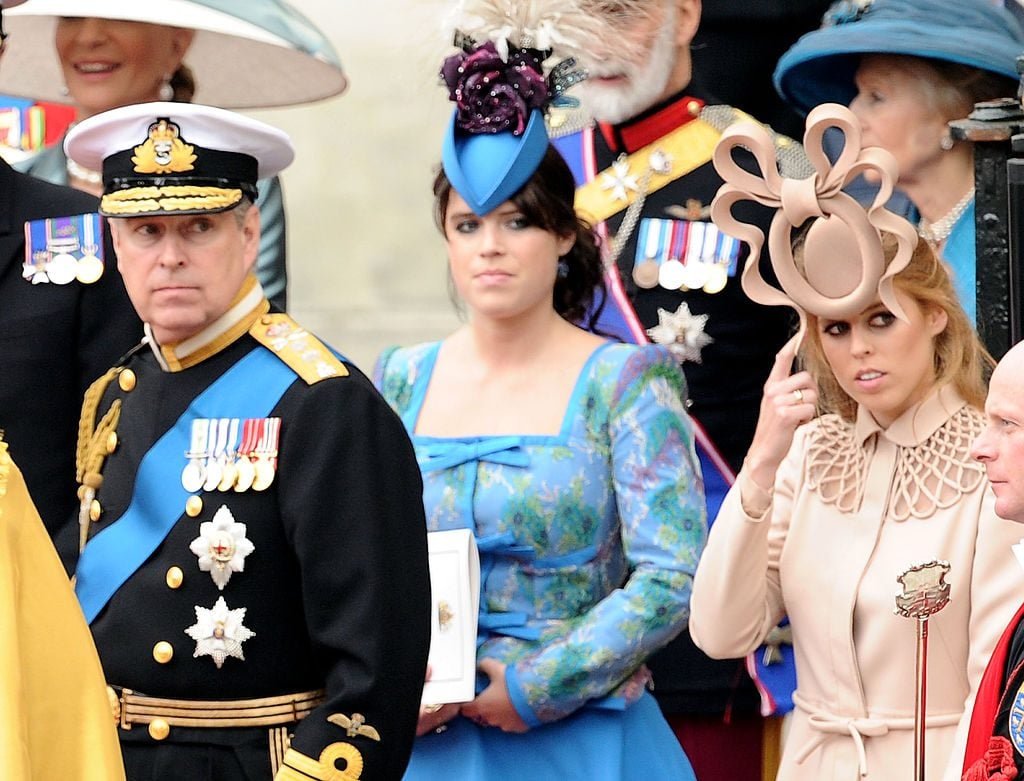 Andrew is reportedly so worried about that happening that he wrote a letter to the queen requesting that both Eugenie and Beatrice receive full-time royal duties like their cousins, William and Harry.
"Prince Andrew thinks that when [Prince Philip] dies and the queen winds down, there should be a greater role for him and his girls," royal expert Phil Dampier noted.
However, if Charles doesn't feel that way then whenever he does take the throne, his brother and nieces may not have any formal role within the royal family.
Read more: Prince Charles Feuded With His Brother Prince Edward Because of What He Did To Prince William