The Real Reason Prince Philip Never Became the King of England
Apparently, not every queen needs her king. Sure, Queen Elizabeth II is married to Prince Philip — but that's all he'll ever be. Thanks to the rules of the royal family, Philip isn't eligible to gain the king title.
When Prince William becomes king, on the other hand, Kate Middleton will assume the title of "Queen" or "Queen Consort." So what exactly dictates the titles people receive once their spouse becomes the king or queen?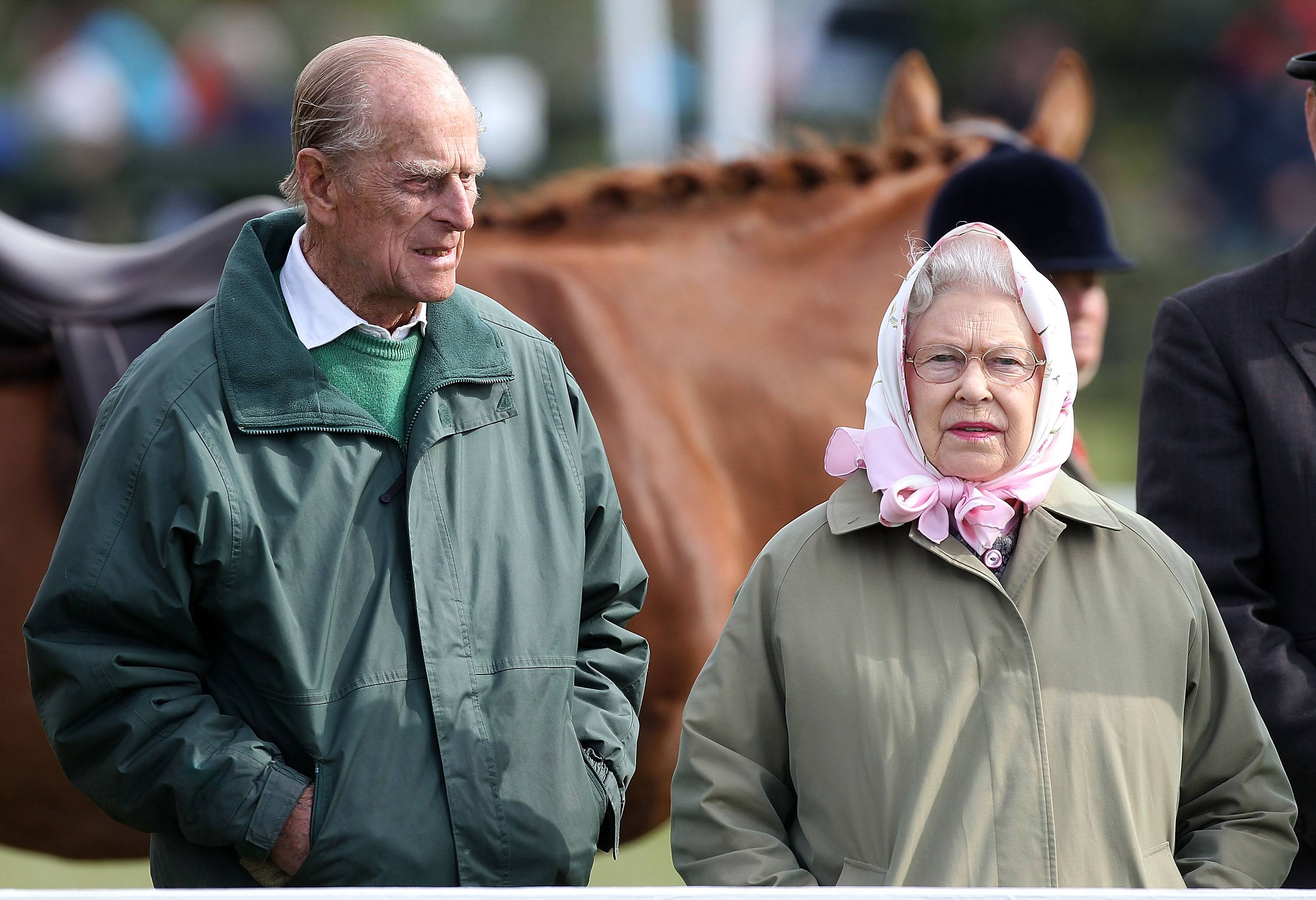 It does depend on gender
The British Parliamentary law is to thank for these confusing rules, according to the British royal family's website. It actually depends on the gender of the person marrying from the royal bloodline. Gender doesn't come into play, however, when determining who's in line for the throne. Instead, it looks solely to blood.
While Elizabeth still holds the queen title, her son, Prince Charles, is next in line to become king. Next is William, and third is Prince George. After him, however, is his younger sister, Charlotte. William and Middleton's youngest son, Louis, is fifth in line.
Gender equality in terms of succession hasn't always been the case. The law used to place males in front of women — even if the male had an older sister. But in 2011, then-British prime minster David Cameron introduced the new legislation. He also nixed the rule that demanded potential monarchs could not marry Catholics. Cameron argued, "These rules are outdated and need to change."
Women take on the title of a male from the royal bloodline
When a male from the royal bloodline marries a woman, such as in William and Middleton's case, the woman takes on the royal male's title. Middleton already became the Duchess of Cambridge after William was named the Duke of Cambridge, and will become queen when he becomes king. And if Middleton were to outlive William, she would lose her queen status and take on a different one once their son, George, became king.
In another example, when the current queen's father, George VI, was crowned king, his wife became known as "Queen Consort." She was more widely known as Queen Elizabeth, however. And when Elizabeth II took the throne, her mother was instead deemed "Queen Mother."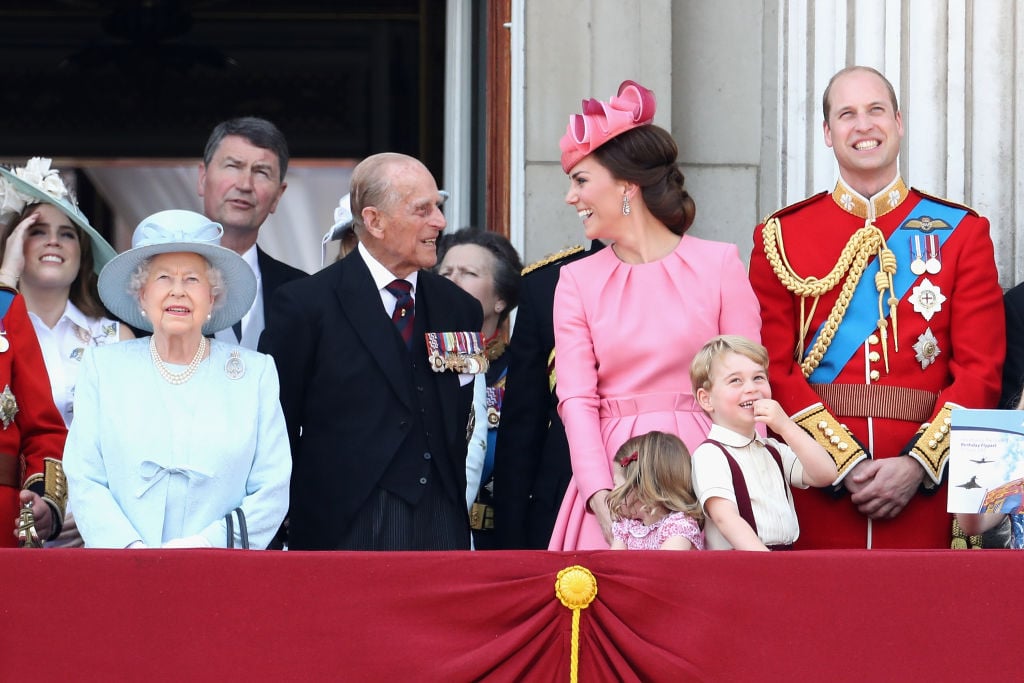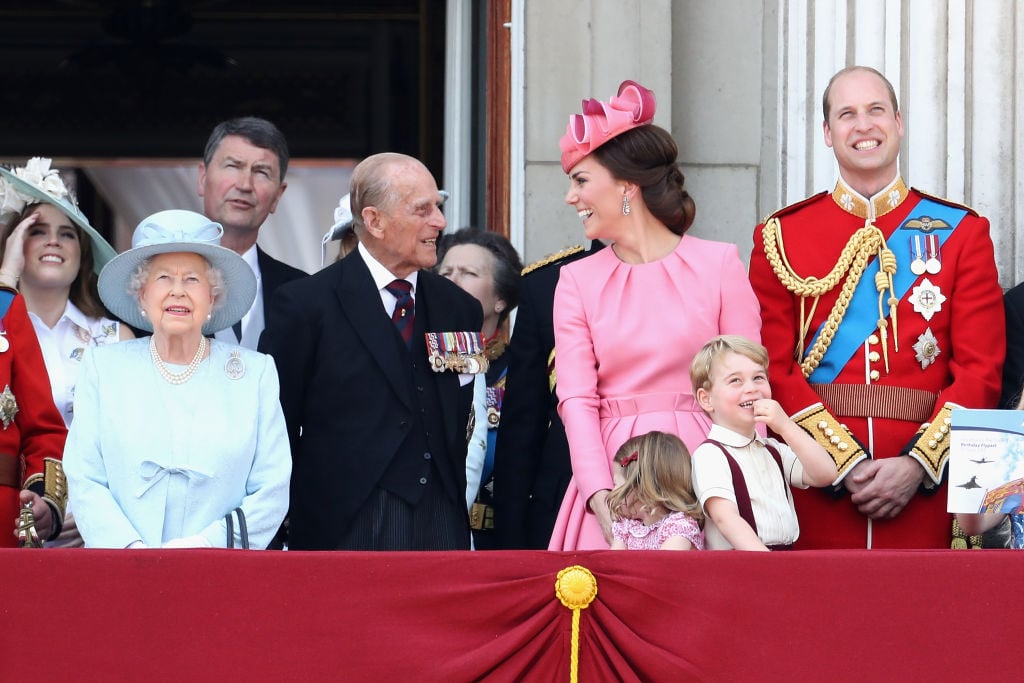 Men do not take on the title from a woman in the royal bloodline
When a man marries into the royal family, however, he doesn't get to become king when his wife becomes queen. So once Princess Eugenie marries Jack Brooksbank in October 2018, he will simply remain Mr. Jack Brooksbank.
Philip actually didn't even earn his "Prince" title until Elizabeth became queen. Formally, he's known as "Prince Consort." He was born Philip Mountbatten, and was originally a prince to the Greek and Danish royal families. But when he married into the British royal family, he gave up his rights to the thrones of his original two families.
Even though Philip wasn't originally deemed a prince until his wife was queen, he was given the title His Royal Highness, the Duke of Edinburgh on the eve of his wedding.