The Real Reason Prince William and Kate Middleton's Breakup Made Them Stronger
There are parts of Kate Middleton's and Prince William's love story that sound as if was taken directly out of a fairytale. They met while attending St. Andrew's University in Scotland in the early 2000s. They made their relationship public in 2004 when William took Kate on a skiing trip.
Since that time, the world has been enamored with how truly in love the two seem to be. Now, almost 15 years after they went public with their relationship, the Duke and Duchess of Cambridge have had a fairytale wedding and three beautiful children.
However, there was a brief time in Kate and William's relationship that wasn't all smiles and sunshine. Four years before they finally tied the knot, the power couple had broken up for a little while. While the news of their breakup was devastating for the young couple at the time, in the end, it seemed to have made their relationship stronger than ever.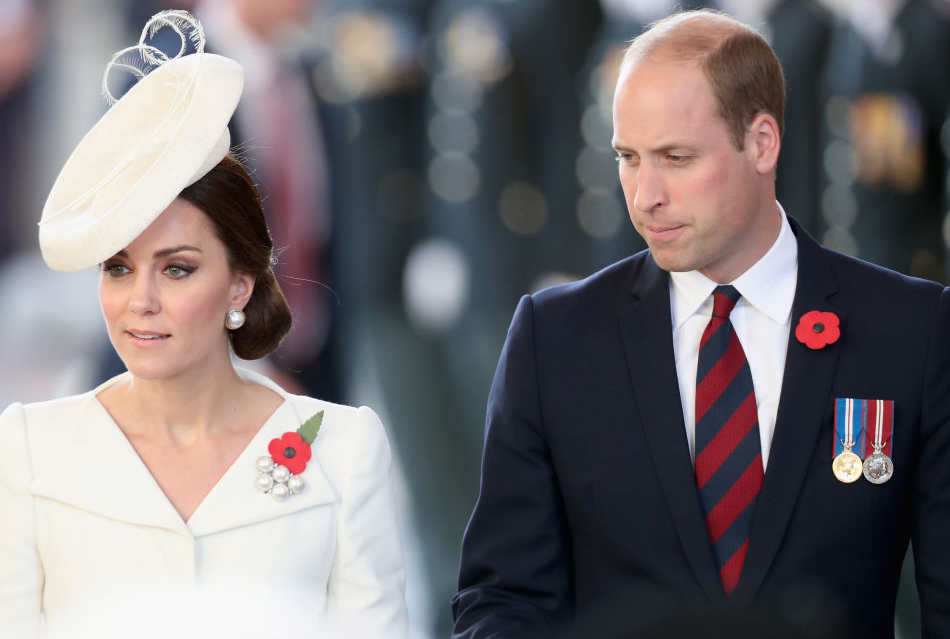 Prince William and Kate Middleton broke up for 4 months
In 2007, after the couple had been dating for about four years, they decided to take a break from March until July of that year. Although there is a lot of speculation as to exactly why Kate and her young prince called it quits, the general reason seems to be there was just too much pressure on the young couple. At that time, poor Kate was unable to even open her front door without a barrage of paparazzi trying to snap a picture of Prince William's girlfriend.
Just before the split, William's press secretary released a statement that said: "Prince William is very unhappy with the harassment of his girlfriend. He wants more than anything for it to stop. Miss Middleton should, like any other private individual, should be able to go about her everyday business without this kind of intrusion. The situation is proving unbearable for all those concerned."
It is also reported that when they split, William allegedly told Kate, "I can't… it just isn't going to work. It isn't fair to you."
"What doesn't kill you makes you stronger"
Although the breakup was hard on Kate, she later revealed the split was actually beneficial to her overall well being. In an interview right after she and William got engaged, she commented on the breakup, stating: "I think I at the time, wasn't very happy about it, but actually it made me a stronger person … You find out things about yourself that maybe you hadn't realized. Or I think you can get quite consumed by a relationship when you are younger. I really valued that time for me as well although I didn't think it at the time looking back on it."
William and Kate's 'Happily Ever After'
Many people say that "your ex is your ex for a reason," and once you break up with someone, you will never be able to have a healthy relationship with that person again. However, Kate and William have proved that statement wrong and showed that sometimes, absence really can make the heart grow fonder.
The pair are now married with three wonderful children: Prince George, Princess Charlotte, and Prince Louis. From the way they both look at each other, with a spark in their eye, it's obvious they are more in love now than ever before.
We don't know what the future holds for this royal couple, but with a love as strong as theirs, we know that no matter where life takes them, as long as they are together, they will always be happy.