The Sad Reason Prince William Refused to See Prince Harry and Meghan Markle for 8 Days After Archie Was Born
It's no secret that Prince Harry and Prince William have not been seeing eye to eye lately. There have been numerous reports about the tension between the royal brothers and that rift has only grown with the distance that Harry has put between them by moving to America. Normally, big events in life, like weddings or the birth of a child, can help mend fences. But with Harry and William, the birth of Archie Harrison Mountbatten Windsor actually did little to ease the issue.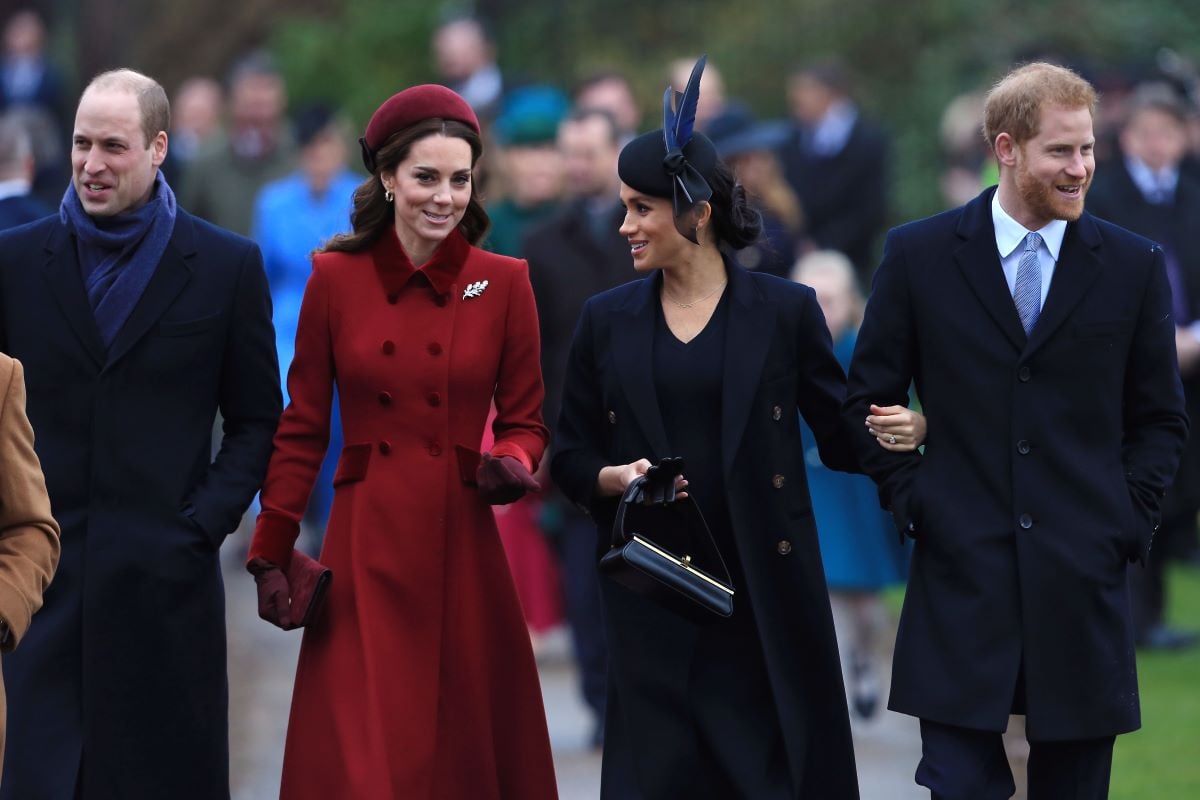 What caused Prince Harry and Prince William's feud?
Things reportedly took a turn for the brothers when Harry started getting serious with Meghan. Instead of being overly supportive of his brother, William suggested that Harry slow down to ensure that he wasn't 'blinded by lust," according to Finding Freedom: Harry and Meghan and the Making of A Modern Family.
"'Don't feel you need to rush this,' William told Harry, according to sources. 'Take as much time as you need to get to know this girl,'" the book reads.
The rift extended to the rest of William's family as well. Before Harry began dating Meghan, he would make numerous visits to his nephew and niece, Prince George and Princess Charlotte, but those visits stopped in 2017.
Prince Harry admitted to the tension
In a rare moment of openness about the inner workings of the royal family, Prince Harry touched on the state of his relationship with his brother.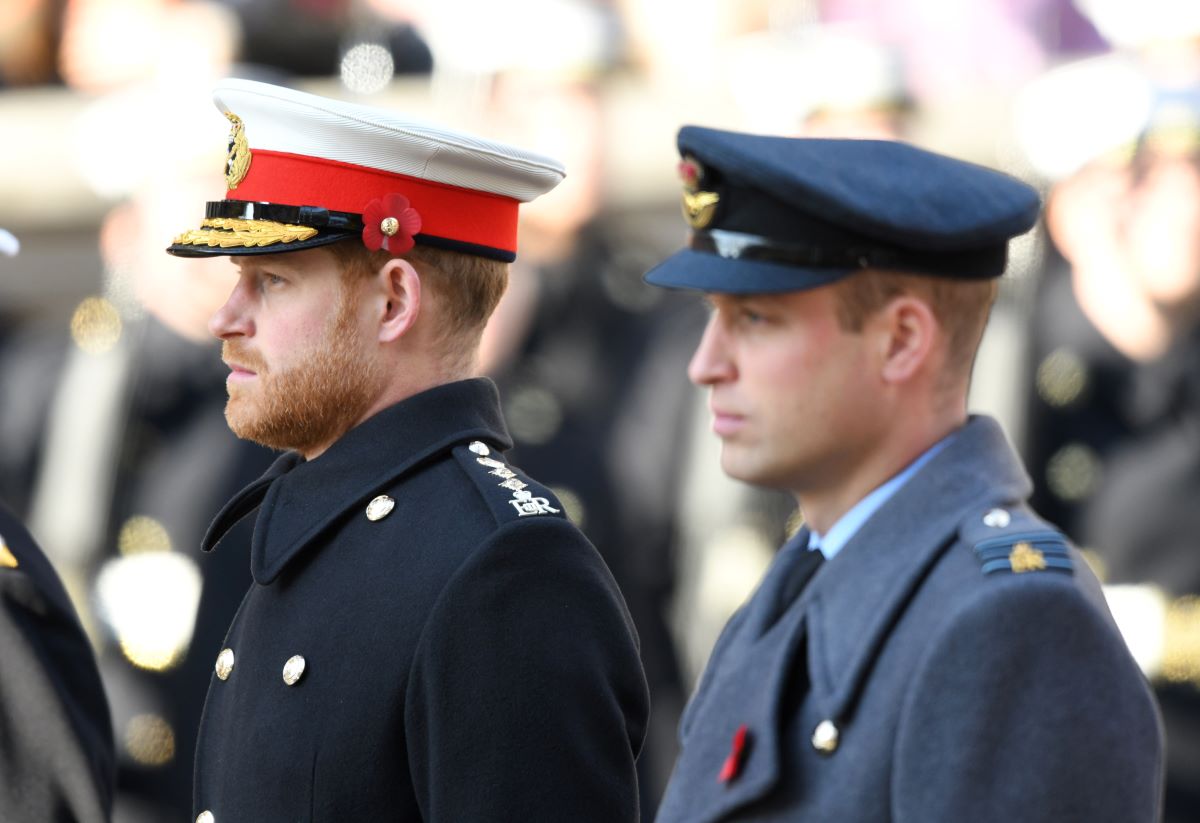 RELATED: How Being Isolated From the Royal Family Has Changed Prince Harry and Meghan Markle's Relationship
Related post url: 
"Inevitably stuff happens," he said in the documentary Harry & Meghan: An African Journey. "But we're brothers, we'll always be brothers. We're certainly on different paths at the moment. I'll always be there for him and as I know, he'll always be there for me. We don't see each other as much as we used to because we're so busy but I love him dearly."
Why didn't Prince William and Kate Middleton go see baby Archie?
Before Archie was born, Meghan and Harry revealed that they would not be posing for photos on the hospital steps, which had been the royal protocol. In fact, Meghan and Harry didn't even want to deal with a hospital at all but as Archie was two weeks late, the two decided to give birth at Portland Hospital.
According to the new book Battle Of Brothers: William and Harry – The Inside Story Of A Family In Turmoil by royal biographer Robert Lacey, Harry and Meghan's decision to shirk the tradition of the whole royal birth process annoyed William, which caused him to wait over a week before going to see Archie.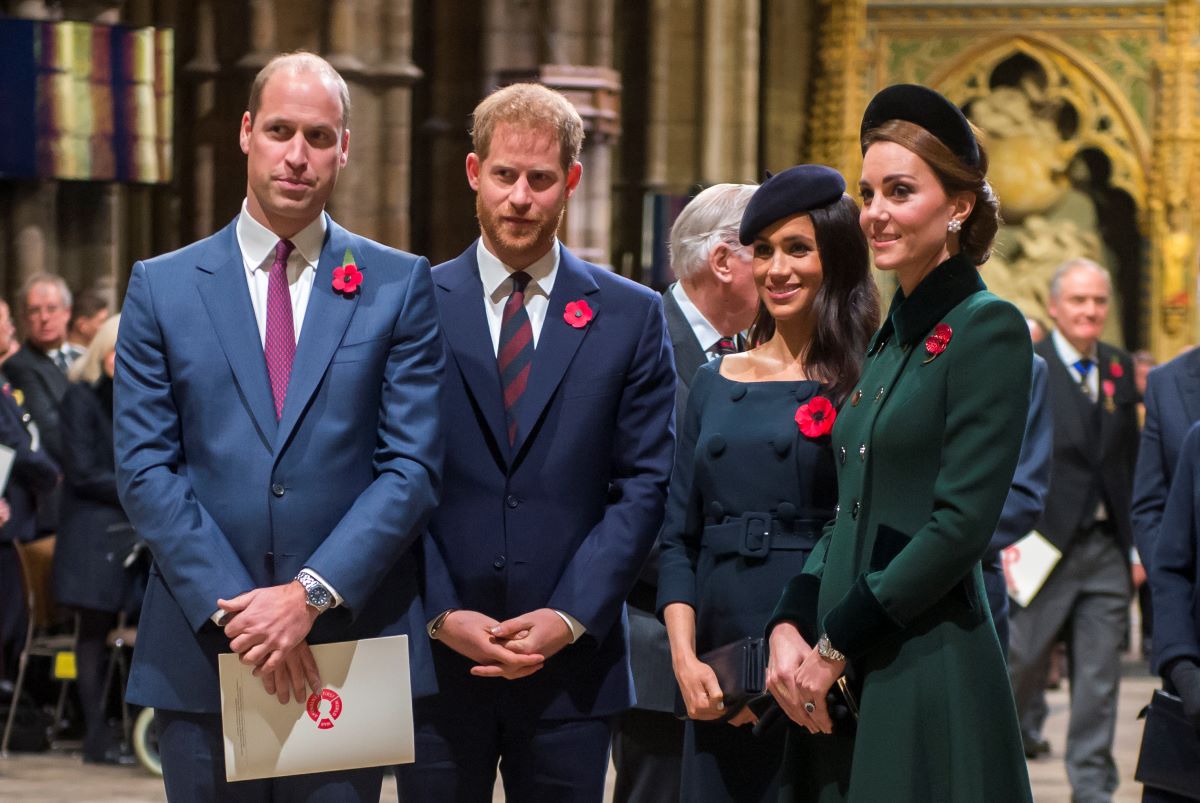 "The helpful 'friends' that brief the media from time to time about the inner thoughts of royals let it be known that elder brother William did not think too highly of Harry and Megan's 'prima donna' maneuvers to conceal the birth of their son in May 2019," Lacey alleges in excerpts of his book obtained by HollywoodLife. "And this impression was confirmed by the failure of William and Kate to visit the new arrival for a full eight days."
And when William and Kate did turn up, they did so without George, Charlotte, or Prince Louis.