The Real Reason Princess Diana Had a Secret Meeting With JFK Jr.
We all know the marriage that followed Princess Diana and Prince Charles' royal wedding in 1981 was nothing like a fairy tale. Their unhappy union was riddled with many troubles and infidelity. The pair separated in 1992 and eventually divorced in 1996.
While they were married Charles carried on an affair with his former flame and now-wife, Camilla Parker Bowles, who was also married at the time. Diana found out what was going on between them and admitted that she too began seeing other people while married to the prince. After they separated, the public was still very interested in where Diana would go and who she would see. The paparazzi continued to track her every move so when she met with another famous person she had to set up a secret meeting.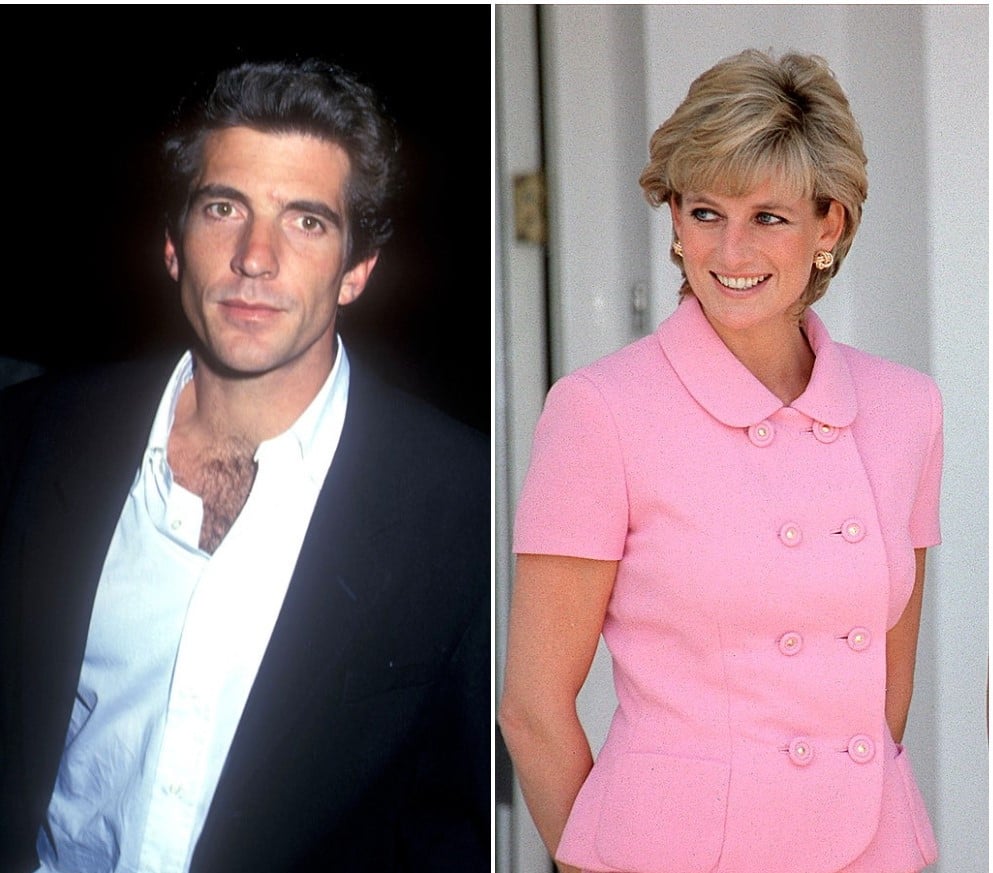 That person was John F. Kennedy Jr. At the time, he was dating Carolyn Bessette so after it was revealed that he and Diana had met for an hour and a half in the princess' hotel suite, the rumor mill went into overdrive. Here's more on that and what really happened during their 1995 meeting.
The affair rumors
Diana's former "energy healer" Simone Simmons claimed that the princess did have a "passionate fling" with the former president's son and admitted it to her.
"We started talking, one thing led to another — and we ended up in bed together. It was pure chemistry," Simmons says Diana told her.
However, after the Princess of Wales' former butler, Paul Burrell, heard about Simmons' claims he labeled them as "nonsense."
"Simone has thrown the eye of a newt and bats' wings into a pot and concocted a fantastical story of nonsense in pretty much the same vein as the mystical rubbish she used to feed the princess," Burrell wrote in The Daily Mirror. "What none of us should believe is the untruthful, unsupported, non-evidenced invention from Simone that the princess had an affair with JFK Jr. This is simply untrue."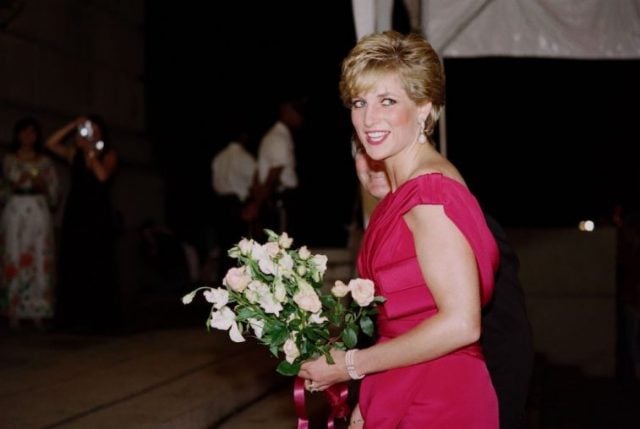 Why Diana met JFK Jr. at a hotel
JFK Jr.'s executive assistant RoseMarie Terenzio, who actually accompanied him to the hotel the day he met Diana, recounted a much more innocent version of events than what Simmons has alleged.
Terenzio explained that the pair did arrange a secret meeting but the purpose of it wasn't for some scandalous reason. It was actually to discuss Diana posing for the cover of his political magazine George. The two had never met or spoken prior that meeting so Diana wanted to speak to him face to face before she agreed to do the shoot.
"He wanted to do a respectful piece," Terenzio recalled but Diana ended up declining the offer and "wrote John a note that said, 'Thank you so much, but not right now.'"
Princess Diana died following a car accident in Paris in 1997. Kennedy Jr. was killed when a plane he was piloting crashed off the coast of Massachusetts in 1999.
Read more: Was Princess Diana Expected To Marry Prince Andrew Instead of Prince Charles?