The Real Reason Princess Diana Was Able to Hide Her Eating Disorder for So Long
Princess Diana was one of the most widely respected women in the world during her lifetime. She always attended royal events with poise and grace, and she was someone everyone knew to be a kind soul. Although she appeared nearly perfect to the public, she was battling demons behind the scenes — including an eating disorder that lasted a whole decade. But there's one person responsible for helping her keep it under wraps.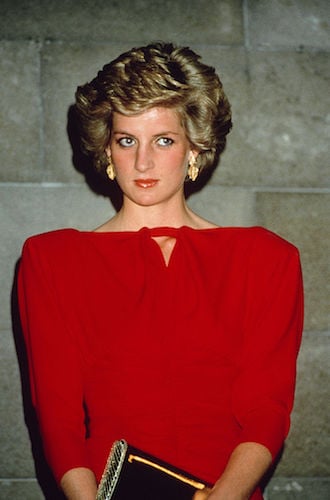 Many of Diana's problems stemmed from her marriage to Prince Charles
Diana and Prince Charles did not have a happy marriage. When they wed, nobody knew it yet, but Diana didn't even want to go through with the wedding. On the couple's honeymoon, Charles was dreaming about Camilla Parker Bowles. And though they tried to make their marriage work, Charles eventually stepped out on Diana to be with the woman he'd always wanted to have: Camilla. 
The two went through a difficult divorce, and Diana was a constant focus of the tabloids. It seems what was supposed to be a magical royal wedding ended up causing a lot of her hardship.
Diana once revealed Prince Charles caused her to develop bulimia
Diana battled an eating disorder for a decade, and she did her best to hide it. The princess was living with bulimia for the majority of her marriage, and she once said Charles was the reason for it. 
Diana said on her infamous tapes that when the two were engaged, Charles made a comment about her weight. He put his hands on her waistline and said, "Oh, a bit chubby here, aren't we?" The comment triggered something in Diana, which made her change her eating habits and develop the difficult disorder.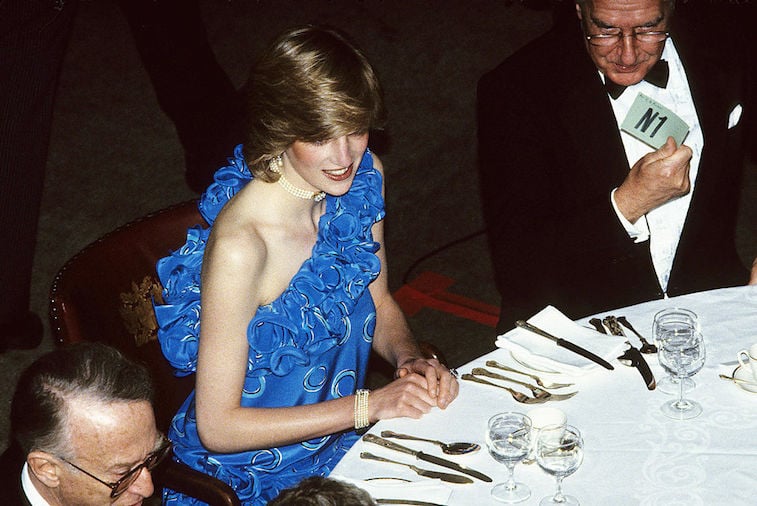 Diana's butler said he helped her hide her disorder
Diana was able to hide her disorder for so long because her butler allegedly enabled her to do so. Paul Burrell was Diana's butler but also her best friend, and after her death he claimed he "aided and abetted" her eating disorder. 
"I'd prepare the room for her to make sure she was comfortable. Make sure there was a pile of towels," he said in the documentary, In Therapy: Paul Burrell. "I was doing my duty. I would have done anything for Diana." At the time, Diana needed someone she could speak to in confidence and who would always be by her side, and that was Burrell.
The princess eventually overcame the disease
Diana and Charles divorced in 1996, years after she first learned of his affair with Camilla. Although Diana was able to overcome the bulimia and get out of her difficult marriage, her life still ended in tragedy. In August 1997, Diana was killed in a car accident when her driver, Henri Paul, who was under the influence of drugs and alcohol, was reportedly trying to outrun the paparazzi in France.