The Real Reason Princess Diana Wore Two Watches at a Time on Her Wrist
Find out the touching reason why Prince Diana really wore two watches on her wrist.
Prince Charles and Lady Diana Spencer got engaged in February 1981 and were married in July of that same year. Soon after their engagement, Diana was spotted wearing two watches and the reason for that has puzzled royal fans and led to a few different theories about why she chose to do that.
Here's the real reason Diana wore two watches on her wrist at one time.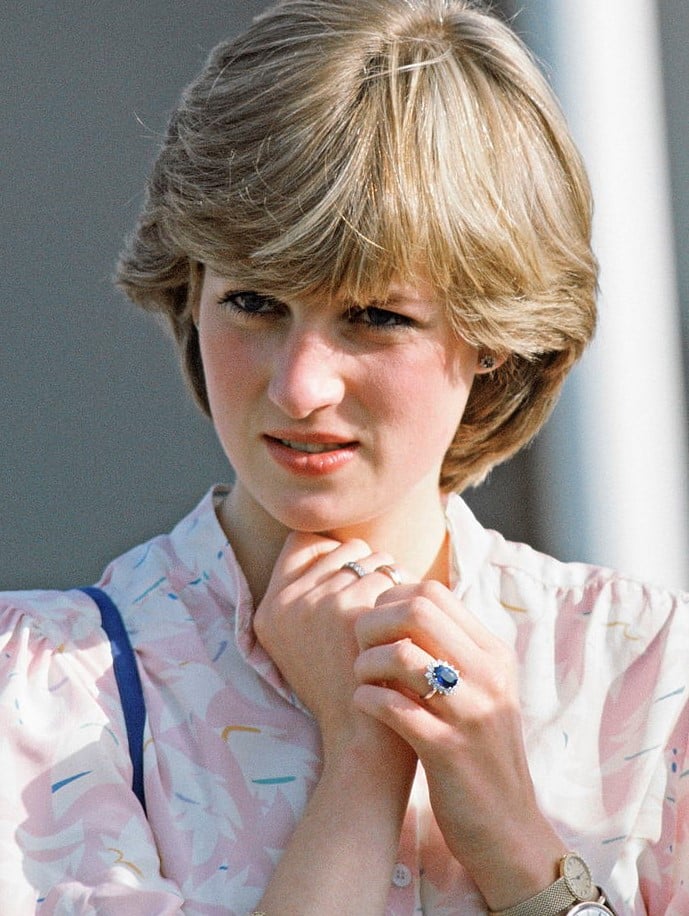 Why Diana really wore two watches
Just before she and Charles tied the knot, Diana attended her soon-to-be husband's polo matches in Windsor, England, and stumped royal watchers with her accessories.
Many wondered why she had on two watches when obviously only one is needed to check the time. People weren't sure if she was trying to start a fashion trend or keep track of someone in another time zone, but Diana's true reason for doing so was very touching.
Marie Claire U.K. noted that the real reason she had two timepieces on her wrist was to bring her then-fiancé good luck.
"The thin gold metallic one was hers, but the larger one with the leather strap was Prince Charles'. She wore it as a tribute to him, and to wish him luck in the match," the publication reported.
It also stated that the act "harks back to the middle ages, when a lady would tie her handkerchief to the back of a knight's helmet as a token of her favor before a joust."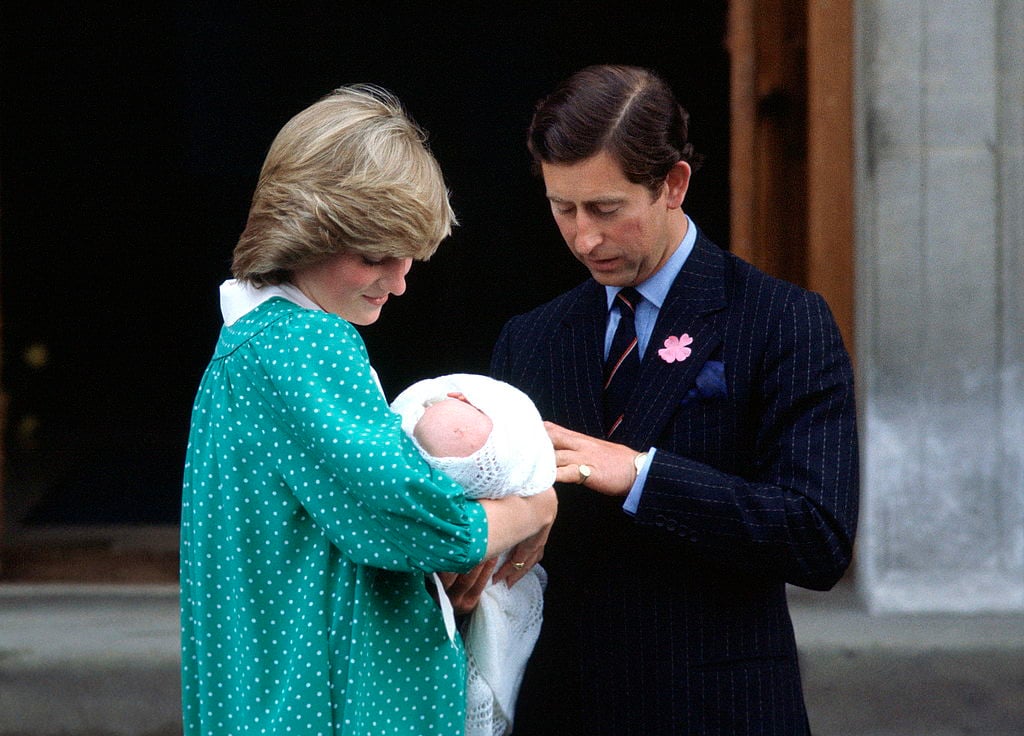 But the watches weren't the only accessories the princess wore that held sentimental value.
The day she and Charles said "I do," Diana opted not to wear the Lover's Knot Tiara the queen offered to her but to wear the Spencer Tiara instead. The latter had been in Diana's family for nearly a century and was worn by her sisters when they were married. 
Another piece of jewelry that had great meaning to the Princess of Wales was a necklace Charles gave her the day Prince William was born in 1982. The gold necklace had a charm with their son's name engraved on it.
Kate Middleton wears a similar necklace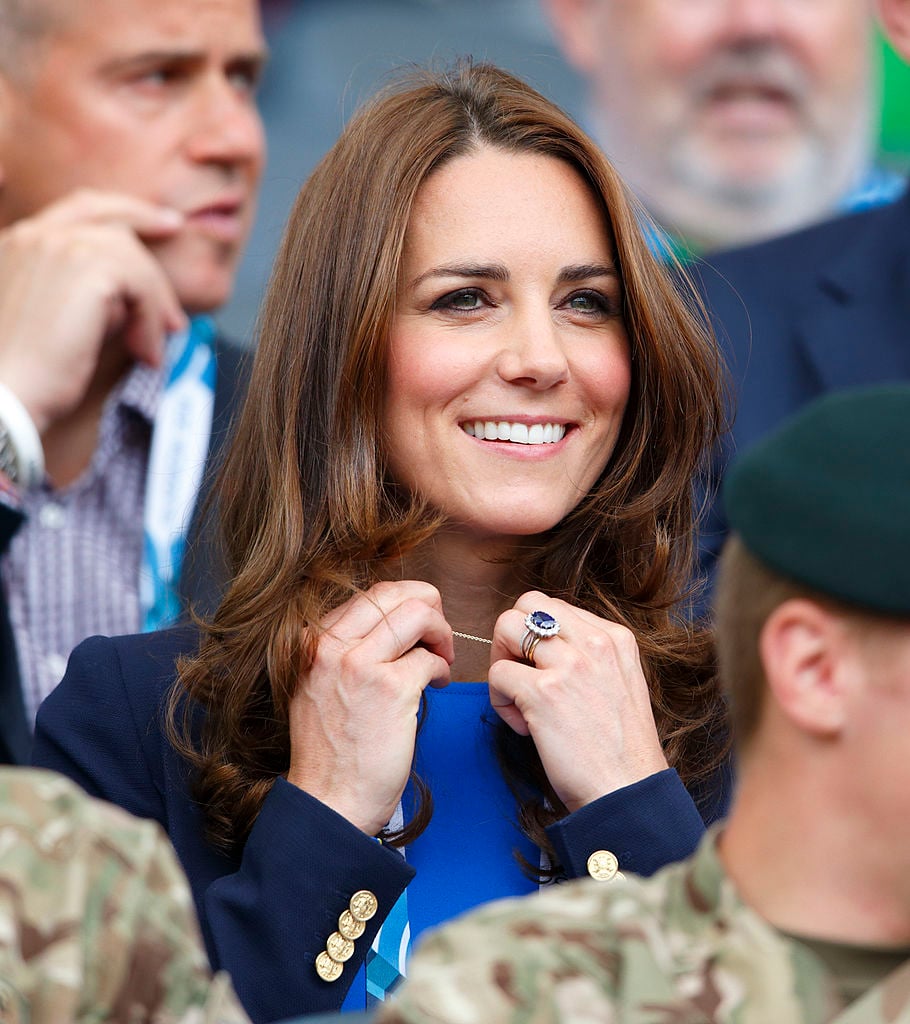 These days, Kate Middleton pays homage to her late mother-in-law with a number of her accessories.
After the birth of her first child, Prince George, the duchess' sister, Pippa, gifted the future queen with a necklace that was inspired by Diana's. Middleton's features a gold disk engraved with George's name as well as a gold heart with a "W" for William and a charm shaped like a baby boy.
The Duke of Cambridge's wife also wears the same engagement ring that Prince Charles gave Diana more than 35 years ago. The princess' former butler, Paul Burell, said that it was actually Harry who had the ring in his possession but offered to give it William when he proposed to Middleton.
According to Burrell, Harry told his brother, "Wouldn't it be fitting if she had Mummy's ring? Then one day that ring will be sat on the throne of England."
Read more: The Heartbreaking Reason Kate Middleton Had to Watch Princess Diana Videos Before Joining the Royal Family