The Real Reason Princess Margaret Ended Her Engagement To Peter Townsend
Did Princess Margaret marry Peter Townsend? Her controversial romance put the royal family in an uncomfortable position.
Princess Margaret's controversial romance with Peter Townsend put the royal family in an uncomfortable position. Not only was Townsend 16 years older than Margaret, but he was also a divorcee with two children. Because Townsend was divorced, Queen Elizabeth had to give her permission to make the union official, a move that would have put the British royals at odds with Winston Churchill and the Church of England. Although any one of these complications could have put an end to the relationship, Margaret allegedly revealed the real reason why she ended her engagement to Townsend.
Inside Princess Margaret's romance with Townsend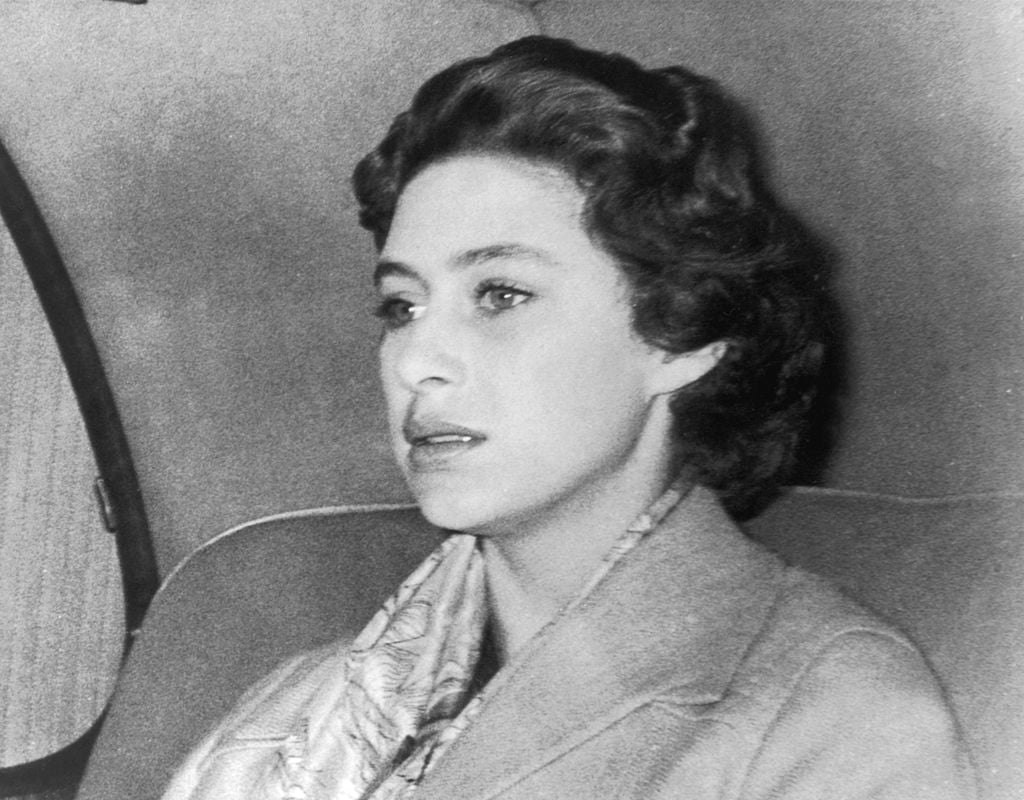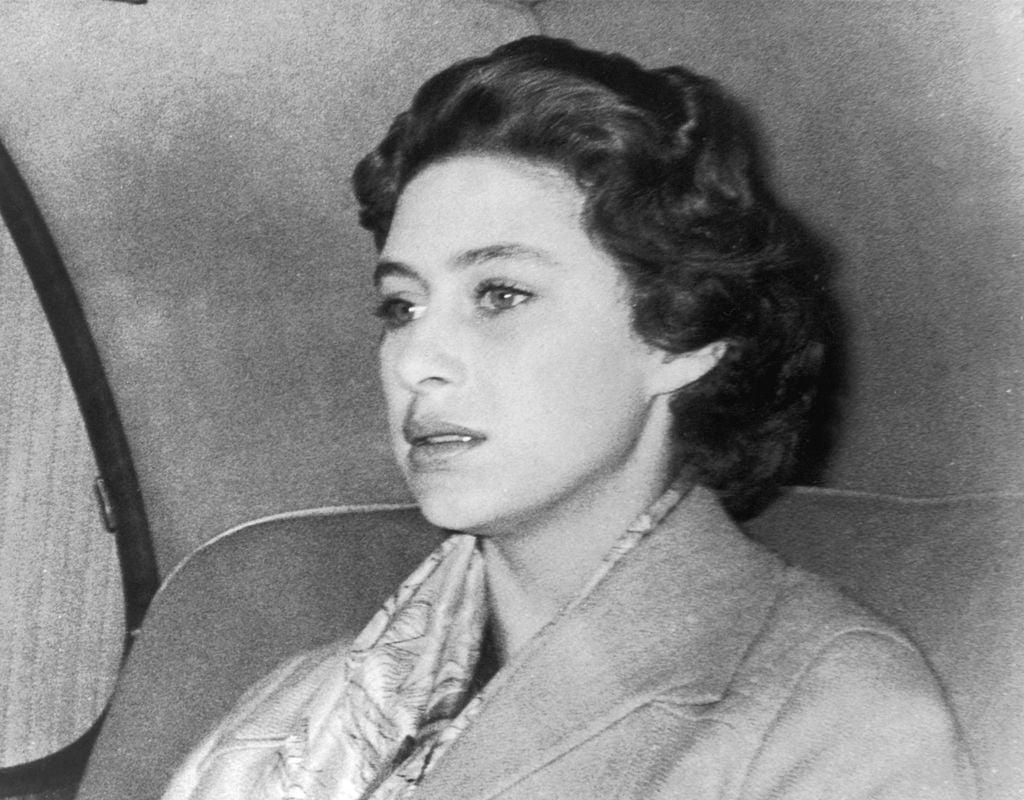 Margaret reportedly met Townsend when he applied for a position as George VI's equerry. At the time, Margaret was only 14 years old and nothing remarkable happened between the future lovers. Their romance did not heat up until Margaret turned 22. The romance blossomed in the months following George's death in 1952, despite there being a 16-year age gap between the pair.
In the first year of their romance, the royal family kept the relationship secret, though rumors were eventually confirmed during Queen Elizabeth's Coronation Day in 1953.
For his part, Townsend exchanged vows with Cecil Rosemary Pawle after his time in the Indian Civil Service was over. The couple's marriage hit a rough patch after Townsend caught his wife having an affair. The two filed for divorce in the winter of 1952. While Townsend was officially divorced when he started seeing Princess Margaret, his first marriage created a major problem for the royal family.
In the 1950s, parliament and the Church of England were against divorce and did not support the relationship. This created plenty of issues for Margaret and Townsend, who struggled after their romance was made public.
Did Princess Margaret Marry Peter Townsend?
In his book, Princess Margaret: A Life of Contrasts, author Christopher Warwick revealed some inside information about why Margaret chose to end the engagement. According to Express, Warwick wrote that Margaret decided to walk away from the relationship because their love had fizzled out. Although Margaret had plenty of reasons to look for love elsewhere, the real reason things did not work out was because she and Townsend had grown apart over the years.
"But the bottom line really is that, and she said it to me, they'd been apart for two years, he's been in Belgium," Warwick shared. "While there was still affection there, love was no longer strong enough for them to have married."
Aside from love, there were plenty of other reasons why Princess Margaret could have left Townsend. For starters, his previous marriage put a huge strain on Margaret's relationship with her sister, Queen Elizabeth. With the Church of England unwilling to recognize the union, the only way Margaret could have wed Townsend was if she was willing to give up everything, including her right to the throne.
At the end of the day, Princess Margaret realized that their love was not strong enough for her to sacrifice her future in the royal family. She announced the separation in a public statement, telling everyone that she opted to fulfill her duty to the commonwealth over pursuing a relationship. While Margaret felt like she made the right decision, her relationship with Elizabeth was never the same.
Princess Margaret and Queen Elizabeth grew apart
Following her decision to end the engagement, Margaret and Elizabeth's relationship changed dramatically. Writer Rachel Nicholl, an expert on the royal family, claims that Margaret resented Elizabeth for not giving the marriage her blessing. Although this did not end her relationship with Townsend, it certainly did not help and put an additional strain on the engagement.
There is no telling what would have happened between Princess Margaret and Townsend if their marriage had not faced so many hurdles, a question that lingered with Margaret until her passing in 2002.
After the breakup, Margaret was introduced to Anthony Armstrong-Jones in the spring of 1958. The pair tied the knot two years later in a gorgeous ceremony inside Westminster Abbey. They were later granted the titles of the Count and Countess of Snowdon and had two children: Viscount David Linley and Lady Sarah Armstrong-Jones. Margaret passed away in February of 2002, around two months before her mom the Queen Mother died.
The royal family has not commented on the reports surrounding Princess Margaret's controversial romance with Townsend.