The Real Reason Queen Elizabeth II Never Wears Pants
Find out the reason why Queen Elizabeth never wears pants, plus why her great-grandchildren, Prince George and Princess Charlotte, don't wear them either.
Queen Elizabeth II has been on the throne for more than 65 years but during her decades in the public eye, many have never seen Her Majesty in trousers. That's because she barely wears them. But why? Is there some royal protocol stating that as the reigning monarch she can't wear pants or is she just more comfortable in skirts and dresses?
Here's the real reason why Queen Elizabeth doesn't wear pants. Plus, why her great-grandkids, Prince George and Princess Charlotte, are hardly ever seen wearing them.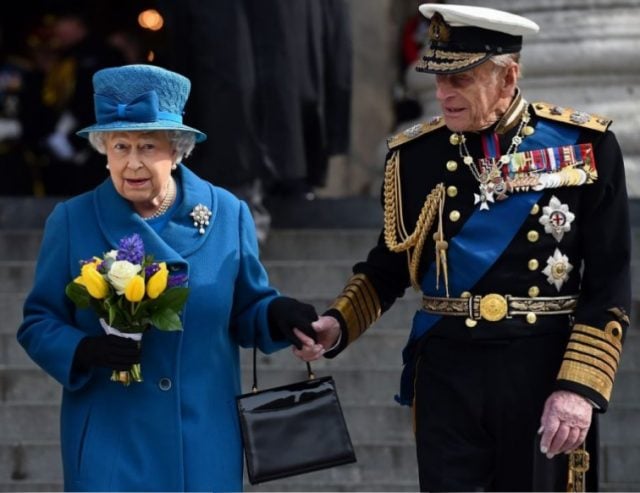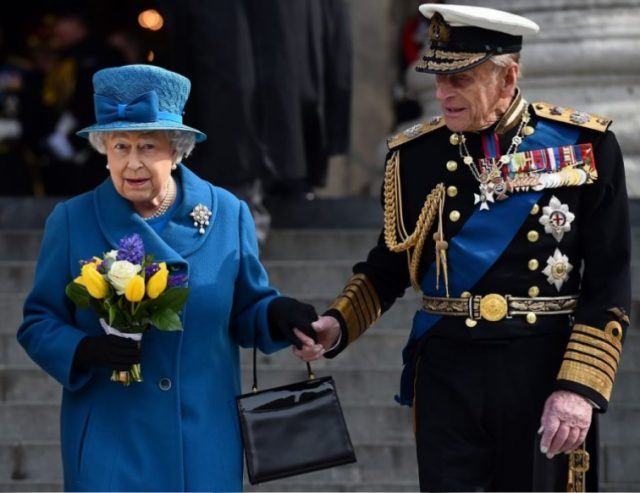 Why the queen never wears pants
The queen has been photographed wearing slacks less than a dozen times during her reign and only once on an official engagement.
According to Hello!, the reason for that is due to the royal tradition that women wear skirts and dresses rather than trousers while on duty. Although Prince Harry's wife, Meghan Markle, has gone against this rule and wore pants on engagements, it's not likely that the reigning monarch would change up her style now after all these years.
As for when the queen does actually wear pants, that would be during her private and leisurely time like while on vacation with her family.
Why Princess Charlotte never wears pants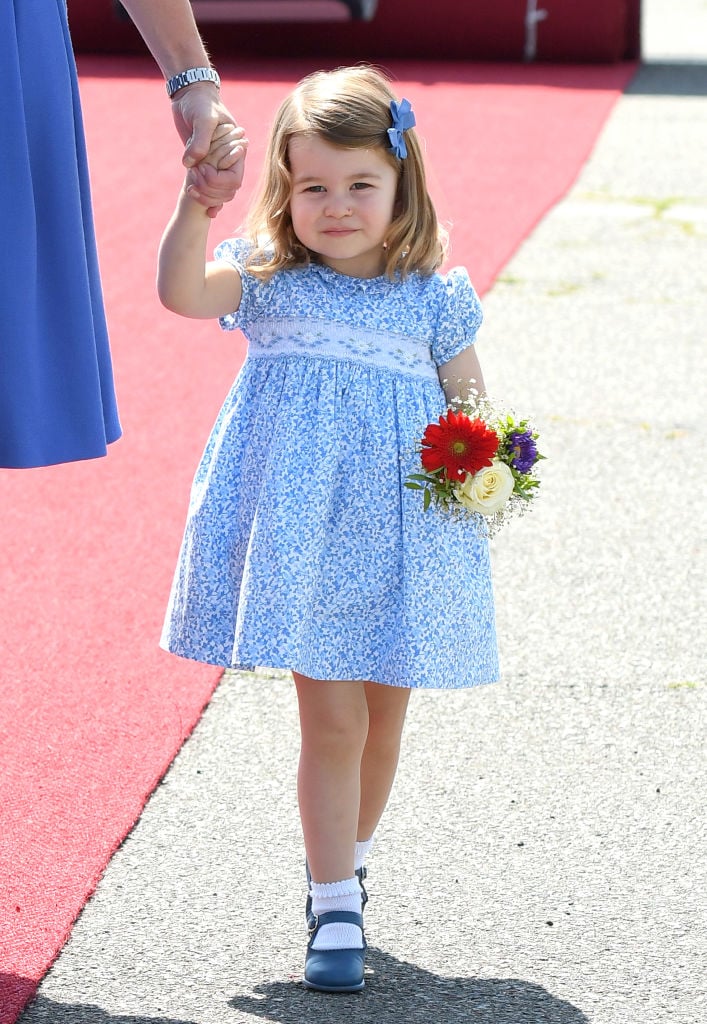 Her Majesty's great-granddaughter, Princess Charlotte, never wears pants either and she's only been photographed wearing shorts one time back in 2016.
Many believe that there is actually a dress code for the young royal banning her from wearing shorts or pants but that is not the case. Charlotte's attire just falls in line with how other little girls in the royal family have dressed over the years.
"If you look at photos of young royal girls from Princess Anne to Charlotte, you will notice that they tend to wear smocked dresses as little girls when they are in public with their parents," royal expert Marlene Koenig told BAZAAR.com. "There are no rules about no pants. If the duchess is in a dress in public and Charlotte is with her, most likely Charlotte, at this age, will be in a dress."
Why Prince George never wears pants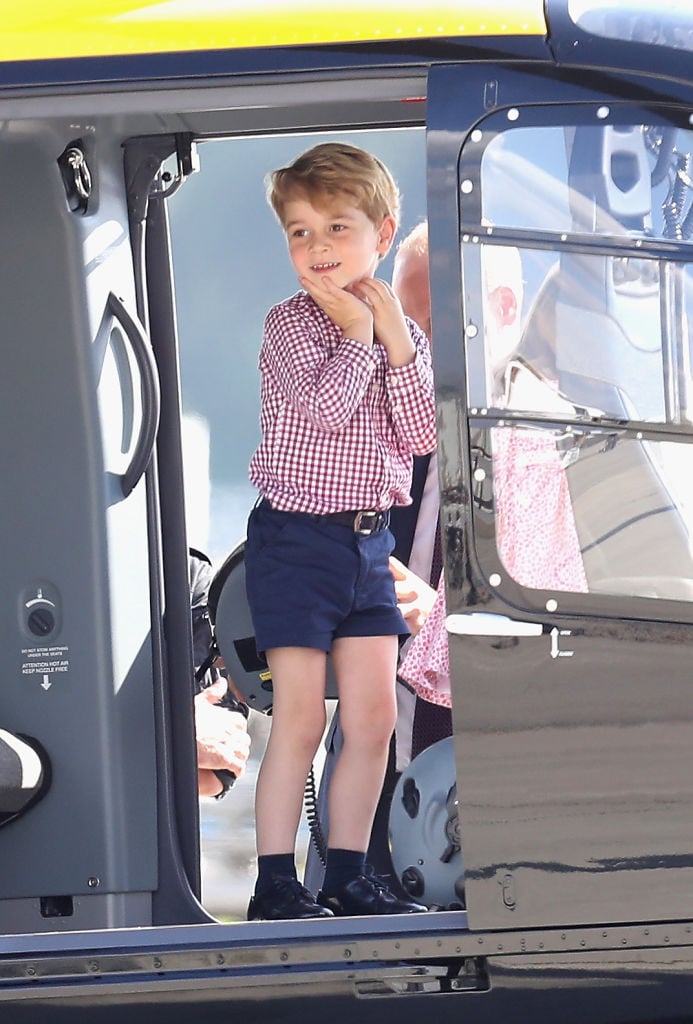 Like his great-grandmother, Prince George is rarely photographed wearing pants. The few times royal fans may recall seeing him in long pants is when he served as a page boy in royal weddings and in the 2018 Cambridge family Christmas card.
The reason the young prince almost always wears shorts is part of a longstanding tradition. Etiquette expert William Hanson explained how this tradition among British royalty and aristocracy came about.
"It's a very English thing to dress a young boy in shorts … The usual custom is that a boy graduates to trousers around 8 years old," Hanson said. "This is, historically, perhaps due to the practice of 'breeching,' which dates back to the sixteenth century. A newborn boy would be dressed in a gown for their first year or two (these gowns have survived as the modern Christening robe) and then he was 'breeched' and wore articles of clothing that more resembled shorts or trousers than dresses."
So as George gets older we will start to see him wearing pants more and more.
Read more: What Does Queen Elizabeth II Do With Her Old Clothes?