The Real Reason Queen Elizabeth II's Husband, Prince Philip, Isn't King
Queen Elizabeth II ascended the throne more than 65 years ago. At that time she was already married to Prince Philip, therefore many royal fans have wondered why her husband isn't king since the wives of kings are usually queens.
Read on to find out the reason why Philip isn't even though his wife is the queen.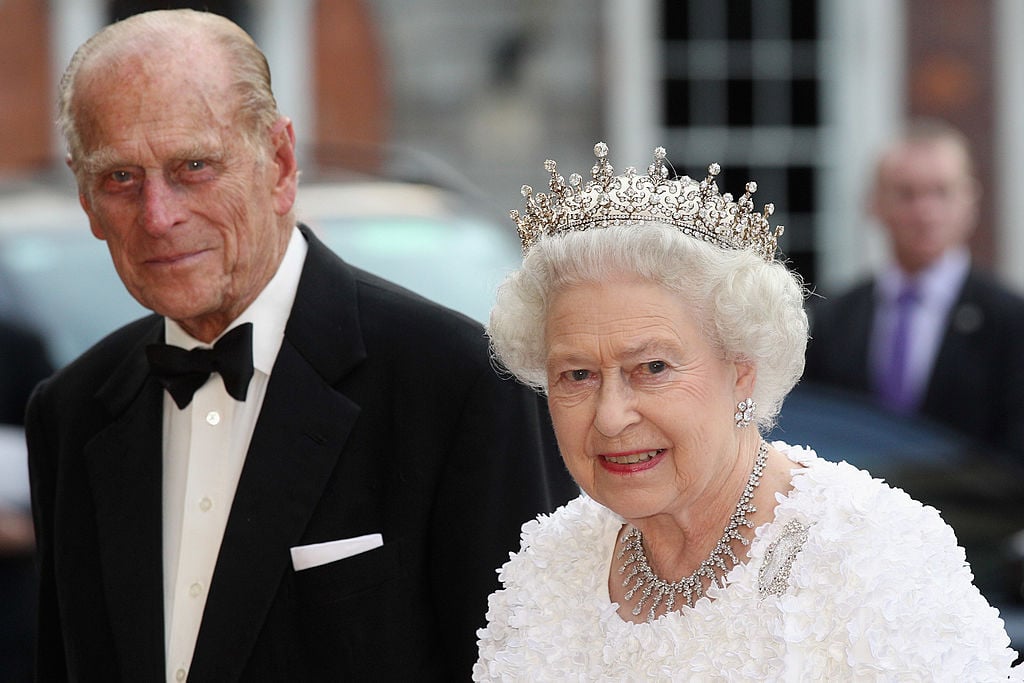 Prince Philip got 3 titles when he married Elizabeth
Because Philip's father was a prince and his mother was a princess, he was actually born with his own regal titles as Prince Philip of Greece and Denmark. However, his family was exiled from Greece shortly after his birth. In 1947, he renounced his right to those thrones in order to marry then-Princess Elizabeth.
Upon their marriage, Philip received three new titles. They are the Duke of Edinburgh, the Earl of Merioneth, and Baron Greenwich. His wife's coronation took place in 1953 and four years later, she made him the Prince of the United Kingdom of Great Britain and Northern Ireland, Whitehall.
The palace released a statement which read: "The queen has been pleased to declare her will and pleasure that His 'Royal Highness the Duke of Edinburgh shall henceforth be known as His Royal Highness The Prince Philip, Duke of Edinburgh."
The reason Philip is not a king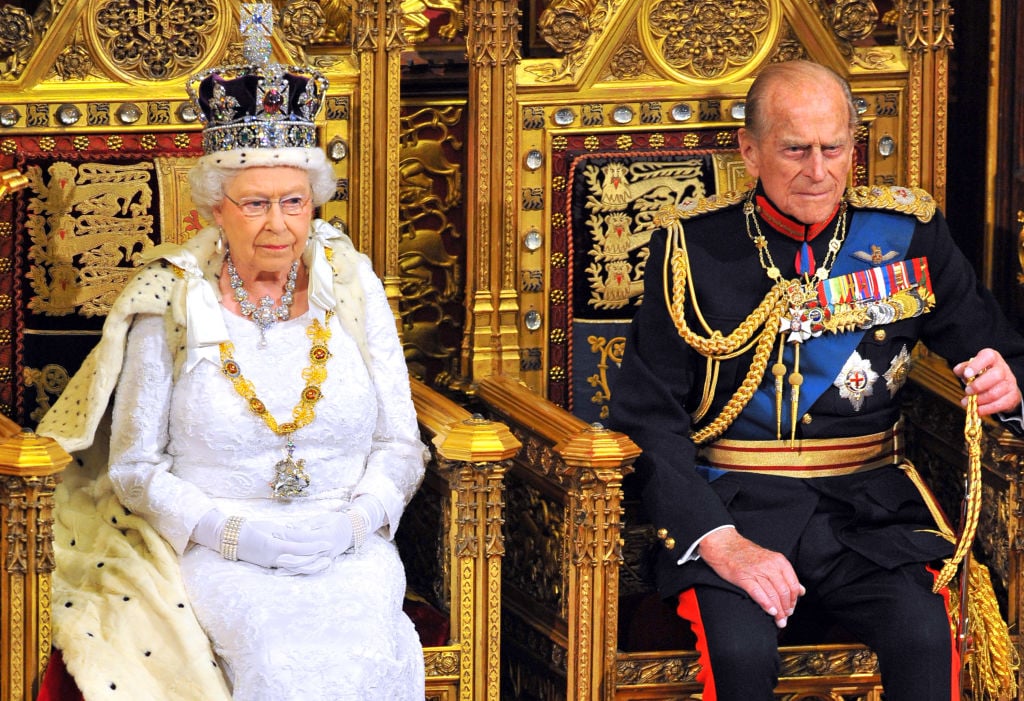 RELATED: Prince Philip Has Angry Obscenity-Filled Outburst, Shouts 'Get Off My Land!'
Some have questioned if Prince Philip is not a king because he married Elizabeth before she was the queen but that has nothing to do with it.
Town & Country noted that the real reason Philip is prince consort and not king is because the title of queen can either be used to describe the ruling monarch or in the more ceremonial meaning, the wife of a monarch. That is why wives of British monarchs tend to receive the ceremonial title of queen or queen consort, which was the case with Elizabeth's mother, the Queen Mother, who became queen consort when her husband was crowned king.
The title of king, on the other hand, can only ever be used to describe an acting monarch and does not hold a ceremonial meaning.
One royal won't have queen consort title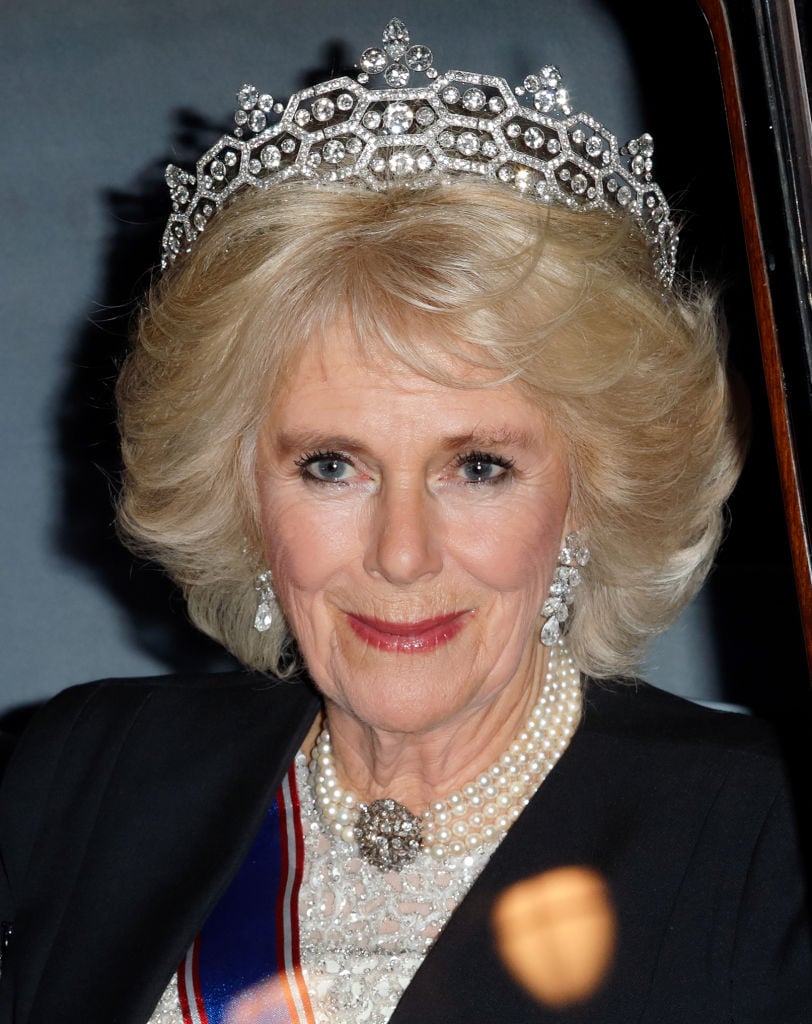 When Prince William ascends the throne one day his wife Catherine, Duchess of Cambridge will become queen consort. This is also true for the woman Prince George marries. However, the same can't be said for Prince Charles' bride Camilla, Duchess of Cornwall.
When Camilla and Charles were married, the couple revealed then that the duchess would not use the Princess of Wales title out of respect for Princess Diana. They also announced that Camilla would not take the queen consort title when Charles is crowned. In February 2020, a rep for the heir apparent's second wife stated what title she would go by instead.
"The intention is for the duchess to be known as princess consort when the prince accedes to the throne," Camilla's rep told the Daily Star.
RELATED: Prince Philip Can't Stand Queen Elizabeth II's Favorite British Tradition