The Real Reason Royals Are Never Allowed to Sign Autographs
The royal family can never sign their name for a stranger.
RELATED: Prince William Feels Free to Be the 'People's Prince' Now That He Is No Longer Overshadowed By Prince Harry
Related post url: 
The royal family has strict rules in place to ensure The Firm functions smoothly. From formal dinner parties to descending a set of stairs, the royal family's rules stretch into every crevice of their professional lives. Fans might have noticed that royals never sign autographs — and it's perhaps one of the most important commands the family has ever put in place.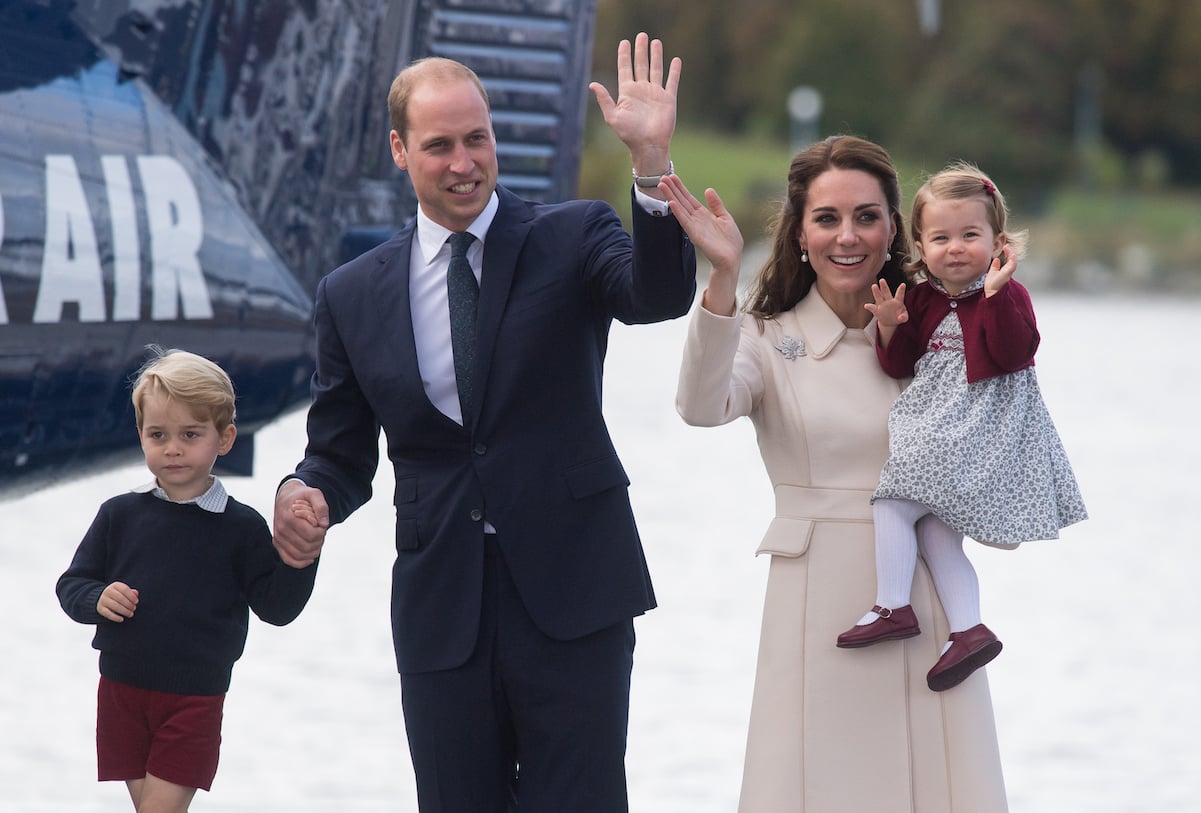 The royal family has a thick rule book
When someone is born into the royal family, they're taught certain etiquette rules from a young age. However, marrying into the family is different — it's not always easy to adapt to so many changes. This was reportedly the case for Meghan Markle, who had a lot to learn upon marrying Prince Harry in 2018. Plus, Kate Middleton dealt with the same, which is allegedly why Prince William waited so long before proposing; he wanted to make sure she was equipped to be the future queen.
Royals have certain unwritten rules to follow when it comes to fashion, formal events, and more. They can't wear dark nail polish (though Meghan has broken that rule) or dress too casually (though Kate broke that rule when she wore wedges to a royal engagement). At royal parties, they must enter a room in order of hierarchy — and they can't vocalize when they need to use the bathroom. There is even a best practice for walking down the stairs.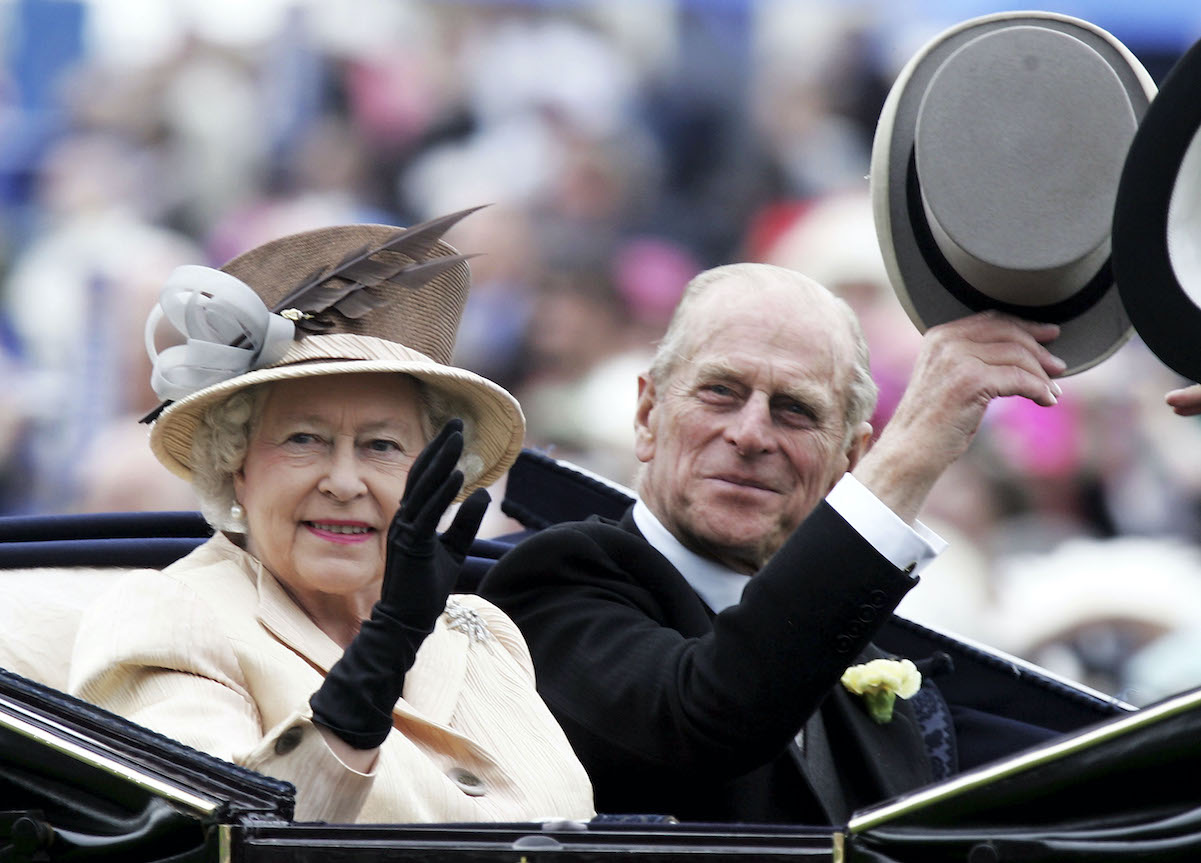 Royals are never allowed to sign autographs
It's not uncommon to see royals out and about, waving at fans during their public appearances. Occasionally, royals will stop and chat with the public, especially young children. Still, the queen has banned certain actions, such as taking selfies and signing autographs. The rules have been broken on the former, though, as the royals have sometimes been known to snap pictures with those who have come out to show their support.
Autographs, however, are always banned — but the reason goes beyond etiquette. The royal family is arguably the world's most famous family, and giving an autograph to the public means that there's a chance it could be forged, according to Glamour UK. The rule is based on the idea that, despite how many people love the royals, it's possible some posing as fans could actually be looking to commit some kind of identity theft — or worse.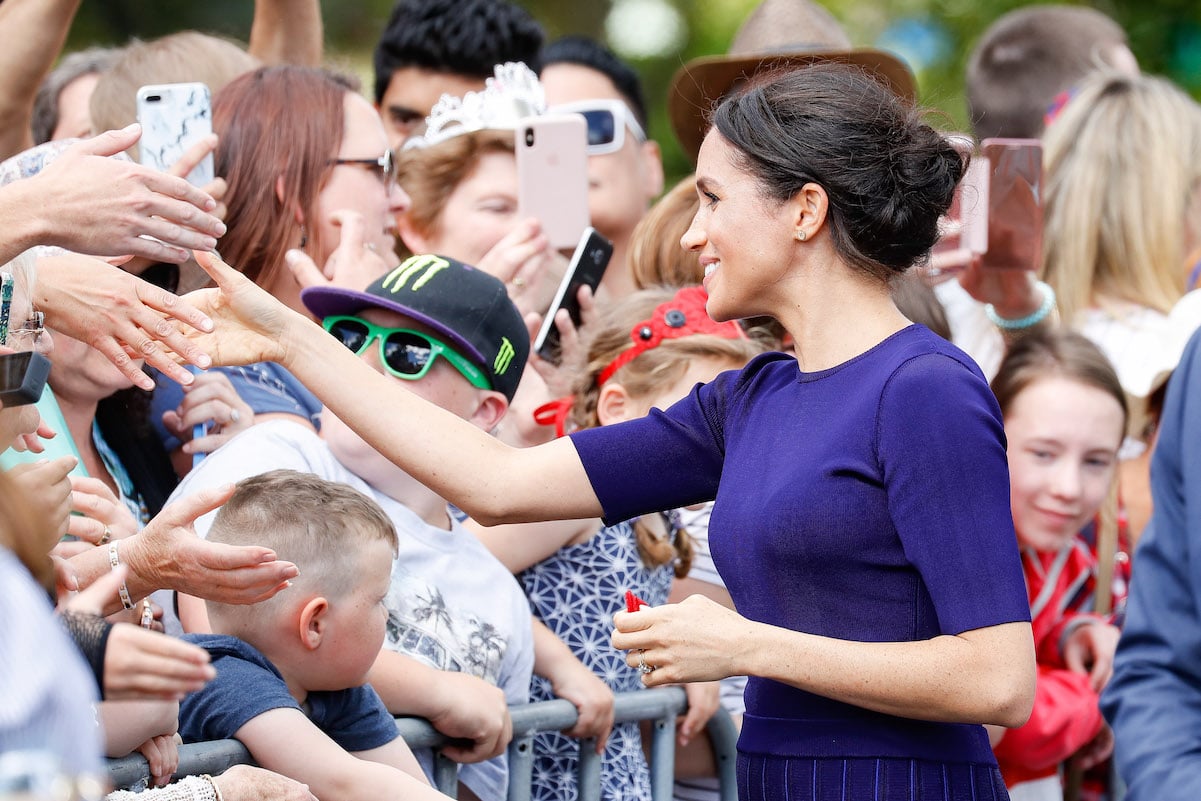 Are royals starting to bend the rules?
Though autographs will likely never be allowed for theft reasons (and they're a bit outdated now that we have cell phone cameras, anyway), some royal rules have started to be broken. Though Meghan Markle left the royal family back in March, she built a reputation for rewriting the royal rule book in terms of fashion and royal engagements. Plus, Prince William and Kate Middleton are reportedly raising their kids differently from the way William was raised, giving them more privacy than the kids of royals have traditionally received. It seems the family's next generation is reshaping royal tradition.