The Real Reason Sarah Ferguson Used the Word 'Obey' in Her Wedding Vows But Other Royal Women Refused To
Princess Diana and Prince Charles said "I do" in 1981, but it's what the Princess of Wales didn't say during her vows that many thought would be omitted from royal wedding vows for good until Sarah, Duchess of York and Prince Andrew tied the knot.
Since 1662, the Anglican Book of Common Prayer listed the line "to love, cherish, and to obey, till death us do part." However, Diana went against tradition when she left out the word "obey." Five years later, many thought Fergie would omit the word as well when she said married Andrew but she did not. The duchess gave an interview in which she explained that she never intended to be a submissive bride and why she decided to say the word.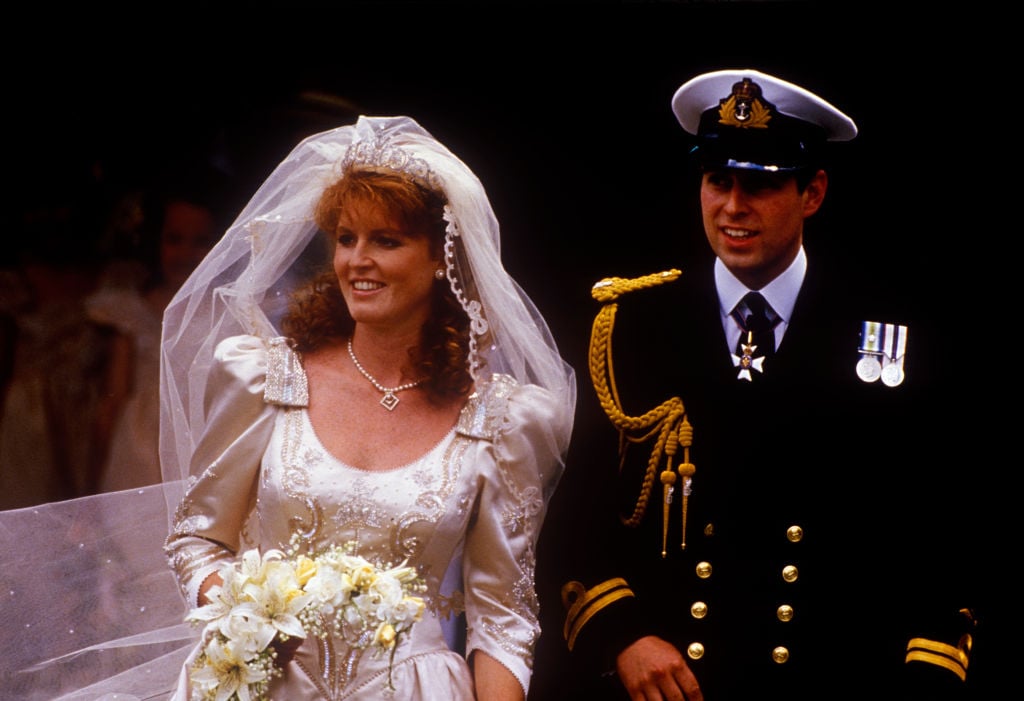 Why Sarah did not omit the word
Fergie and the Duke of York were married on July 23. 1986 and prior to their royal wedding, Sarah revealed that she would follow tradition and say the word. However, she stated that she wasn't going to be a meek wife and viewed the word "obey" in different terms.
″I was thinking of obeying in moral terms, as opposed to physically obeying. But I am not the sort of woman who is going to meekly trot along behind her husband,″ Fergie told Press Association's court correspondent Tom Corby.
She then added, ″When I want to, I will stress a point. When we have a dilemma to resolve or we find ourselves in a situation which needs a decision, then it will be Andrew who will take the lead because he is the man of the marriage. Therefore in that sense, I will obey him at one stage or another."
Another royal who took the same route Sarah did is Sophie Rhys Jones who used the word when she wed Andrew's younger brother, Prince Edward, in 1999. Many royal brides over the years though have followed Princess Diana's lead and left the word out.
Other royals who refused to say 'obey' include Fergie's own daughter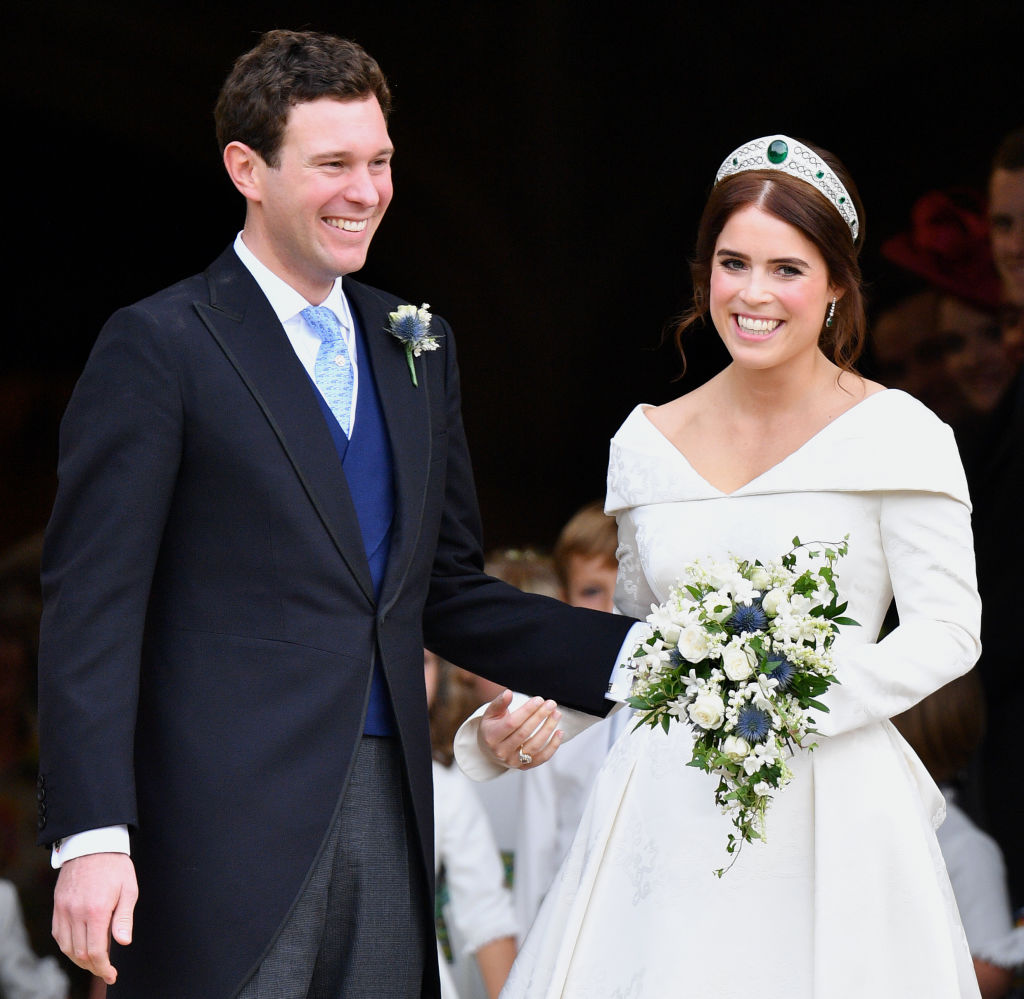 When Sarah and Prince Andrew's daughter, Princess Eugenie of York, got married in 2018, she took a page out of her Aunt Diana's book rather than her mother's and opted not to say the word "obey."
Before Eugenie, Prince William's wife Catherine, Duchess of Cambridge and Prince Harry's wife Meghan, Duchess of Sussex also omitted the word from their vows.
According to Right Reverend Peter Nott, it's a personal preference whether to keep or remove the word but it's not as big a deal as it seems.
"It is a mistaken assumption that when the bride says she will obey it means she is going to be subservient," he said. "It is to do with trust, and with listening, and to recognize that in a family you have different functions. There are times when the husband will rightly obey the wife because she knows better and is the lead in that area. The partnership is equal and leadership in a good marriage always shifts. I think obey means 'I trust you to make decisions that are for the good of the family.' It's no big deal."
Read more: Sarah Ferguson Shares Who Her Favorite Royal Family Member Really is (And It's Not Prince Andrew)