The Real Reason Tim Gunn Chooses to Stay Single
Tim Gunn, arguably one of the most lovable TV personalities, is always making it work. However, the Project Runway and Making the Cut star is single at age 66. Why isn't Gunn married or in a relationship?
The 'Project Runway' star — and the king of the catchphrase 'make it work' doesn't have a spouse, and never has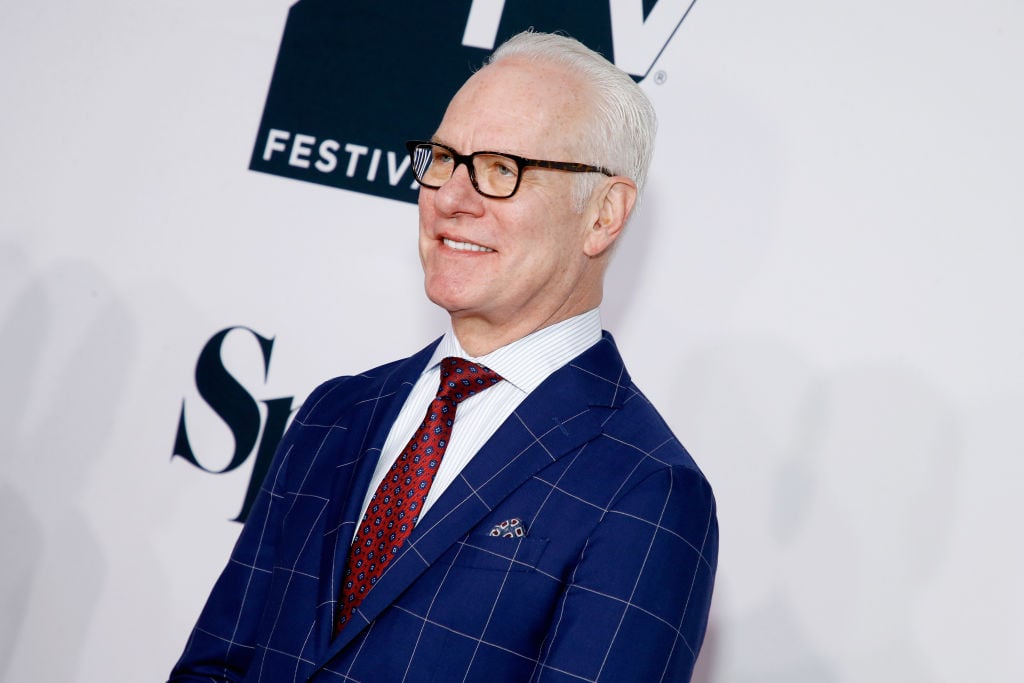 In a 2020 interview with Terry Gross (on NPR's Fresh Air), Gunn admitted that his relationship history is a bit tragic.
"I really didn't come to terms with my sexual withholdings in my early 20s," the Making the Cut star explained. "And I had only one partner to whom I was extremely loyal and wouldn't betray." That remains his only romantic partner to this day.
The break-up was quite emotionally scarring for Gunn.
"He said to me, 'I don't have the patience for you,'" Gunn remembered. "And I knew he meant sexually, but I was devastated." The Project Runway TV personality went on to say how he reacted.
"I drove to my apartment. I had to pull off the road because I was hyperventilating." However, Gunn's feelings weren't just related to the romantic split. At the time of the break-up, HIV was ravaging his own community.
"He told me … he had been sleeping with dozens and dozens and dozens and dozens of other people," Gunn explained of his former partner. His depression over the split, he continued, "evolved into incredible anger because I thought he could have given me [HIV]."
"He may have given me a death sentence," Gunn recalled. Thank goodness, he went to the doctor and tested negative for HIV.
At age 66, Tim Gunn has been single since he was a young man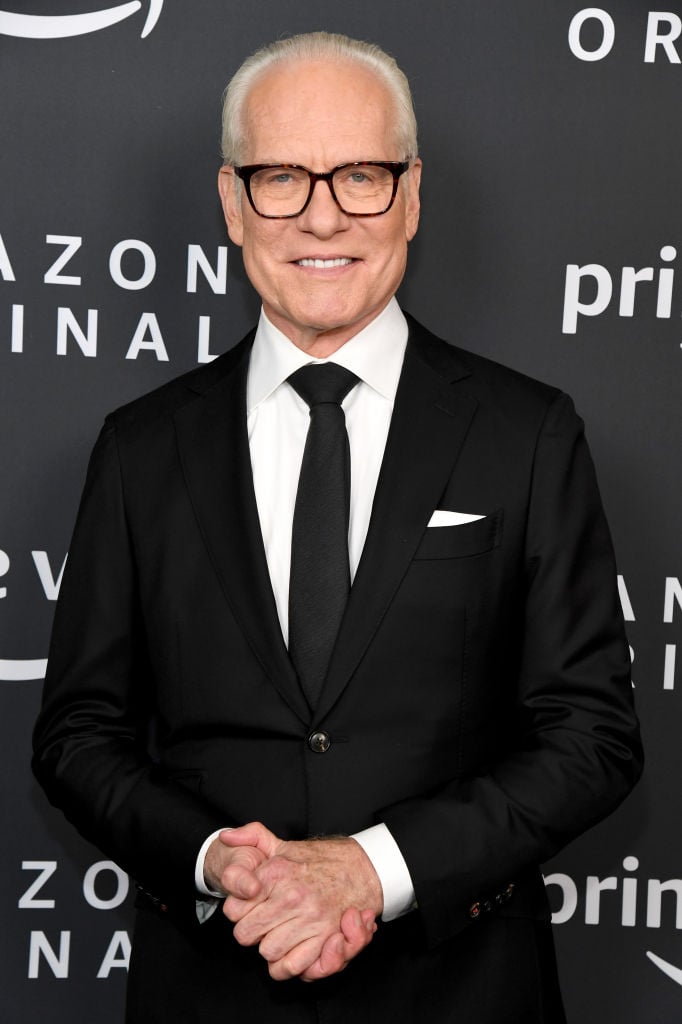 Gunn also talked about this devastating relationship experience back in 2012, on an episode of the former talk show The Revolution. (Gunn co-hosted the ABC show). A Hollywood Reporter piece shared Gunn's quotes from the episode.
"I was in a very intense relationship for a long time," Gunn explained. "And my partner ended it, saying that, quite frankly, he was impatient with my sexual performance."
However, Gunn didn't jump into a new relationship right away. In fact, he never did.
"I haven't had sex in 29 years," he revealed on The Revolution. Still, it's a personal choice for Gunn — one that he's satisfied with.
"Do I feel like less of a person for it? No. Not even remotely," he explained. Gunn described himself as a "perfectly happy, fulfilled individual."
And his lack of intimacy is not a rule he's made for himself, either.
"It's not as though I'm some barren forest," he said on the former daytime talk show. "I don't want to imply to anyone that I have a mandate that says no sex. I don't. I don't know what's around the corner."
He also commented on the era of his past relationship — and the threat of HIV/AIDS.
"I think a lot of people simply retreated because they were concerned about their health," Gunn explained. "I certainly was. And I'm happy to be healthy and alive, quite frankly."