The Real Reason Why Lucas Got a Tattoo on 'One Tree Hill'
Many One Tree Hill fans agree that Lucas and Peyton were always meant to be together. Lucas and Brooke's story in the show, though had its moments, it never appealed to many. During the early awkward beginnings of Lucas and Brooke's relationship in Season one, a moment that stood out was when Lucas got a tattoo that matched Brooke's. It was then a surprise to find out why the writers included this storyline on Brooke and Lucas' first date. The actors, Hilarie Burton, Sophia Bush, and Bethany Joy Lenz revealed the reason on their podcast Drama Queens this week.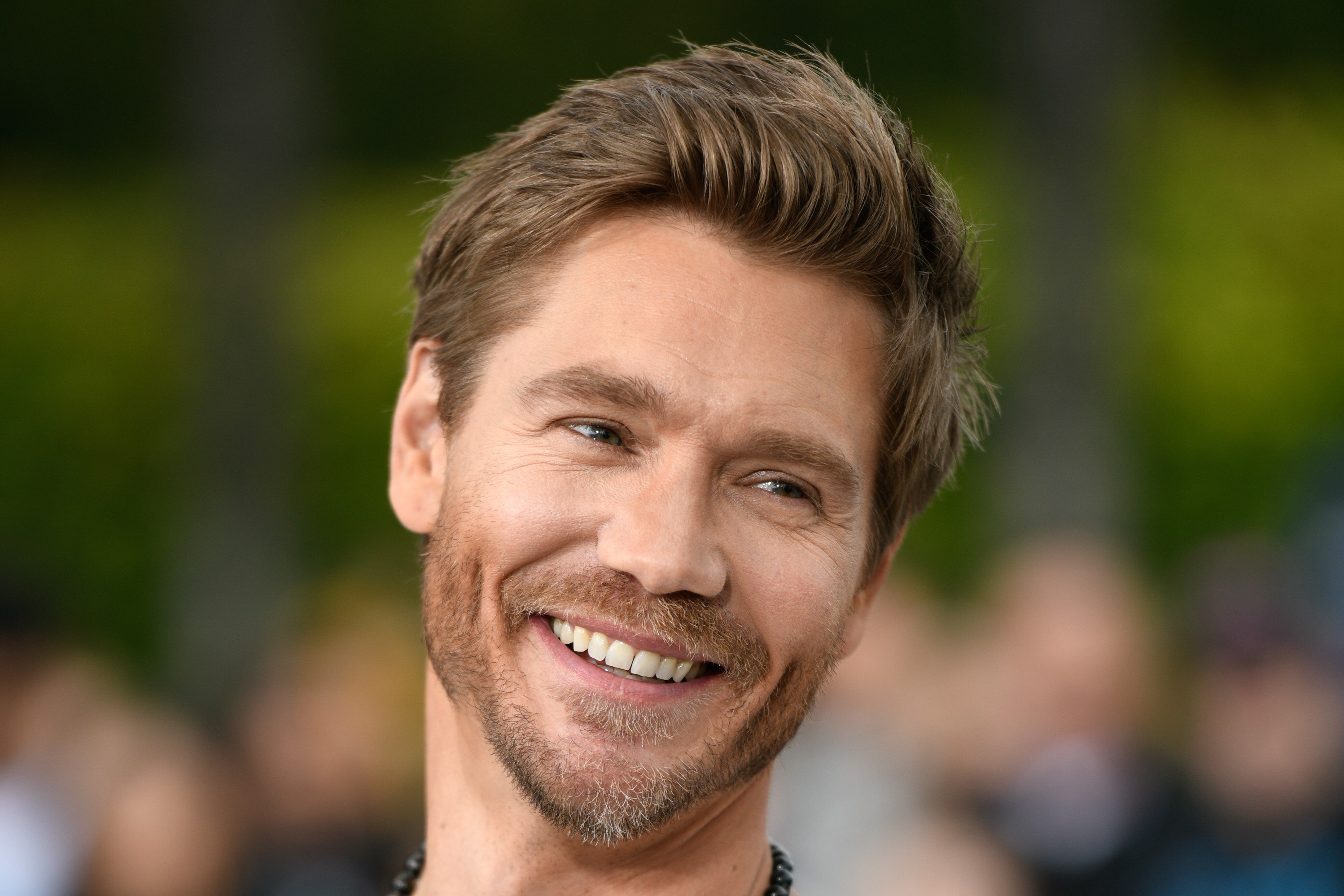 How do Brooke and Lucas get to the tattoo?
While Lucas was in love with Peyton, after she refused to acknowledge or reciprocate Lucas' feelings, Lucas moved on to her best friend Brooke, who liked him. The result was the first date in episode nine of the first season, where Brooke and Lucas go to a bar.
Armed with fake ids, which Bush agrees was portrayed as an unrealistically easy thing to do, the couple play pool and get drunk. In their drunken state, Brooke shows her tattoo to Lucas and asks that he get one as well. 
Much to his uncle Keith's disappointment, Lucas gets the tattoo. He also gets grounded for doing so. The fact that Lucas, who is not portrayed as an impulsive or rebellious teen, gets a tattoo on his first date with Brooke, comes off as an uncharacteristic move, begging the question then, why was the tattoo written in the script?
One tattoo hides another
It is as simple as it sounds, the tattoo was written in the show to cover Chad Michael Murray's real tattoo which was getting difficult to hide. Bush pointed out that her character, Brooke, was given a tattoo for only an episode just so that Murray's Lucas could get one as well. 
Lucas, being a basketball player in the show, had to wear sleeveless jerseys that did not hide Murray's tattoo. The actors, during the podcast, revealed that the crew tried to hide the tattoo but it did not work.
"They[Crew] were having so much trouble covering it with flesh tone that they needed an excuse to put a bandage on it during basketball," Burton said. 
Since they did not want to compromise on Lucas' look as a basketball player, Bush said, by making him wear a t-shirt under his jersey, Lucas' tattoo was included in the show.
After getting reprimanded by Keith, Lucas is shown to cover his tattoo with bandages while playing basketball. This served as the perfect way to cover Murray's real tattoo in a visible manner. But the behind-the-scenes trivia doesn't just end here.
What did the tattoo mean?
In the show, Lucas' tattoo was the word 'fun' written in Mandarin. Burton revealed on the podcast that the tattoo shown on Lucas' arm, in reality, was the Mandarin equivalent of the word 'have'. 
Bush remembered that she had heard the show's creator and crew making fun of Murray about it. 
Combing through many such small details about the show, the leading ladies of One Tree Hill are shining a light on many such facts about how the show was made. These facts and reflections from the actors have made the show worth revisiting for some fans.