The Real Reason Why Victoria Beckham Doesn't Want to Be in the Spice Girls Anymore
The Spice Girls recently had a reunion tour, but one of their members was not a part of it. In a recent interview on Ellen, Victoria Beckham explained why she wasn't involved and why she does not perform with the group anymore.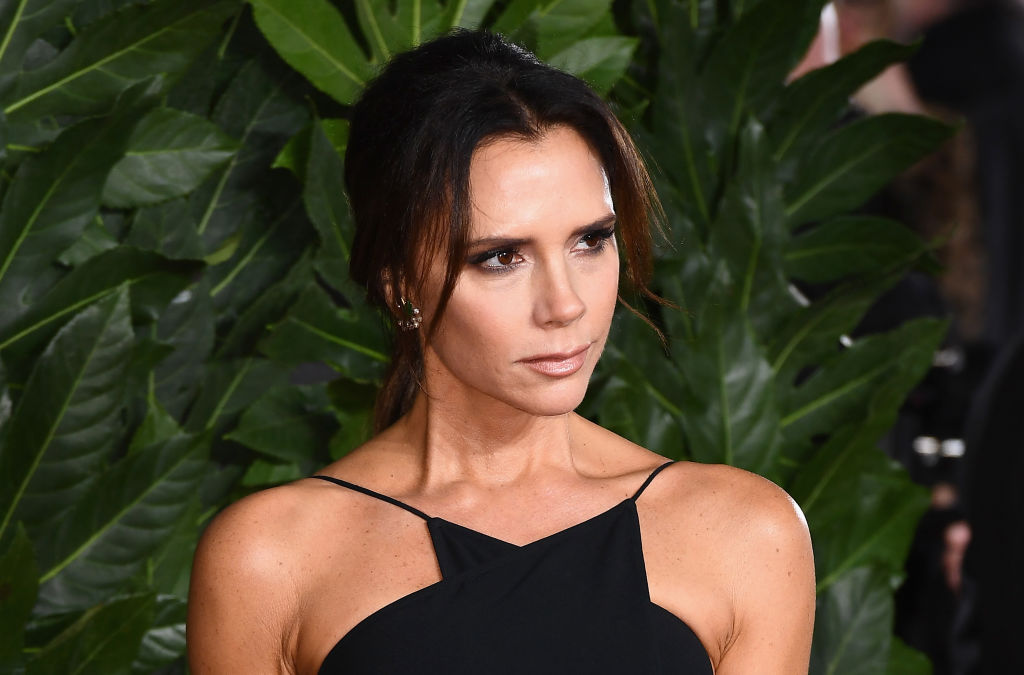 What Victoria Beckham said when she confirmed her absence from the tour
This isn't the first time Beckham spoke about not taking part in the tour. While not giving specific details, she did speak about it back when the tour was first announced. In an Instagram post, she wished the other women luck and said she loves them very much, but would not be joining them.
The post read, "Today marks a special day for the girls as they announce the first tour dates since we performed together in 2012! I won't be joining my girls on stage again but being in the Spice Girls was a hugely important part of my life and I wish them so much love and fun as they go back on tour next year. I know they will put on an amazing show and the fantastic fans past and present are going to have a wonderful time! X vb #spicegirls#friendshipneverends."
Why Victoria Beckham doesn't want to perform with the group
Beckham got very candid on Ellen about the reunion and further things with the group. When Ellen asked her did she miss performing, she said, "Do you know, I had so much fun and I'm still close with the girls. And I was so proud of them and everything that they did. [The reunion] was a huge success. But you know, for me, I loved it when I did it. But I feel like a very different person now."
She continued, "I've got four children, and I'm really busy doing what I'm doing." In the years after the group first folded, Beckham became a force in the fashion industry.
Victoria Beckham always has love for the Spice Girls
Just because Beckham doesn't see herself performing again, she's always going to be Posh Spice and she will always be one of them.
"Though I was supporting them enormously, and was so proud of them. And I'll always be a Spice Girl. I'll always be Posh Spice. Always," she said.
There you have it, folks! And while Beckham may have given her reasons, we're sure there are die-hard Spice Girls fans hoping one day that their dreams of a full reunion will come true.