'The Real': The Real Reason Amanda Seales Is Leaving the Show
Here's the real reason Amanda Seales is leaving 'The Real.'
After just one season, it appears that Amanda Seales' time on The Real has come to an end. The TV star made the announcement on Instagram Live on June 3, but why exactly is she leaving?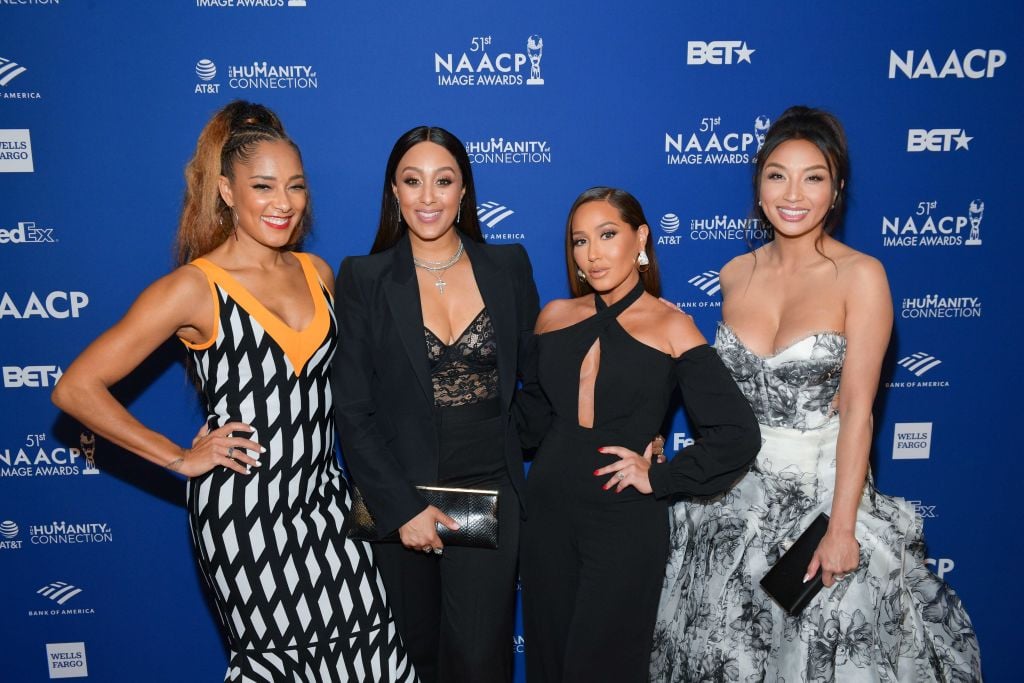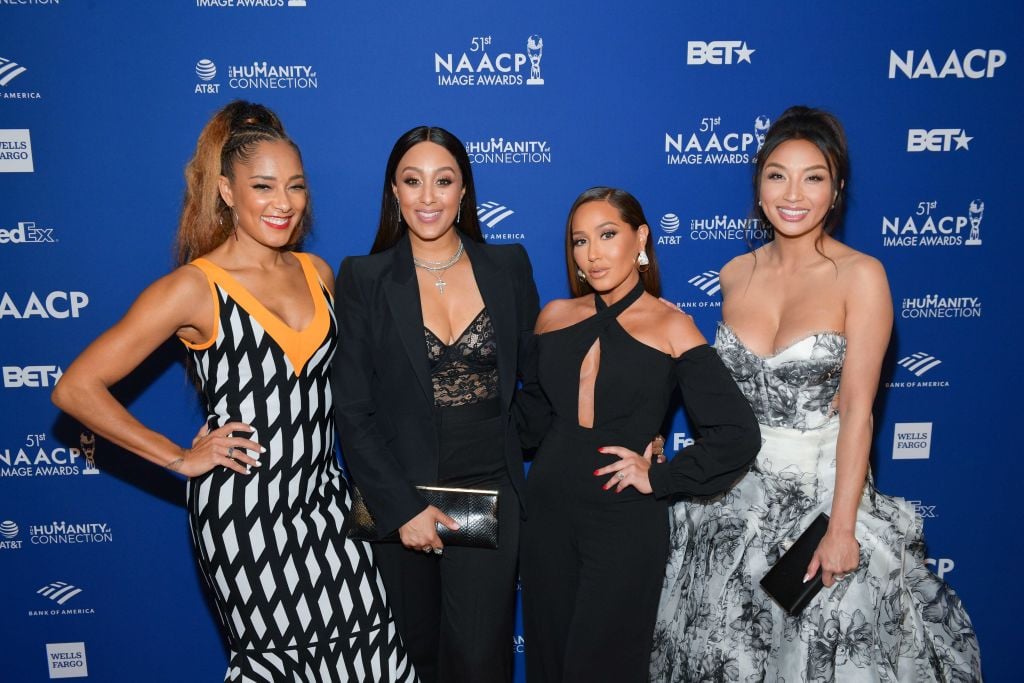 Amanda Seales' journey on 'The Real'
Seales was hired as a full-time host in January after winning over viewers during a 2019 guest stint. Fans loved her transparency and how outspoken she was when it came to social issues, particularly relating to Black Americans. But those wound up being some of her biggest criticisms. Seales has made many negative headlines throughout her time on the show — from shutting down a guest to making awkward facial expressions in interviews.
Amanda Seales' announcement about 'The Real'
Seales had been speaking to Power actor Brandon Victor Dixon when she revealed she had news that had happened earlier in the day.
"My contract is up at The Real," she revealed, noting she chose not to renew it over censorship concerns and potential mistreatment by employees. "I didn't renew it because it doesn't feel good to my soul to be at a place where I cannot speak to my people the way they need to be spoken to. And where the people who are speaking to me in disparaging ways are not being handled."
"I'm not in a space where I can, as a full black woman, have my voice and my co-workers also have their voices and where the people at the top are not respecting the necessity for black voices to be at the top too," she continued.
"So you reach a point — like, even when it just comes to Hollywood, in general, you've seen me transform into a way that I just can't function in this place the same way. I can't," she continued.
Neither FOX or the other co-hosts have commented on her departure, as of writing.
Fans react to Amanda Seales' exit from 'The Real'
All things considered, fans aren't totally surprised by the news.
"We knew it wasnt gone work," wrote one fan.
"I knew she wasn't f*cking with them by her facial reactions to certain sh*t they would say," added another.
"If you know who Amanda is & watch The Real you knew she had no business there lmao," read a third comment.
Someone else added: "I'm happy for her. She's too bold and not scared to speak up on certain topics…The Real isn't that real!"
Echoing that, another fan said: "Amanda Seales leaving The Real was a key movement. She deserves a better platform. She's such an educated, well articulated woman. The show did not deserve her."
It's unclear if Seales has anything else lined up, but she has a lot to keep her busy. She has a role in HBO's hit show Insecure, her Small Doses podcast, and a successful comedy career. So it's only up from here.
Read more: 'The Real' Newcomer Amanda Seales Reveals the Co-Host She's Closest To