'The Real World': Heather B. Gardner Wasn't Convinced a Reboot Was a Great Idea
The original seven cast members from MTV's The Real World: New York are reuniting in a series revival short, but at least one cast member was reluctant to sign on for the return.
Heather B. Gardner, who was an up-and-coming hip hop artist when the show debuted in 1992 says she was leery about trying to recapture the magic in a bottle. Gardner went onto have a successful music career and kept in touch with her Real World castmates. But she hesitated to join the rest of the cast in that infamous New York City loft apartment because she didn't want to rewrite history that she considers to be close to perfection.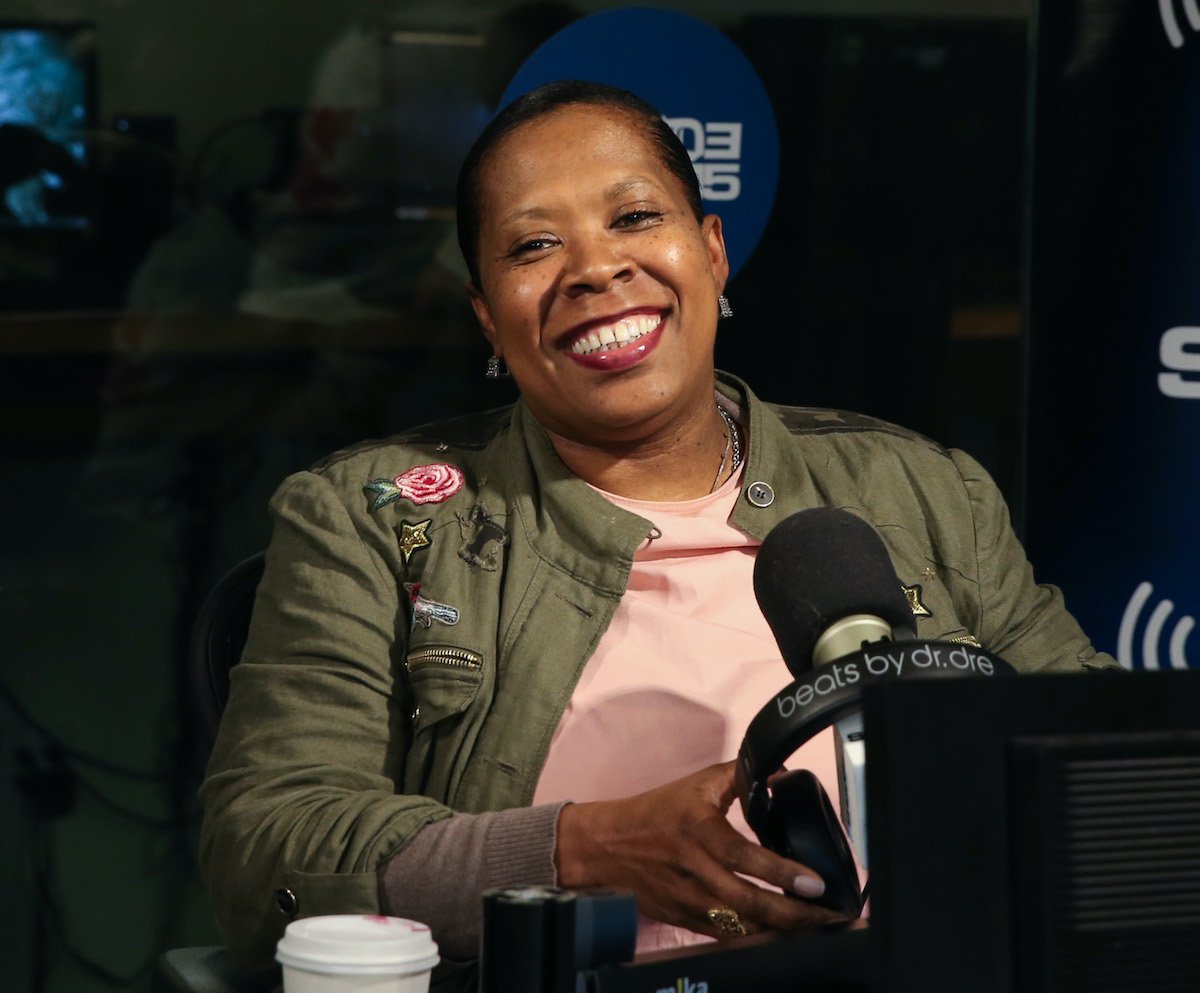 Heather B. Gardner was the last to sign on
Gardner looked back on the weeks of filming in New York as a great time. "I was the last one to sign on," she told US Weekly. "I needed the most convincing only because it's, like, this thing where you feel like you put something really good together and you don't want to mess it up."
She just didn't want to change what was good about her experience on the show."I just had a great time during the first season," Gardner continued. "It was great for me. I loved it." She added, "I love all of them, we're family and I didn't want to go back. I don't want to be sad, I don't want to mess anything up. So it took a lot of convincing."
And of course, circumstances for the OG cast have drastically changed. Filming a bunch of unfettered young adults is an entirely different ballgame versus middle-aged adults who now have bedtimes and day jobs.
"We're all grown!" she laughed. "We all live in our own separate situations. I'm like, 'I don't want no roommates. But I'm glad. I'm so glad that I went back."
'The Real World: New York' original series was filmed before reality television was reality television
Becky Blasband, who was also an aspiring musician on the show observed that the return to The Real World: New York was more than just comparing youth to middle age. She says reality television was more authentic when they filmed the groundbreaking show.
"It wasn't just youth," she remarked. "It was also the times. We were a little wilder, a little freer. It felt more pressured this time, for me at least, than it did the first time where I was like, I have no idea what this is."
Norman Korpi, an artist from Michigan who was portrayed as being bisexual on the show when he was gay, said reality television has evolved to promote bad behavior. "There's a very greedy aspect of the industry that's like, 'Whoever can behave the worst or have some sex tapes, go right to the front of the line,'" he told The New York Times.
The Real World Homecoming: New York begins streaming on March 4 on the new Paramount+ streaming service.