'The Real World Homecoming': Becky Blasband's Recent Move Proves She Ended Friendship With Norman Korpi
The Real World Homecoming: New York cast reunited after nearly 30 years to live in the same loft together. After watching a clip from their original season featuring a heated argument about race, Becky Blasband and Kevin Powell still couldn't see eye to eye. Therefore, Blasband decided to leave. When exiting, she told decades-long friend Norman Korpi that she no longer considered their friendship "real." The singer-songwriter's recent move proves she's standing by her decision.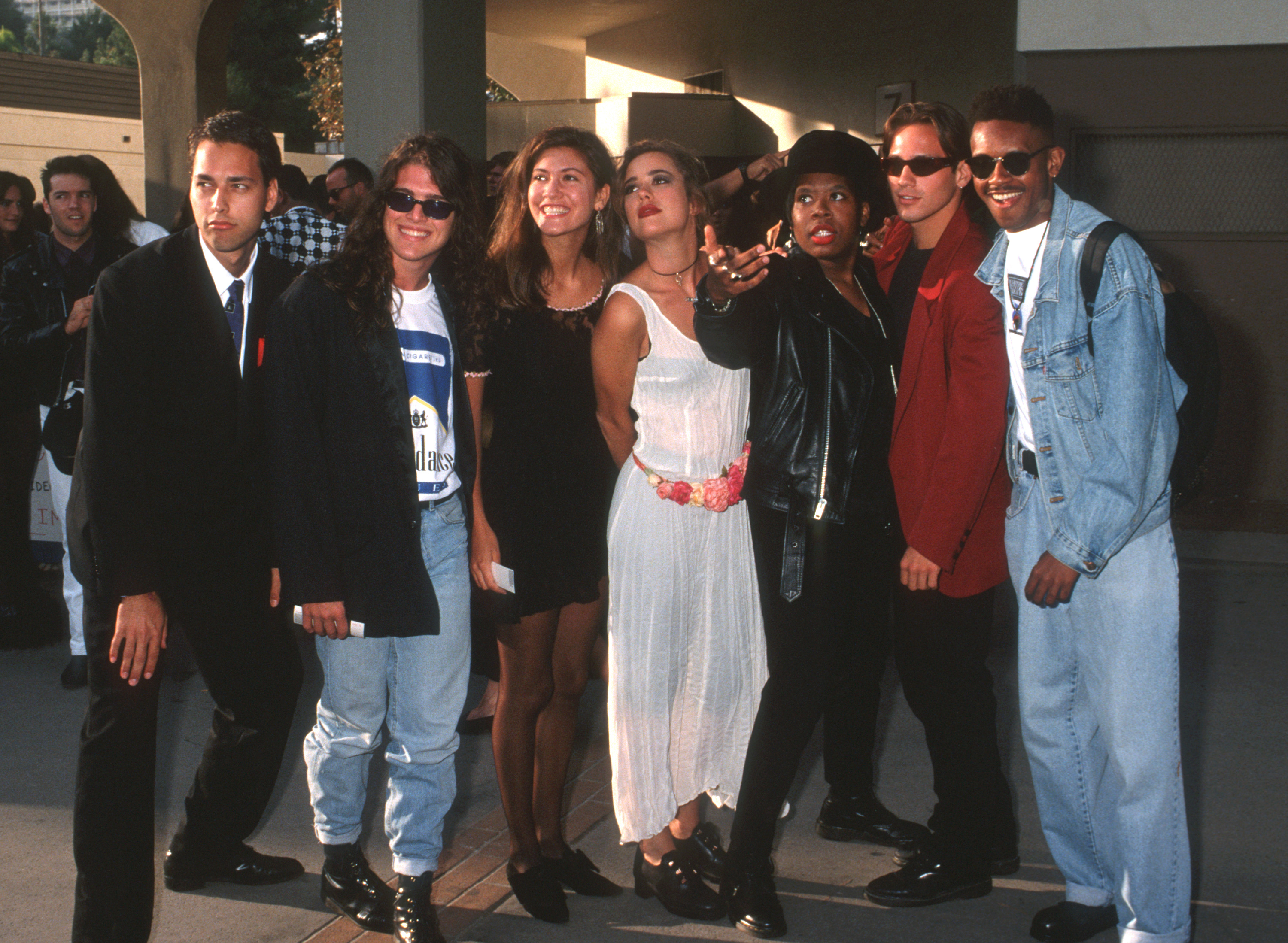 Becky Blasband left 'The Real World Homecoming'
The Real World Homecoming: New York cast members watched a flashback from their original season in 1992 featuring a heated argument between Kevin Powell and Becky Blasband.
While butting heads over the topic of race in America, their discussion escalated to Powell calling his castmate a "b***h" and a racist. After they finished watching the clip, the New Jersey-based author opened up about his experience following his time on the show because of how he spoke to her.
Although they both apologized for their part in the fight, the two still couldn't have a discussion about it. When Powell attempted to point out her "privilege," she didn't understand, refused to listen, and repeatedly said she wasn't a racist.
As Blasband wouldn't let Powell finish speaking, her best friend in the house, Norman Korpi, yelled at her to "shut up."
Blasband defended her reason for quitting
Following the heated discussion, the singer-songwriter told castmate Julie Gentry she felt "hurt" and "used" by the others. Blasband later relayed the same sentiments to the producers and believed they set her up for a political statement.
Additionally, she felt she grew out of reality television. Therefore, Blasband packed her bags and chose to leave the loft after three episodes.
After it aired, she defended her decision in a lengthy Instagram note where she referred to the show as "a lie."
The Real World star also claimed she didn't think the series served as a suitable "platform" for the type of discussion they had. Finally, Blasband wrote that she had nothing bad to say about her castmates but "feels for them" because they didn't have the "strength" to leave the show with her.
Blasband also stood by her decision to end her friendship with Norman Korpi
After Korpi upset Blasband by telling her to "shut up," he failed to check on her for a while and didn't apologize. Once the castmates realized she decided to leave, Korpi attempted to intercept her, but she repeatedly claimed, "this isn't real."
When he asked if she considered their decades-long friendship honest, Blasband responded, "not anymore." However, Korpi continued helping her carry her bags and noted he still considered her a friend.
Blasband, who previously followed her Real World castmate on Instagram, has unfollowed him. Even so, Korpi follows her. By unfollowing the reality star, Blasband is standing by her decision to end their friendship, presumably due to how he spoke to her.
Out of her castmates, she is only following Gentry. The Real World Homecoming: New York airs on Paramount+.