'The Real World Homecoming: New York': Eric Nies Shares Why Val Kilmer's Team Iced Him out of 'Batman Forever'
Eric Nies from The Real World: New York revealed that he came extremely close to taking on the role of Robin in Batman Forever, but got the Heisman from actor Val Kilmer's team because they feared Nies would upstage Kilmer.
Nies shared this moment on his website, along with his astonishing journey beyond The Real World. He recently went into more detail about the movie role while doing press for The Real World Homecoming: New York. Podcast host Danny Pellegrino asked Nies about the role and how he ended up being considered for the film.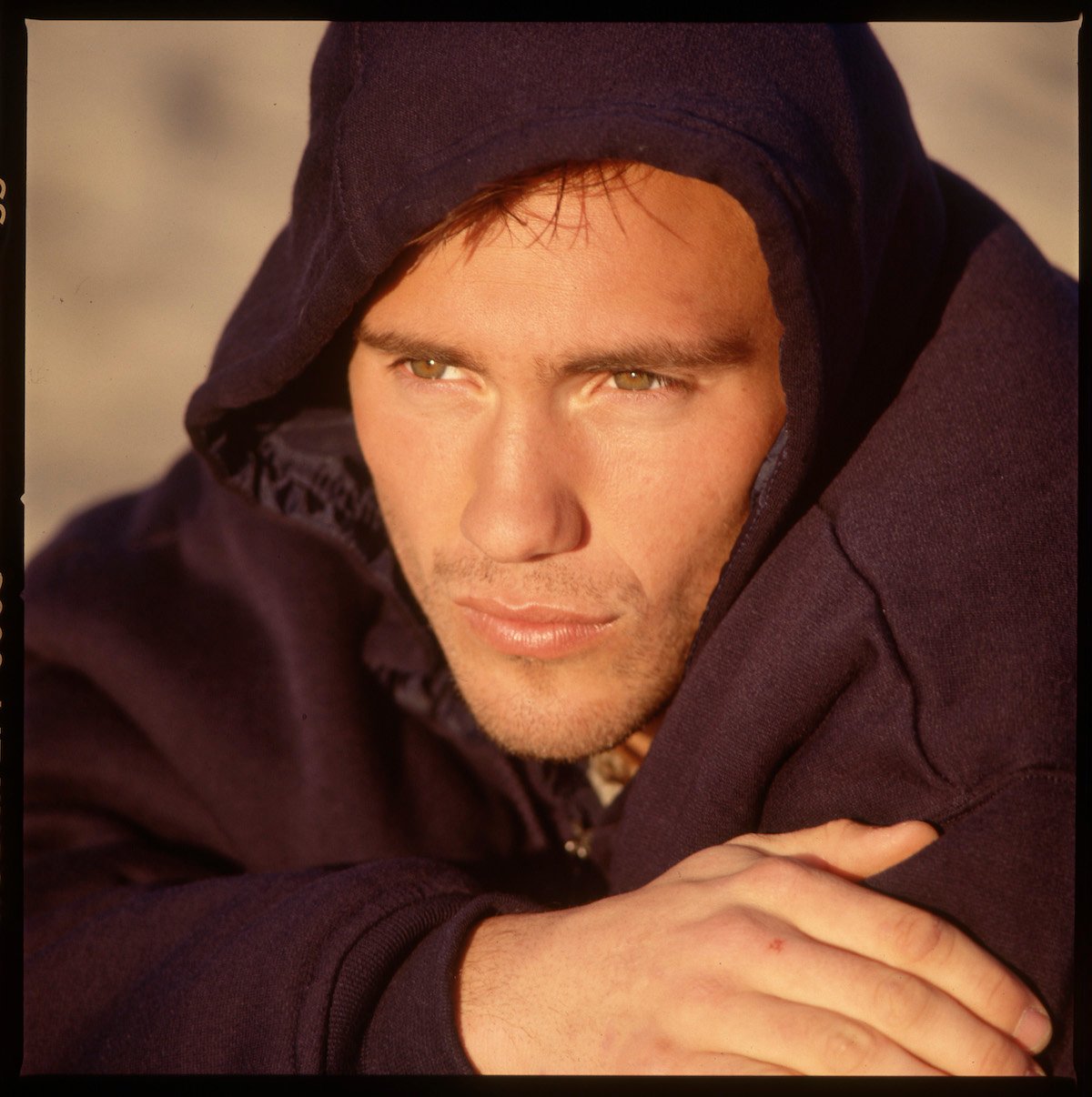 'Batman Forever' director Joel Schumacher spotted Eric Nies on the street
Nies recalled that he had moved to California and was getting into acting. He was taking classes and also had an agent. Director Joel Schumacher spotted Nies on the street and invited Nies to meet him at his office.
"[He] and wanted to know how serious I was about acting," Nies said on Everything Iconic with Danny Pellegrino. "And I said, well, I'm taking acting classes and I am interested. He said, well, I have a role for you that I would like to potentially cast you for. And I said, OK. And I was like, well, what is it?"
RELATED: 'The Real World Homecoming: New York': Which Cast Member Was 'the Worst' When It Came to Food?
"He said, it's Robin in the Batman movie," Nies exclaimed. "And so me and my brother got a camera, little VHS, and went into a park in the middle of San Francisco and acted out a scene together, and then and I went back to his office."
Eric Nies had a higher calling
Not sure what to expect, Nies quickly learned that he could have had the role of Robin if it weren't for Kilmer's team.
"I had two meetings with him and we developed a friendship," Nies recalled. "And he actually said to me, you know, I really want to cast you as Robin, but I can't. And this is a true story. We can't cast you as him because Val Kilmer has already signed on as Batman. And we went to Val Kilmer's people to let them know we wanted to cast you for Robin. And they said no. They were afraid that I was going to upstage Val Kilmer."
RELATED: 'The Real World Homecoming: New York': Julie Gentry Says Heather B. Gardner Could Have Canceled Her Over the Beeper Remark
Nies ultimately appeared in the soap, Days of our Lives and even The Brady Bunch Movie in 1995. He pivoted away from acting to focus on his career in "Modern Shamanism." He offers coaching and support to address the mind, body, and spirit through mental, physical, and nutritional approaches to healing. His expertise can also be applied to drug rehabilitation.
His clients are grateful to have found him and many have shared how working with him has been transformative. "Bodywork and healing with Eric is always a mystical and deep experience. He reaches into the fusion of body and energy, and through his connection to source, clear away energetic barriers I didn't even know I had," one of his clients shared on his website.
The Real World Homecoming: New York is currently streaming on Paramount+.