'The Real World: Los Angeles': David Edwards Reveals the Series Destroyed His Career
David Edwards from MTV's The Real World: Los Angeles admitted that being on the show ruined his career as a comedian, citing the instance that got him kicked out of the house.
In an emotional moment on The Real World Homecoming: Los Angeles, Edwards revealed that his budding career as an actor/comedian vanished when he was branded as someone who violates women. He became the first cast member in the history of the show to be kicked off the series.
David Edwards knew 'The Real World: Los Angeles' moment would have real world consequences on his career
When the season aired in 1993, what started as playful banter between Edwards and Tami Roman ended in explosive drama. While laying in bed, Roman told Edwards she wasn't wearing any clothes under the blankets. He pushed and tried to rip the blanket off of her. The entire cast got involved with just about everyone laughing. But Roman wasn't laughing after the incident and the word "rape" started getting thrown around.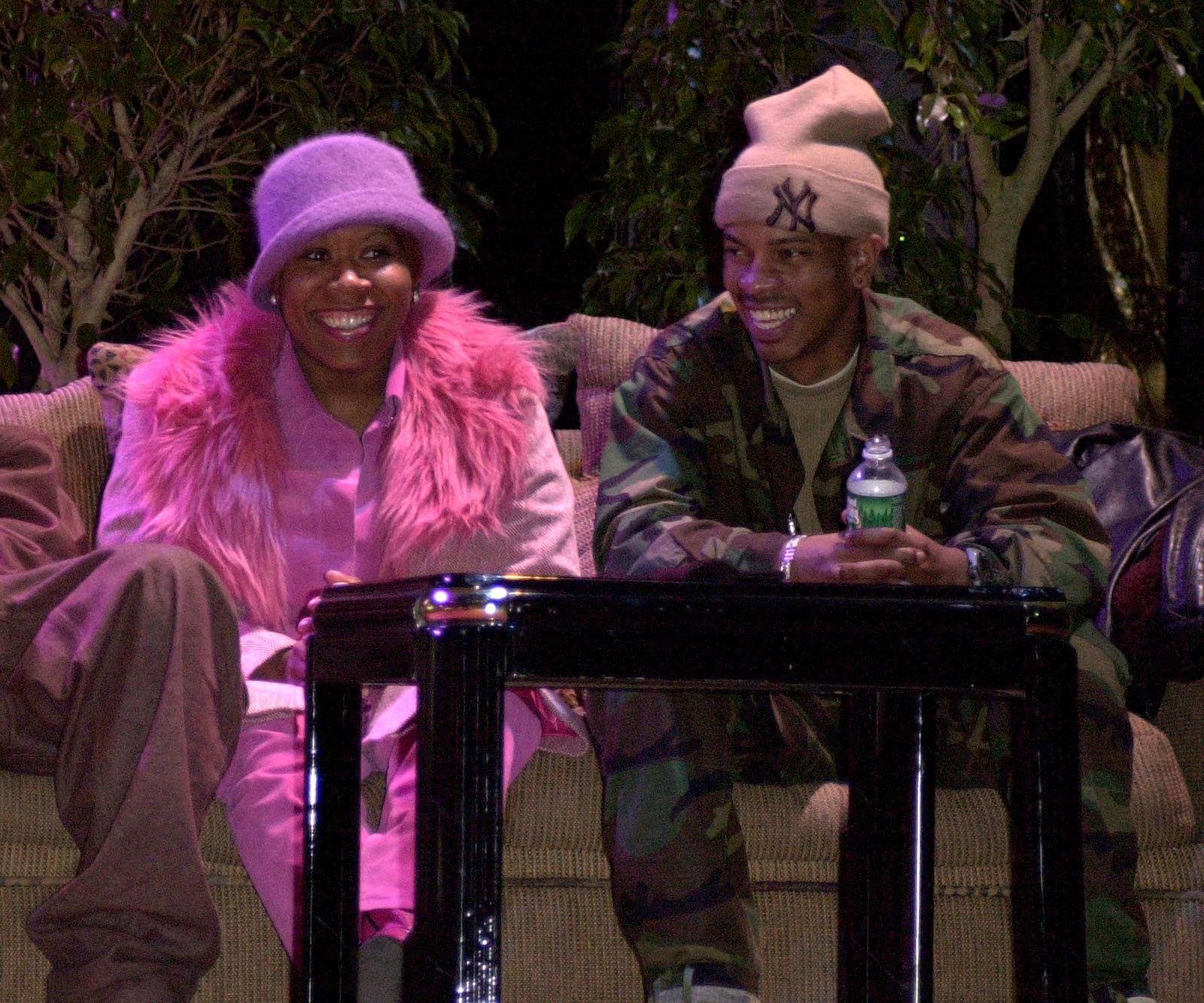 Edwards was kicked out of the house and he scrambled to land as many acting roles as possible before the footage aired. "I went and got House Party 3," he said on the latest episode. "I heard there were auditions there and I went and crashed it." He admitted, "I didn't know what the whole blanket incident, the word 'rape' being thrown around."
Edwards added, "I didn't know how it was gonna affect my career, but it made me hungry. Like I got to go nail some sh*t before this drops."
'Phone stopped ringing,' David Edwards recalled
"I had read-throughs that morning and we're hearing the commercials," he recalled. Someone asked him, "'Are you dragging a girl down a hall with a blanket?' And I'm like, 'My god its f**king starting.' The word, 'rape' getting thrown around. My career did like a [screeching noise]. Phone stopped ringing and sh*t."
Roman said in a confessional that everyone knew Edwards had suffered as a result of his actions on the show.
"Then, things got so heavy, that my agency dropped me because they thought I was toxic," Edwards recalled. "Everything hadn't aired completely so it was just a f**king mess."
"I have a very forgiving heart," Edwards revealed in a confessional. "And what I did, it was wrong. But you know, there's a part of me that don't want me to let them off the hook. They've got a lot of explaining to do. And each step of the way, I want explaining.
What did David Edwards do after 'The Real World: Los Angeles'?
Edwards' career was on fire when he joined The Real World cast in 1993. He appeared on the comedy series, In Living Color and landed the role in House Party 3. But then, like he told the cast, his career slowed down. He took a bit role in Half Baked in 1998 and later appeared as "Ralph" in Scary Movie 3 in 2003.
He did some directing and dipped back into The Real World, hosting The Challenge from 1998 until 2003.
According to his fandom bio, Edwards is writing a sitcom for Disney with comedian Dave Chappelle. Edwards appeared on the Sleep is for Billionaires podcast in 2018 where he discussed the blanket incident, sharing that everyone was involved. He just happened "to finish" it. Edwards also shared that his and Roman's kids went to high school together too.
But the question is: Will Edwards and Roman finally resolve their dispute over the incident from 1993?
The Real World Homecoming: Los Angeles is currently streaming on Paramount+