'The Real World: Los Angeles': Tami Roman – 'I Shouldn't Have to Educate People' After Cast Members Use N-Word
Tami Roman was shocked during a recent episode of 'The Real World Homecoming: Los Angeles' when a few cast members used the N-word when describing racist experiences.
Tami Roman from MTV's The Real World Homecoming: Los Angeles was completely shocked when a few cast members used the N-word to describe racist incidents they witnessed.
The scene came toward the end of the latest Real World Homecoming episode after Roman asked Irene Berrera-Kearns about her experience with the Black Lives Matter protests after George Floyd was killed. Berrera-Kearns is a police officer and said while she stood in protest against the murder, she admitted to not speaking up against bad cops. But then Roman asked for a conservative's opinion and Jon Brennan's remarks lit a fuse that had Roman's jaw on the ground.
'The Real World' fans express shock after cast members use the N-word
Brennan referred to kids he knew as "Black-colored" which was shocking enough. But then Glen Naessens told Roman he didn't see color and added that his friend was called a n***** (he used the full word) and that he was called one too. Roman quickly told Naessens he should never use the word. But then Berrera-Kearns, who was angry, yelled at Naessens, but she too used the word.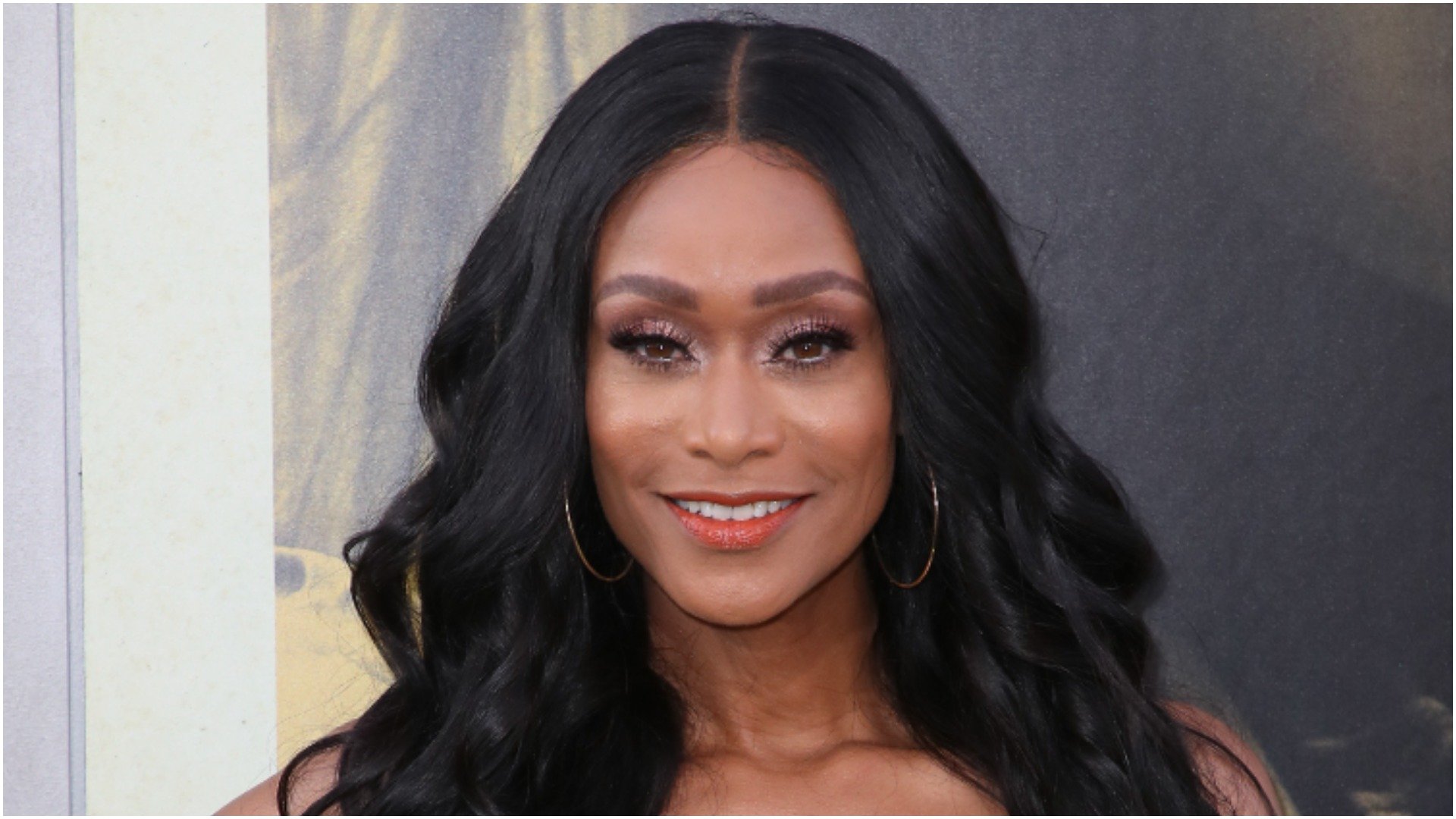 Roman tweeted after the episode aired, "I'm just thinking… I shouldn't have to educate people on how to be a decent human being and to hold their family, friends and associates accountable to do the same." Actor/television host Nina Parker replied, "AMEN. I was stressed tf out for you. Just unacceptable."
Another fan added "You shouldn't have to, but it's so impressive you still do. You are so composed. I'm glad Beth A. spoke up, but the way Glenn listened to her calmly after getting so defensive with you was infuriating. Also, Irene tried, but girl. You handled that like a champ too."
Fans applauded Tami Roman for how she handled the situation
The moment was so gripping Roman noted that it was trending after The Real World Homecoming episode aired. Some fans shared they too have been in the same situation. "In the hood of NYC (growing up and now), they all say it as a slang term ie 'what up my N' Spanish and African Americans. So Irene probably thought she had that pass. But I loveeee me some Tammy!!" one person shared on another Twitter thread.
Many fans applauded how Roman handled the situation. "First of all, I give you credit for handling that situation the way you did. Those people were too much with the racial words in that house during that episode. You were absolutely correct to react the way that you did. It is not your job to educate these grown folks," a fan added.
Another fan wrote, "I'm glad you kept your cool for the most part sis. It's been a few times a 'Caucasian' has tried that word underhandedly, in my presence & I hated having to just stay calm about it."
Tami Roman says people need to be better listeners
Frustrated during the episode, Roman said she shouldn't have to educate adults on words they should never say. "I can't go through my life trying to educate people on humanity," she said in a confessional. "Why do we have to educate you on something you should already know. And if you're talking to a Black person about a plight that affects them, you might want to listen."
She added, "I'm annoyed," she says in a confessional. "It is not my job to educate you how to understand equality, how to respect another human being, that is not my job."
Roman was also annoyed that David Edwards who is Black sat by and said nothing. But that's because Edwards felt as though Naessens and Berrera-Kearns weren't doing it with malice. "These two people come on. It's not like Irene's a racist. I didn't take offense. I didn't even take offense when Glenn said it. And I thought it was unfair what Tami did to them. It was toxic."