'The Real World: New York': Becky Blasband Shares Why She Won't Return to the Show – 'They're Not My Friends'
All's well doesn't seemingly end well for the cast of The Real World Homecoming: New York. Despite having some hope that Becky Blasband would reconcile with the original MTV cast, she ultimately turned her back saying, "They're not my friends."
Blasband left the loft after a heated discussion about race with Kevin Powell. Like the same discussion they had in 1992, Blasband and Powell were unable to reach an understanding. But Blasband became increasingly frustrated when she thought she was being portrayed as a racist. Most of the cast reached out to her after she left, but she only agreed to meet with Julie Gentry.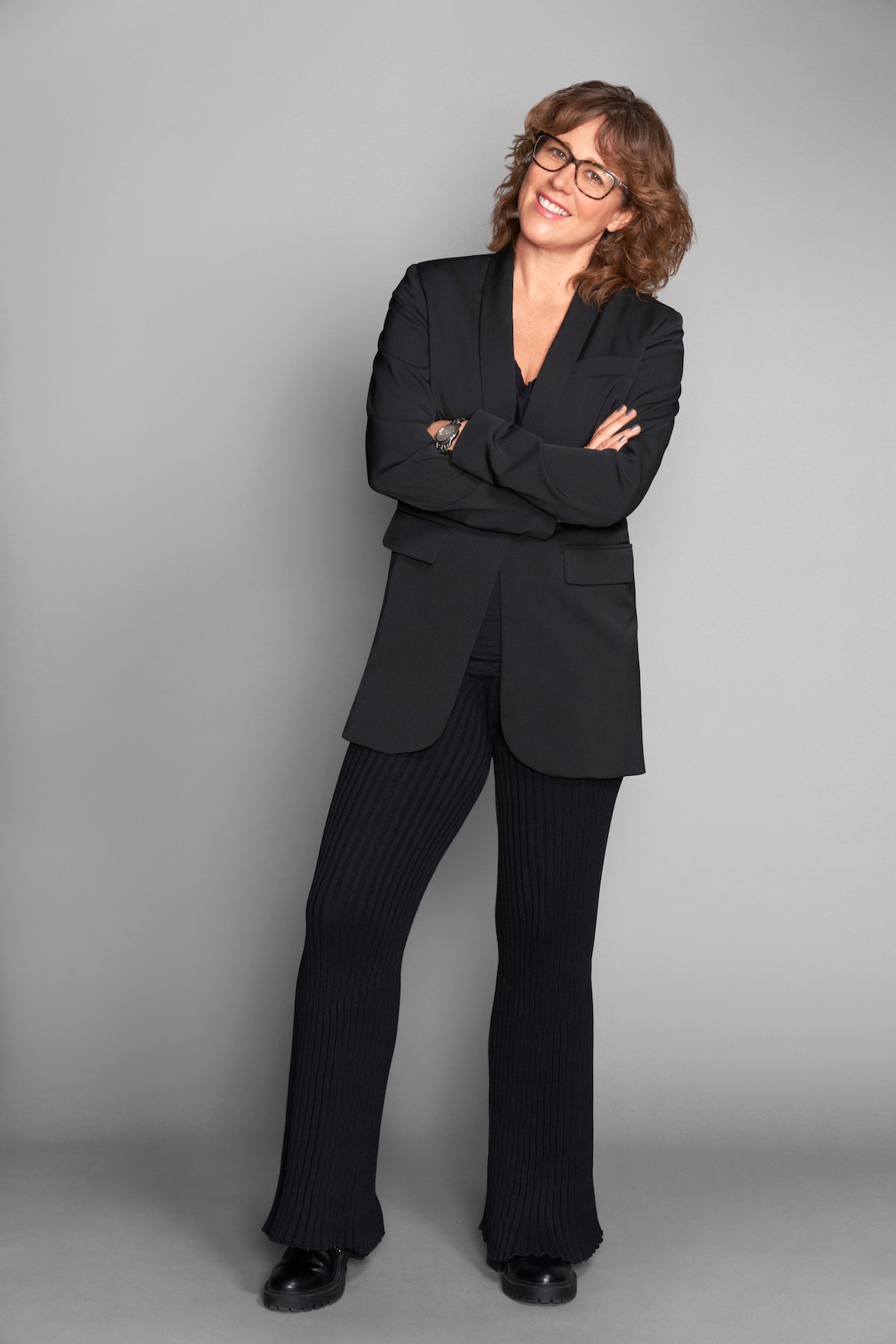 Becky Blasband didn't realize the cast would cover the hard hitting issues again
Blasband met Gentry at a neutral location in the city. While Blasband said she had a great time for the majority of the time in the loft, she didn't mince words when it came to how she felt about the show and the cast. She felt as though Gentry was the only person who supported her during the blowout she had with Powell.
"I was like, 'Well, some people have grown up, other people not so much,'" she said. "It wasn't what I was expecting at all. Can't do it. I didn't want to fight. It just makes me feel bad."
Gentry thought it would have been a good idea if Blasband had revisited their season before returning to be on the reunion show. "There's fighting for things," Blasband said. "And then there's bickering and arguing and hurtful things. I'm not there to be the poster girl for white privilege. It's not who I am. I'm not a racist, I'll never be a racist."
Becky Blasband says the cast are not her friends
And while Blasband's position was clear, she still felt as though she couldn't fully trust everyone from the show. "I love where I've traveled, I work hard," she said. Blasband was dragged at one point during the argument for being a little elitist and constantly talking about her travels to France, for instance. "Nobody has a right to come down on me personally," she added.
"That's what happened," she told Gentry. "And the fact that everybody was just silent, I was genuinly hurt. They're not my friends."
Gentry appeared to be a little stunned when Blasband made the remark. Norman Korpi was especially hurt when Blasband walked out of the loft. He even asked her if their friendship was real and she replied, "Nope." But he was also hurt that she wouldn't reply to his texts or phone calls. But she responded to Gentry.
"You know Becky things don't have to be fixed," Gentry said. "It doesn't have to be that deep. We don't have to agree 100% of the time on 100% of everything." While Gentry knew she should pushed harder, she couldn't do it. "I don't want to say what I'm thinking," Gentry said in a confessional about the exchange.
The Real World Homecoming: New York is currently streaming on Paramount+