'The Real World' Season 1 Cast Member Created Reality TV Confessionals
Those confessionals embedded in nearly every reality television show were designed by The Real World Season 1 cast member, Norman Korpi.
Korpi was a seminal member of the groundbreaking series and he recently shared that he suggested to producers that cast members have space where they can air their grievances and share their thoughts. He shared that producers would often ask the cast for suggestions while they built the show.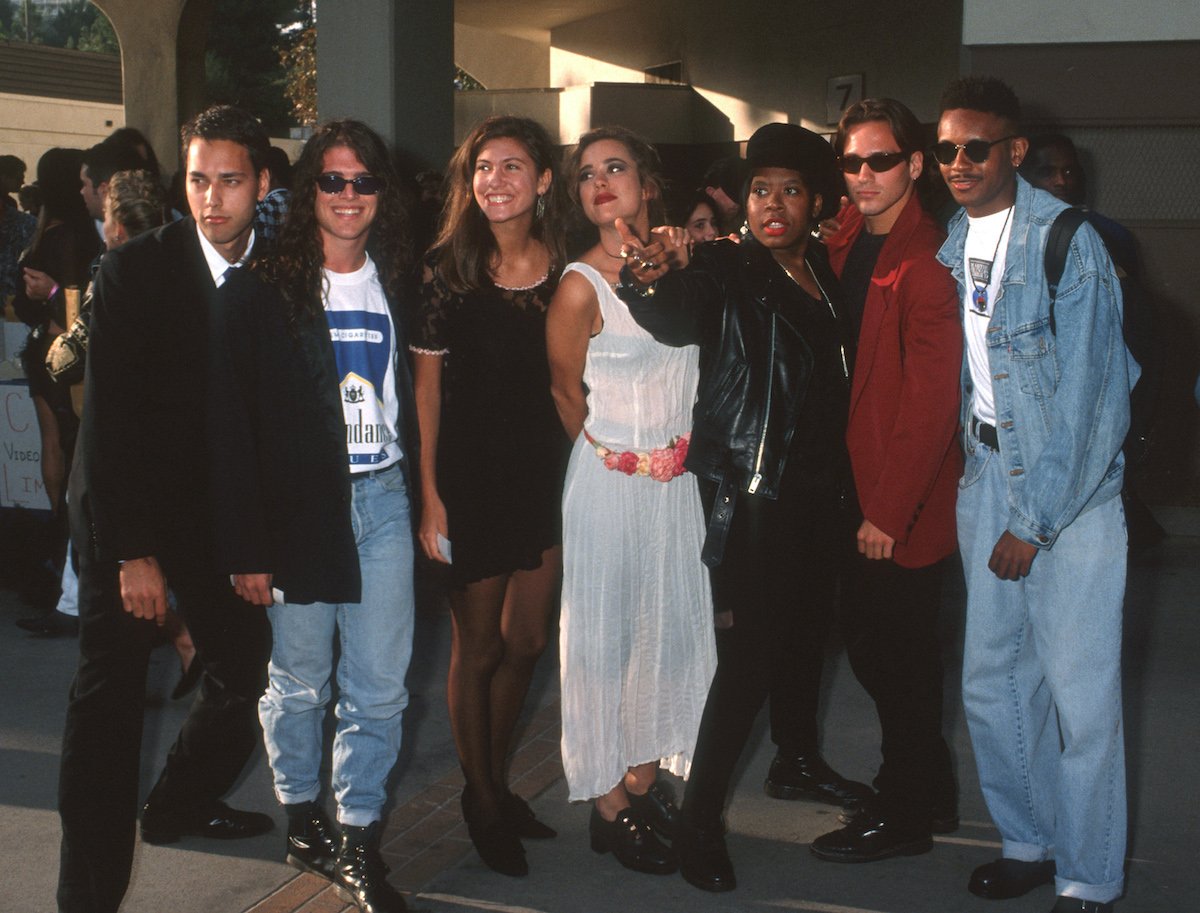 How The Real World cast created the reality TV confessional
The Real World Season 1 debuted in 1992, long before Keeping Up With the Kardashians or the Real Housewives. Essentially, every reality television show going forward was built on the back of MTV's Real World.The cast recently revealed what went into creating the series.
"They would ask us a lot of questions on how to improve things," Korpi said during the first episode of For Real: The Story of Reality TV on E!, which aired Feb. 24 "Well, what if you have a room where a camera is, let people have their own thoughts. You know, rather than having Julie said you're bisexual or whatever."
"Do something like that, create an opportunity. So like, hi, I'm the creator of the confessional," he laughed. Indeed, the confessional "room" in The Real World loft allowed the cast to give viewers a peek into their inner monologue, which added a layer to the storyline.
'The Real World' Season 1 also invented another reality television 'trick'
In addition to confessionals, The Real World Season 1 was also the first show to fudge reality. In For Real, producers revealed that filming hit a wall and the story became stale. So they planted the book, "Bear Pond," in the house, which contained nude photos. of cast member Eric Nies. Housemate Heather B. Gardner found the book to be hilarious and roasted Nies.
"If they would have asked me if it was OK to put the book on the table, of course I would have been like, yeah sure," Nies said. "But the fact that it just showed up there mysteriously, I felt at that time they were playing like the hand of God."
Planting the book wove distrust amongst the cast, who felt as though they'd been set up, producers said. The reason viewers may not recall the incident is because producers saw the negative impact it had on the cast. They apologized and never aired the footage.
However, production plants and steering storylines in some shows continue to dog the industry. But deception goes both ways. Chef Adam Glick and Malia White tried to snow producers during Below Deck Mediterranean Season 2. The two hooked up before filming began but hid it from producers. Their romance exploded when White changed her mind about Glick. He became angry and finally, he was confronted by a producer during a confessional.