The Reason Ellen DeGeneres Stopped Dancing on Her Show
The Ellen DeGeneres Show has undergone some serious changes since its 2003 debut. In the earlier years of the program, it was known for its comedy factor, interviews with the world's hottest celebrities, and Ellen DeGeneres' tendency to dance during the show. But these days, it's a little more relaxed and personal, and DeGeneres no longer grooves with her guests. Here's the reason behind the change.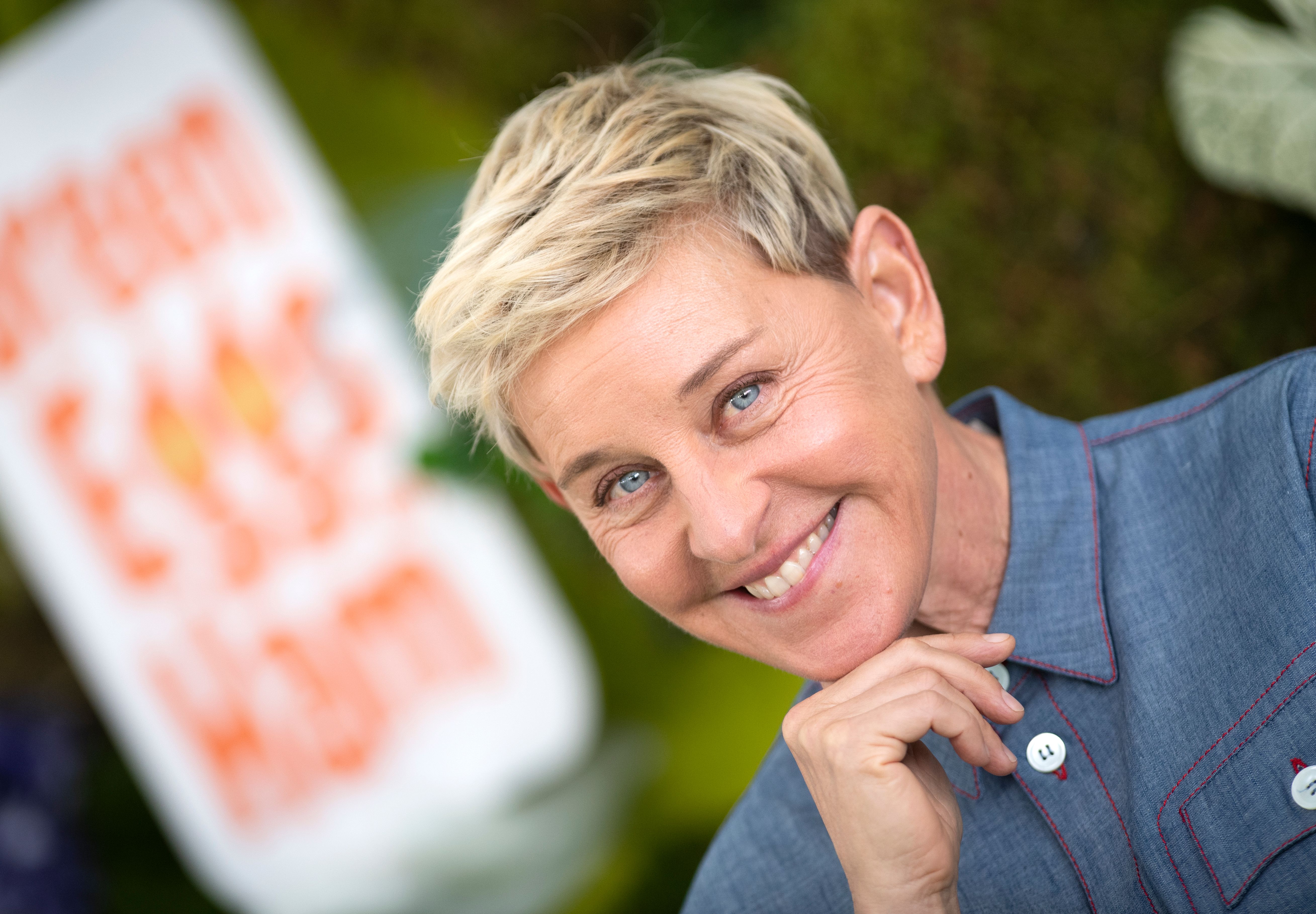 Dance breaks used to be a huge part of 'The Ellen DeGeneres Show'
Longtime followers of the show might remember how huge and integral the dance breaks were on the show. In what seemed like every episode, DeGeneres would take a break where she would shimmy up the stairs leading to the section where the audience sat and dance through the crowd.
There were also times when she would dance with celebrity guests, like a 2015 episode when she and former First Lady Michelle Obama took the stage to do a choreographed dance to Bruno Mars' "Uptown Funk." These bits were extremely popular among fans, with the Obama performance drawing over 14 million views on YouTube.
Why Ellen DeGeneres stopped dancing on her show
In a 2018 interview with The New York Times, DeGeneres said the expectation to dance became so great that it became a bit of a burden. "There's been times someone wants a picture, and while I'm doing a selfie, they're like: 'You're not dancing!,' she explained. "Of course I'm not dancing. I'm walking down the street."
She started thinking about ending the dance breaks and ultimately decided to do so in 2016 after agonizing over what her fans would think about it, DeGeneres said. But her refusal to dance only applies to the show. The comedian acknowledged that she still likes to dance and even did so in her 2018 Netflix standup special Relatable.
Ellen Degeneres has thought about quitting her show
In the same interview with The Times, DeGeneres admitted to having thoughts about ending her show. She ultimately decided to continue through the summer of 2020, but it is unclear if she will continue the program after her contract ends.
DeGeneres recently came under fire after dozens of her peers and staffers came forward and accused her of allegedly being mean behind the scenes and fostering a "toxic" work environment.
DeGeneres apologized in a note publicized in July and admitted that steps were being taken to correct the issues on her show. But as backlash continues, reports have emerged that she is allegedly thinking about ending the program for good.
"She feels she can't go on and the only way to recover her personal brand from this is to shut down the show," an insider told The Daily Mail in July. "The truth is she knew what was going on — it's her show. The buck stops with her. She can blame every executive under the sun — but Ellen is ultimately the one to blame."
It would be devastating for fans who love and follow the show. But on the bright side, DeGeneres has provided fans with plenty of moments they'll never forget, like these iconic dance breaks.