The Reason Prince William and Kate Middleton's Engagement Was Shocking To Many People
Prince William and Kate Middleton appear to be the perfect royal couple but once upon a time not everyone was convinced that they were going to tie the knot and live happily ever after.
The two met in college, dated for several years, and in 2010 announced that they planned to get married but their engagement actually took a lot of people by surprise. Here's why so many people were shocked by the pair's announcement and how that compared to when Prince Harry and Meghan announced their engagement.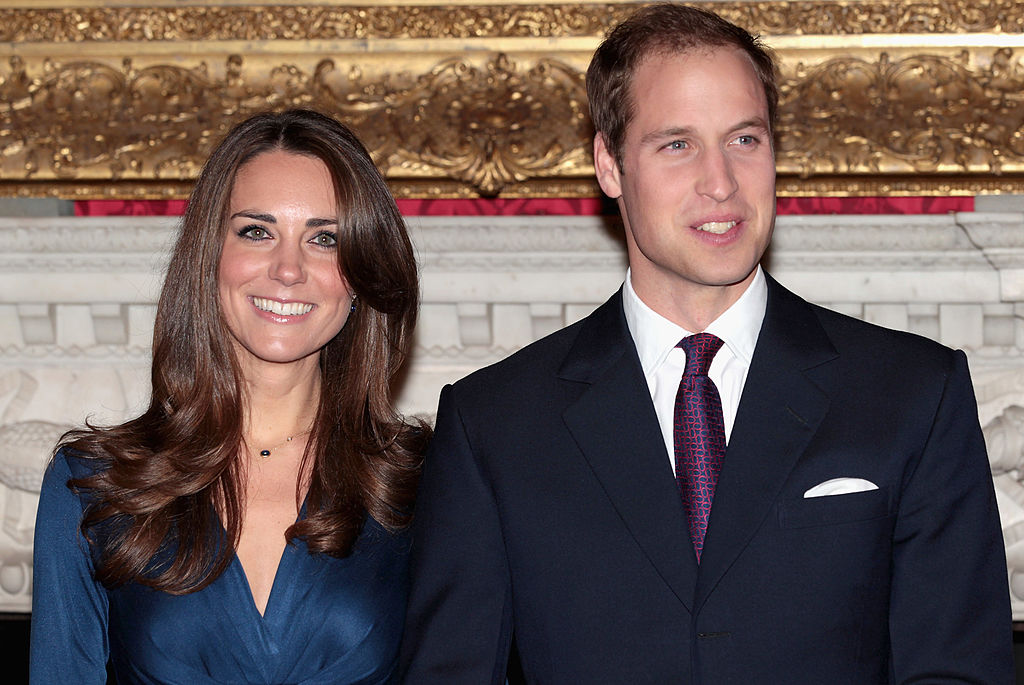 When William proposed to Middleton
The prince proposed to his longtime girlfriend while the two were on a holiday together in Kenya in October of 2010. William asked for her hand in marriage by getting down got on one knee and Middleton happily accepted.
The duke later explained why he chose that location to propose.
"I regularly daydream. Africa is definitely one of the places I go to. It does completely settle me down. [Kate] understands what it means to me being in Africa, and my love of conservation," he said during an interview with CNN. "I didn't really plan it that far in advance. I just knew I wanted it to feel comfortable where I did it."

Members of the press were shocked by engagement announcement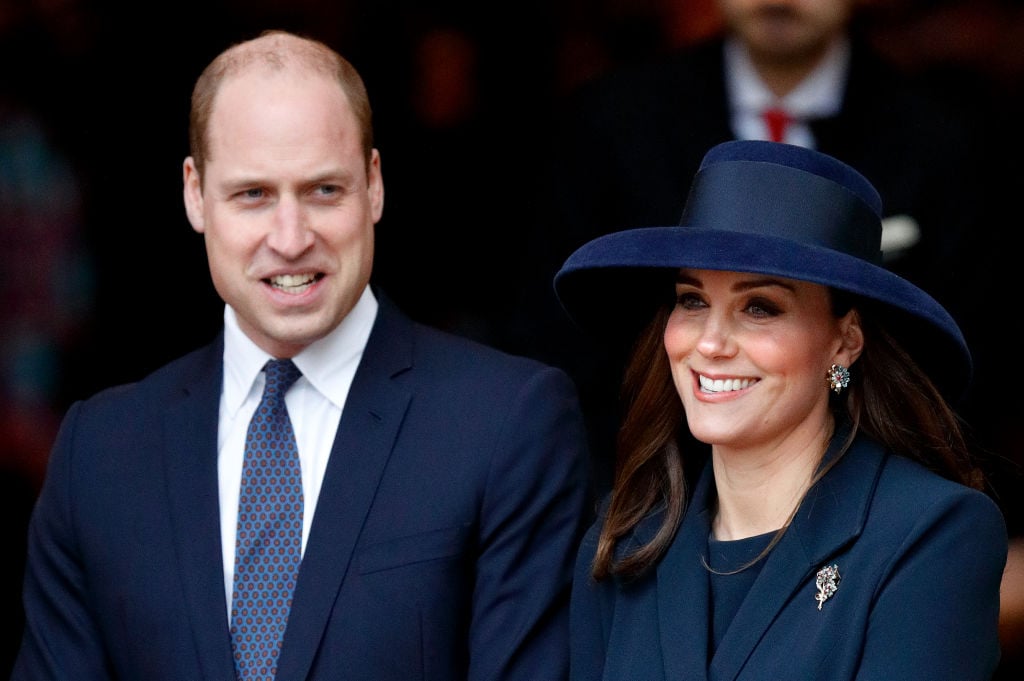 Some members of the press have admitted over the years that they did not see William and Middleton's engagement announcement coming. They had been together for a number years but there was nothing in the timing to indicate that they were preparing to get hitched. And so they were able to keep things a secret for more than a month without anything being leaked to the media in advance.
Shutterstock's royal photographer Tim Rooke recalled how he and his colleagues were surprised to find out about the news the same day the rest of the world did.
"When they announced the engagement of the Duke and Duchess of Cambridge, I don't think we were expecting it," he told Hello!. "We found out at lunchtime and we were invited to St James' Palace."

Prince Harry and Markle's announcement was expected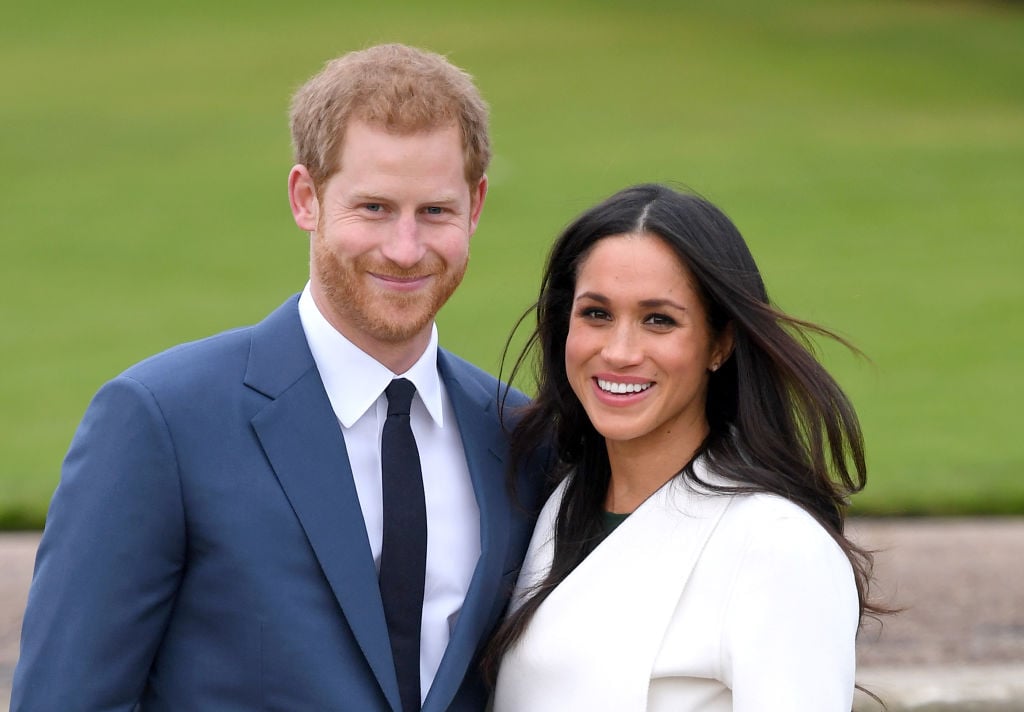 Rooke compared Will and Middleton's announcement to Prince Harry and Markle's and noted that the latter was something the press was expecting as a large number of media members were summoned to Kensington Palace.
"The Duke and Duchess of Sussex I think we were expecting them to make an announcement and it was a much bigger photo call for Harry and Meghan, with 100 members of media there, and it was outside too," Rooke explained. "I think we were expecting to be told and then we were just told to turn up at Kensington Palace."
Rooke has photographed the royal family for years and covered the births of all three children. When it comes to Markle and Harry's baby though he thinks the first anyone will see of their little one will be on Instagram instead.
"At the moment everyone seems to think it will be private and we won't be seeing the baby at all," he said.
Read more: Why Did Prince William and Kate Middleton Wait Longer Than Most Royals To Get Married and Have Kids?
Check out The Cheat Sheet on Facebook!