The Real Reason the Marriage Between Princess Diana and Prince Charles Would Never Have Worked
Princess Diana and Prince Charles had a notoriously unhappy marriage together. They tried to make it work in the beginning, but they were very different with numerous factors working against them. However, there was one reason that the marriage would never have worked between them. Read on to learn why.
A fairy tale for the public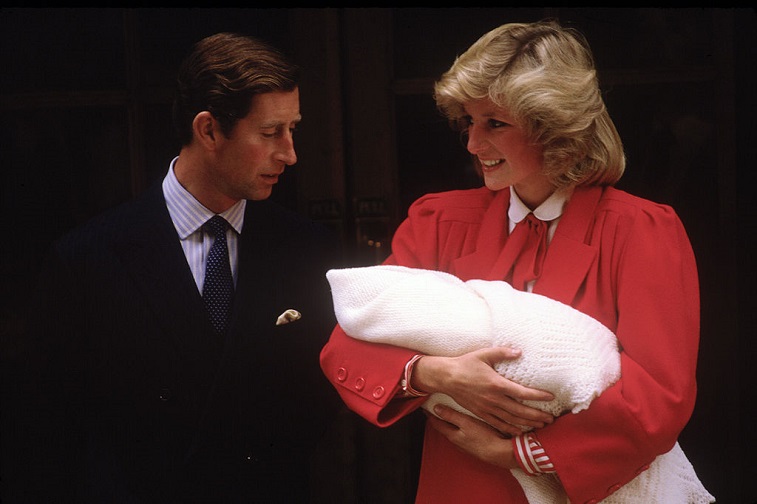 Princess Diana wasn't born into the limelight and she didn't get used to it as time went on. She did her duty without any type of manual or help with what was expected of her. She was engaged to the Prince of Wales at only 19 years old. She would go on to marry Prince Charles at only 20 years old and her life would never be the same.
Prince Charles was already taken with Camilla Parker Bowles
Diana struggled under the spotlight, but that wasn't the hardest part of the whole thing for her to cope with. Unfortunately, Charles had already met Camilla Parker Bowles and was infatuated with her. Diana never stood a chance against the Prince's strong feelings that even time itself couldn't stamp out.
Charles met Camilla in 1970 at a polo match at Windsor Great Park. They both discovered they had things in common including polo. They dated before Charles married Diana, so the spark was already there in full force.
Why Princess Diana and Prince Charles never stood a chance
Princess Diana was so naïve and she had no idea what she was in for. She clearly loved Charles, at least in the beginning. She became aware of his infamous affair with Camilla almost immediately and she never got over it. There was a wedge between them from then on. Charles wouldn't let Camilla go and Diana obviously couldn't accept it. If left the marriage broken. Diana even made references to it on the occasions she spoke to the public about her side of things.
Diana said 'there were three of us in this marriage'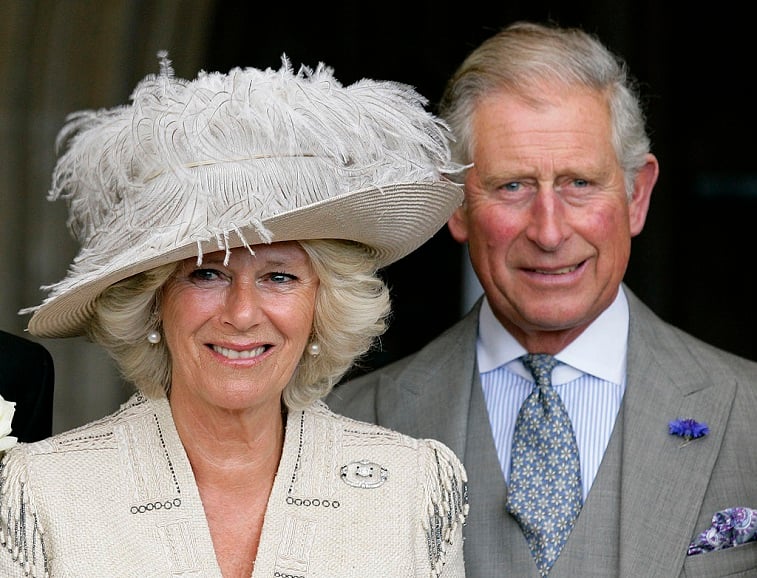 Diana spoke in the BBC's Panorama Interview in 1995 with Martin Bashir and she talked about her husband's affair and its damage to the marriage. She was asked if Camilla was a factor in the marriage falling apart, to which Diana's said, "Well, there were three of us in this marriage, so it was a bit crowded."
Princess Diana wasn't afraid to share with the world what was really going on between them. She was even more candid in her infamous biography called Diana: Her True Story, which was written by Andrew Morton. She spoke about her loneliness in the marriage and how she seriously struggled with absolutely no emotional support from her husband. Of course, they grew further apart as the years went on.
Princess Diana was a woman in a world she could only have dreamed about. She didn't seem to fit in with the royal mold. She eventually gave the nation the awaited heir along with a spare. Eventually, the marriage between herself and Charles was too far gone and they chose to go their separate ways. Their divorce was finalized in 1996. Diana would die a year later in a tragic car accident. Charles would go on to marry Camilla Parker Bowles in 2005.