The Reason Why Prince William and Kate Middleton Named Their New Baby Louis
We now know the name of Prince William and Kate Middleton's third child is Louis and there's a reason why they chose that name for him.
On April 23, 2018, Prince William and Kate Middleton's third child was born and, four days later, the royal couple announced his name is Louis Arthur Charles. The choice may not have been the most obvious for anyone taking bets on what they thought the prince's name would be, but there's a reason behind why they chose it for him.
Here's more on how the newest member of the royal family got his name (page 5) and why you're probably pronouncing it wrong (page 6).
Names that were in the running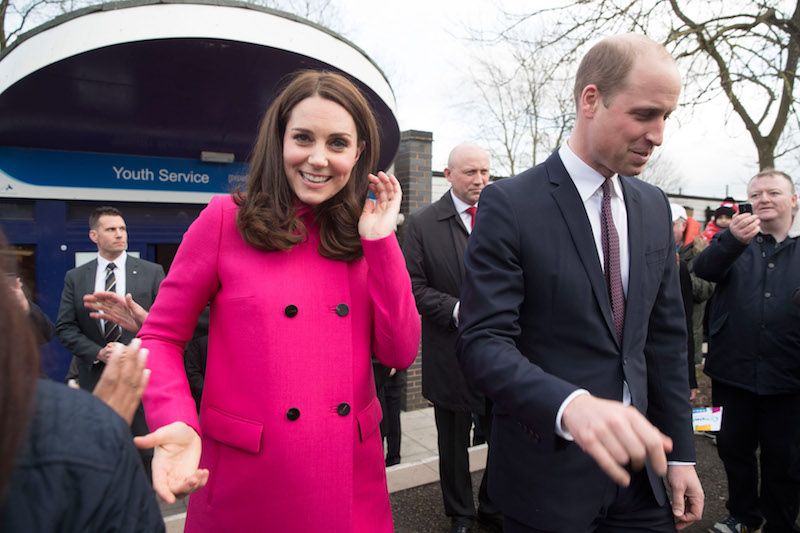 Because the sex of the baby was not revealed to the public while Middleton was pregnant, royal watchers had more than one name picked out so they were ready no matter if the couple had a boy or a girl.
The name most people thought would be given to the child had it been a girl was Alice. And for a boy it wasn't Louis people were betting on, it was William — after his father, of course.
Next: This is the meaning of the prince's name.