The Reason Why Prince William and Kate Middleton Named Their New Baby Louis
On April 23, 2018, Prince William and Kate Middleton's third child was born and, four days later, the royal couple announced his name is Louis Arthur Charles. The choice may not have been the most obvious for anyone taking bets on what they thought the prince's name would be, but there's a reason behind why they chose it for him.
Here's more on how the newest member of the royal family got his name (page 5) and why you're probably pronouncing it wrong (page 6).
Names that were in the running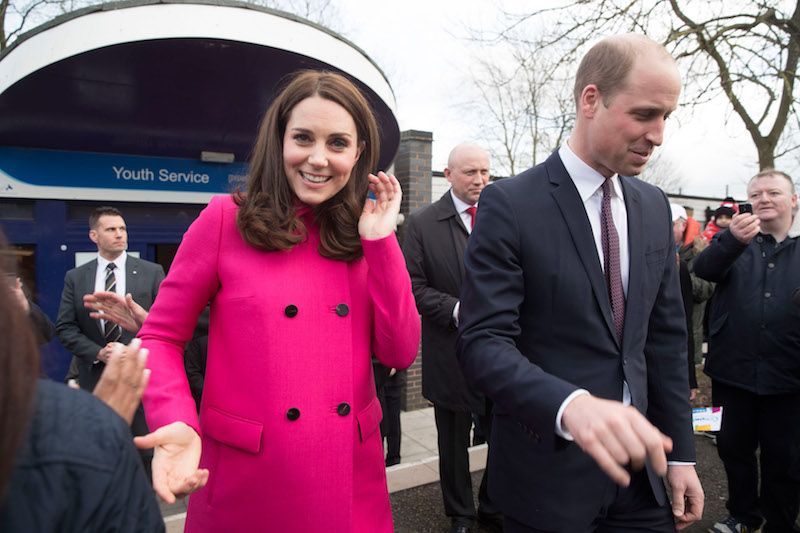 Because the sex of the baby was not revealed to the public while Middleton was pregnant, royal watchers had more than one name picked out so they were ready no matter if the couple had a boy or a girl.
The name most people thought would be given to the child had it been a girl was Alice. And for a boy it wasn't Louis people were betting on, it was William — after his father, of course.
Next: This is the meaning of the prince's name. 
The name Louis has this meaning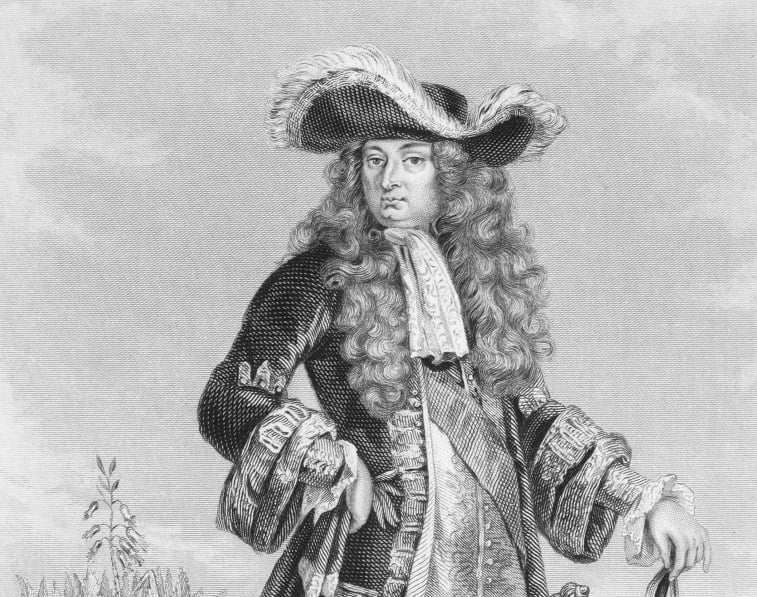 So, what does the name Louis mean? Well, it's actually a regal French name as it's been given to 18 kings of France, including Marie Antoinette's husband, Louis XVI, and King Louis XIV, also known as the Sun King who built the Palace of Versailles.
The literal meaning of the name in French is "famous warrior."
Next: Tradition to name royal babies after other royals 
How Prince George got his name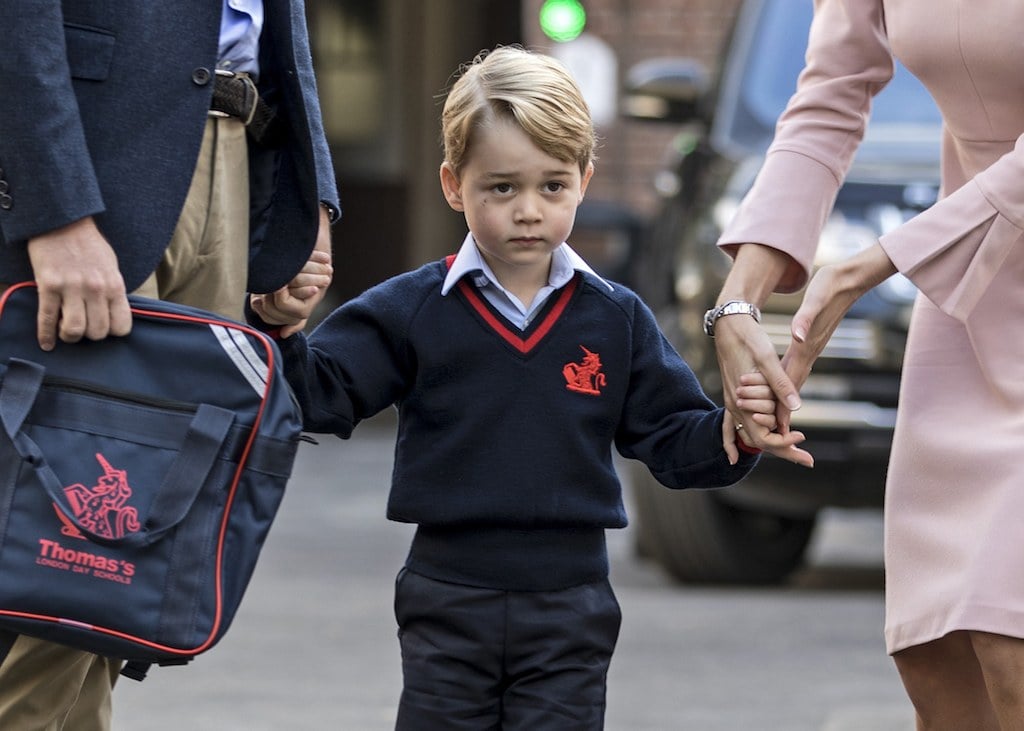 It's a longstanding tradition to name royal babies after other members of the royal family. The Duke and Duchess of Cambridge's eldest child, who's third in line to the British throne, is named after previous kings of England, including Queen Elizabeth's father, King George VI, and grandfather, King George V.
There have been six other kings also named George.
Next: Charlotte has family names as well. 

Who Princess Charlotte is named after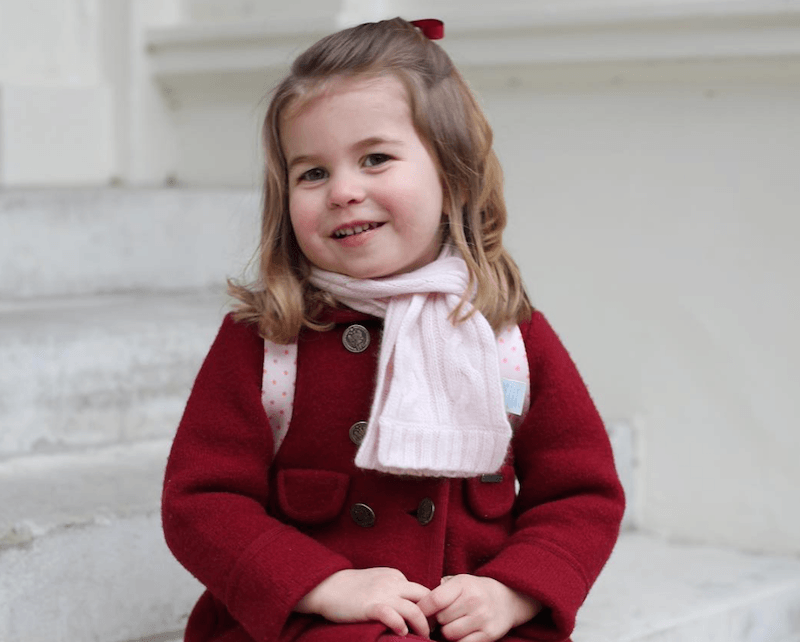 Princess Charlotte was also named after a few family members. Her first name is the middle name of Duchess Kate's sister, Pippa.
In addition, the tot is named after her late grandmother, Princess Diana, and her great-grandmother, Queen Elizabeth, as her full name is Charlotte Elizabeth Diana.
Next: Why the new baby was given his name

The reason royal baby No. 3 was named Louis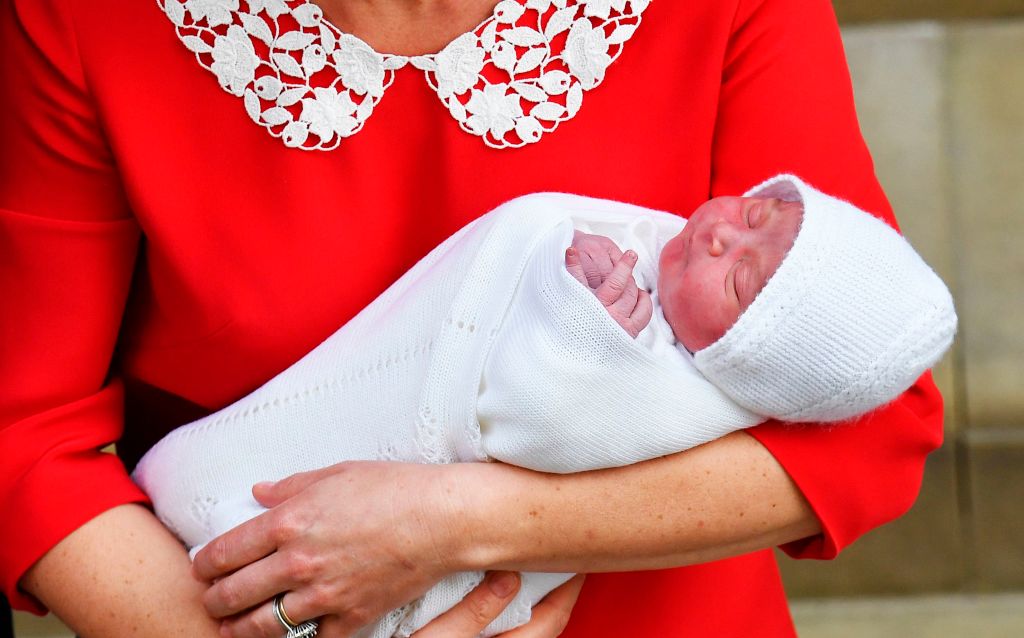 Like his siblings, Louis was named after family members. William and Middleton's new baby's name is also Prince George's middle name and Prince William's full name, which is William Arthur Philip Louis. The name is also likely an ode to Prince Philip's side of the family as his grandfather's name was Prince Louis Alexander of Battenberg.
Finally, the name holds significance to William's father, Prince Charles, as his late great-uncle and mentor was named Earl Louis Mountbatten.
Next: You're likely pronouncing the baby's name wrong.
Debate sparked over how to pronounce prince's name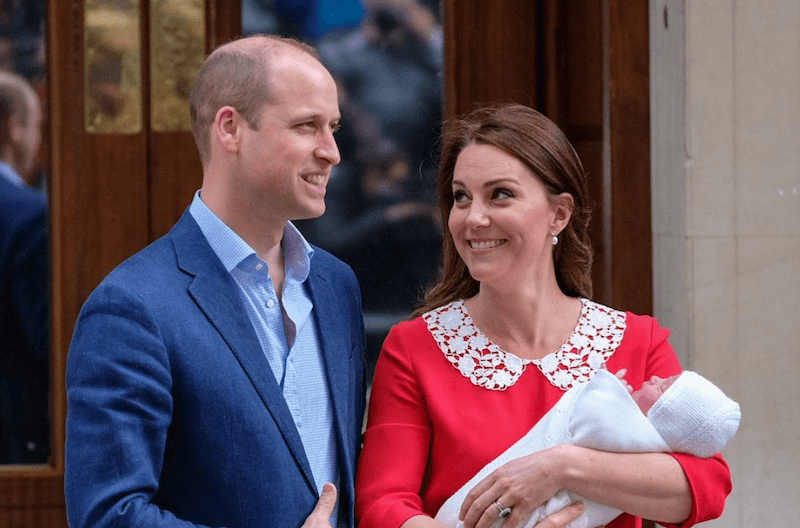 Soon after the new royal baby's name was announced, a debate over how to pronounce his first name was a hot topic on the internet. The American pronunciation is LU-iss and the French LU-ee. So many were confused and couldn't seem to agree on whether or not the "s" at the end should be silent.
The only way anyone would know for sure if they were saying it right would be to hear how his parents pronounced it. Luckily, we were provided with that answer.
Next: So which way should the name be said? 

Middleton revealed the correct pronunciation of Louis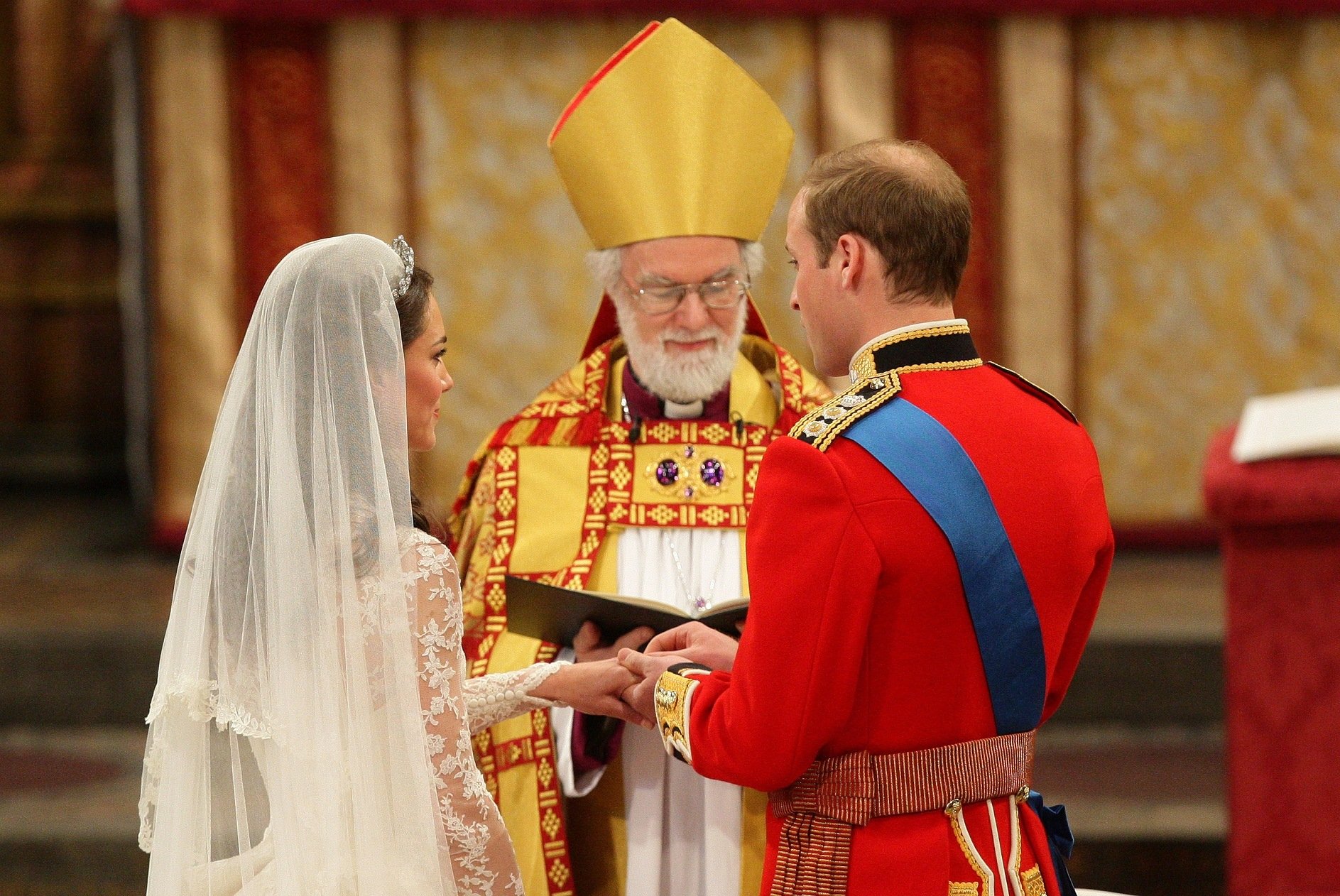 Middleton actually already revealed how she and William pronounced the name on her wedding day in 2011.
During their vows, Middleton repeated Prince William's full name, William Arthur Philip Louis, and the "s" in Louis was silent, concluding that the French way is the proper way they say the name.
Follow Michelle Kapusta on Twitter @philamichelle.
Follow The Cheat Sheet on Facebook!