'The Red Sleeve': Lee Junho Becomes the First Idol-Turned-Actor to Win Korean PD Award
Lee Junho played the role of prince Yi San who falls in love with a court maid in 'The Red Sleeve.' The actor and idol was hand-selected by the industry's top producers at the 39th Korea PD Awards.
Good news for K-drama and K-pop fans, idol-turned-actor Lee Junho, was recognized for his outstanding work in the 2021 drama The Red Sleeve. The active idol and actor blew away fans with his leading role in one of the year's most-talked about and highest-rated dramas. On April 6, the Korea PD Association announced Lee's win for Best Actor.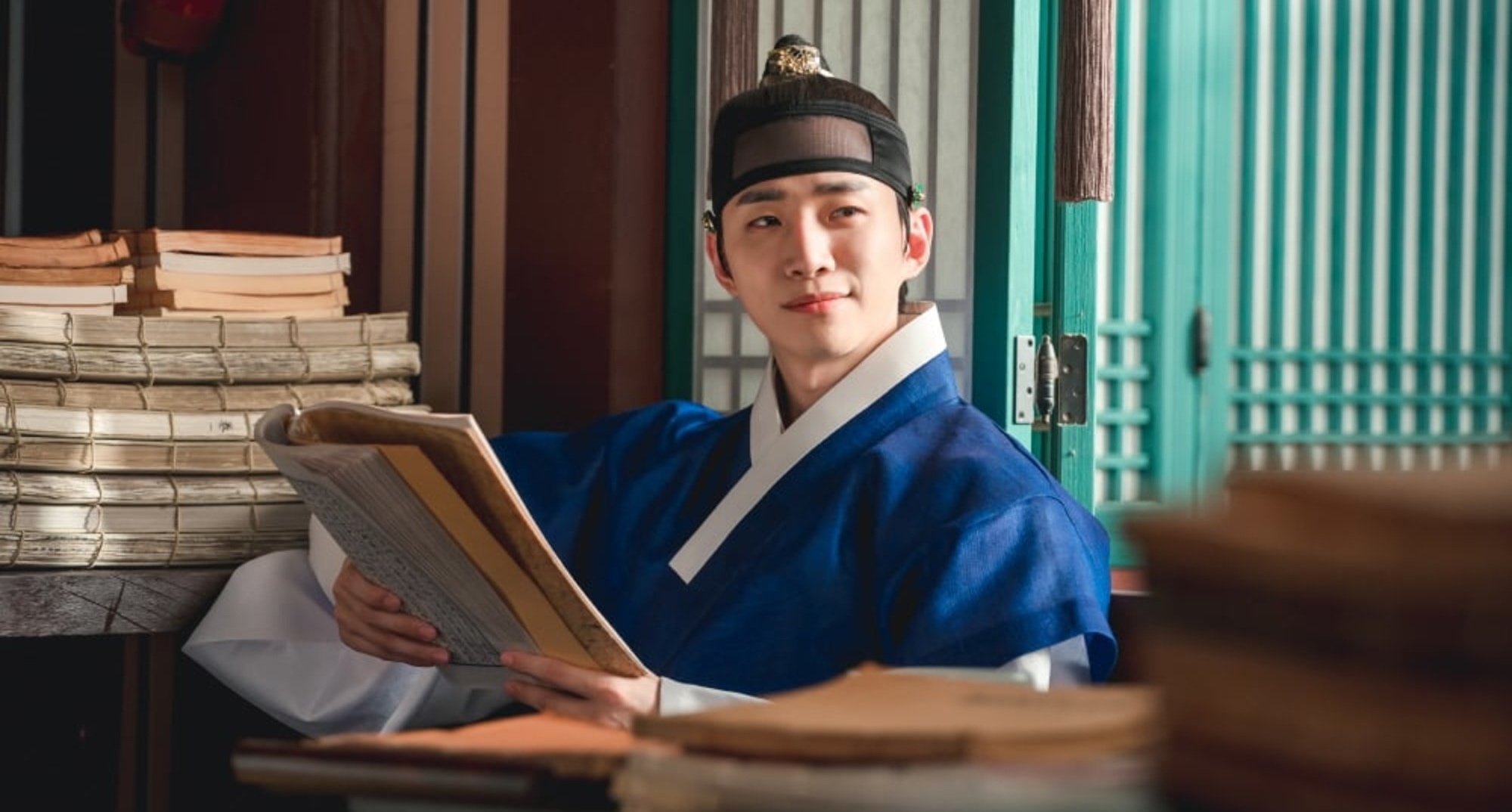 Lee Junho starred as a cold-hearted prince turned king in 'The Red Sleeve'
The Red Sleeve recently ended its run in January and starred Lee as Yi San alongside actor Lee Se-young as Seong Deok-im. The historical romance K-drama combines a novel-based story and real-life historical figures. Taking place in the Joseon era, Yi San is the future king.
He grew up knowing his grandfather murdered his father and developed a cold persona. In the midst of political turmoil lurking in the shadows of the palace, there is a romance story. Deok-im is a simple court lady who dreams of living her own life. She crosses paths with Yi San, unaware he is the prince.
Yi San starts to fall in love, but his mindset remains on upholding his duty as a future king and his revenge. When Deok-im discovers the truth about his identity, their lives become even more complicated. Deok-im knows her feelings for the prince but gambles between love and her freedom. The finale of the drama became one of the most talked-about among fans.
The Red Sleeve was a success as Soompi reported its finale received a 17.4 viewership rating. The drama also received multiple awards at the 2021 MBC Drama Awards.
Lee Junho is the first active idol to receive the award from Korea PD Awards
Fans came to know Lee for his K-pop career in 2PM. Lee transitioned into acting, starring in roles such as Just Between Lovers. The Red Sleeve became Lee's most prominent role in his acting career. He was honored with the Actor Award at the 34th Korea PD Awards.
Lee's win is a first as he is the only actor and active idol to receive it. According to Naver, receiving the award is a coveted honor.
"In particular, 2PM member Junho Lee, who is gaining popularity through the MBC drama 'Red End of the Sleeve,' was selected as the winner of the talent category and attracts attention. This award is given to only one male and female actor, and the incumbent PDs directly judge and select them," explained Naver.
Previous winner of the award include Cha In-pyo, Ryu Seung-beom, Song Il-guk, Kim Myung-min, Ko Hyun-jung, Shin Ha-kyun, Song Joong-ki, Kim Nam-gil, and Nam Gung-min.
Will the actor and idol star in a new K-drama?
Lee has firmly established himself as a leading actor in the industry. After The Red Sleeve, Lee has not confirmed his plans to star in a new K-drama. Since the drama, he has done press events, special guest appearances, and a Lunar New Year special.
According to Soompi, the actor was recently diagnosed with coronavirus (COVID-19) and has since recovered. Lee's recent project is part of a collaboration with Kakao Entertainment's "Super Webtoon Project." According to Kdramamasters, Lee brings to life the webtoon character Prince Valentine in a mini-series.
"Kakao Entertainment's first lineup for March is Kakao Page's new work Siren, which originally met readers under the title of "Became a Villain and a Contract Family." It tells the story of an affectionate romance that takes place when Aria marries Prince Valentine, who sold her soul to the devil," said Kdramamasters.
Lee has shared snippets of his character on his social media. Fans have gotten small teasers of Lee as the embodiment of a smoldering, handsome yet mysterious prince. It is every webtoon fan's dream come true.