'The Resident': Will There Be a Season 6?
The Resident Season 5 has promised an emotional finale on May 17 that will bring closure and resolution for many of its characters. But will fans be saying goodbye to Chastain Park Memorial Hospital, or has FOX renewed The Resident for season 6? Here's what we know about the medical drama's future.
[Spoiler alert: The following story contains spoilers for The Resident Season 5.]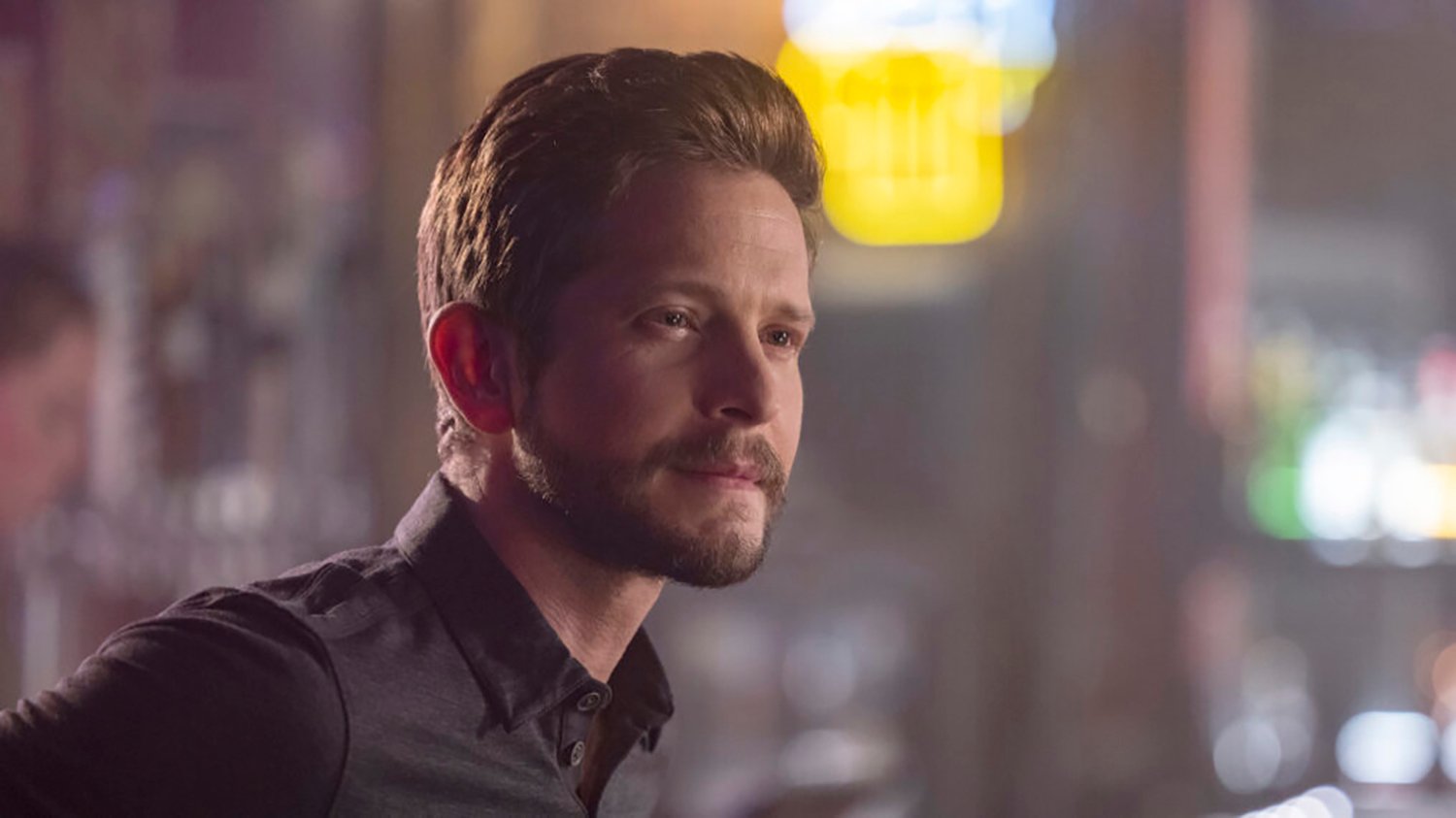 'The Resident' Season 5 finale will see Conrad seek closure after Nic's death
Throughout season 5, Conrad Hawkins (Matt Czuchry) has gotten closer to Dr. Billie Sutton (Jessica Lucas) and Chastain's newest ER doctor, Cade Sullivan (Kaley Ronayne). He's considered exploring new romantic relationships, but the thought of his late wife, Nic Nevin (Emily VanCamp), has held him back.
As fans may recall, Nic died in a heartbreakingly sudden car accident at the beginning of the season. In real life, VanCamp decided to leave The Resident to spend more time with her family.
Now, in the season 5 finale, Conrad will finally receive the closure he's wanted from Nic. As co-showrunner Peter Elkoff recently explained to TVLine, Nic will appear in a series of flashbacks to help Conrad move on. Specifically, the couple will revisit a night not too long after their daughter, Gigi, was born.
"[Conrad] hasn't been able to make a move and find that next love. He knows that he's still stuck in the past, in a way, with Nic," Elkoff revealed. "He keeps going back to pieces of that night because he thinks the answer of how he moves on is in that night … and he gets an answer, a realization that frees him in a certain way."
Conrad's closure with Nic will then open the door to new love interests, leading to big decisions for him. And Conrad won't be the only one making choices — apparently, the finale holds big news for other doctors at Chastain.
Has 'The Resident' been renewed for season 6?
It's good news for The Resident fans: these doctors aren't going anywhere. On May 16, FOX officially renewed The Resident for season 6. As TVLine reported, the medical drama remains one of the network's most popular series, with about 5 million weekly viewers.
The Resident has seen a few casting shake-ups in recent seasons with VanCamp exiting, as well as Shaunette Renée Wilson and Morris Chesnut. It's too early to say if all cast members will come back in season 6. Manish Dayal's character, Devon Pravesh, has received a job offer at another hospital, but there haven't been any reports of the actor leaving the series just yet.
'The Resident' showrunner teased unanswered questions in the finale
The Resident has only just received the green light for season 6, but its creators always felt confident the show would continue. Speaking to CinemaBlend, co-showrunner Andrew Chapman revealed the writers shaped the season 5 finale with the mindset that it would leave some questions unanswered until season 6.
"Things will be left open," Chapman said. "This is really about closure in certain relationships, but then moving on in other relationships. We always plan to have it be a season ender and not a series ender."
The Resident Season 5's finale airs on May 17 at 8 p.m. ET on FOX, and it will be available to stream on Hulu the next day. Season 6 does not yet have a release date. Stay tuned to Showbiz Cheat Sheet for more updates.
RELATED: 'The Resident': Emily VanCamp Says Her Character, Nic Nevin, Almost Had a Different Fate