The Richest Kardashian-Jenner Sister Is Apparently the Most 'Down-to-Earth' One, According to Fans
The Kardashian-Jenners live extravagantly and surround themselves with otherworldly material possessions. Despite this, fans still enjoy discussing who seems to be the most "down-to-earth" sister in the Kardashian-Jenner family.
While people tend to equate being "down-to-earth" with having less money and lower status, a lot of fans seem to think that the richest Kardashian-Jenner sister is the most "down-to-earth" one.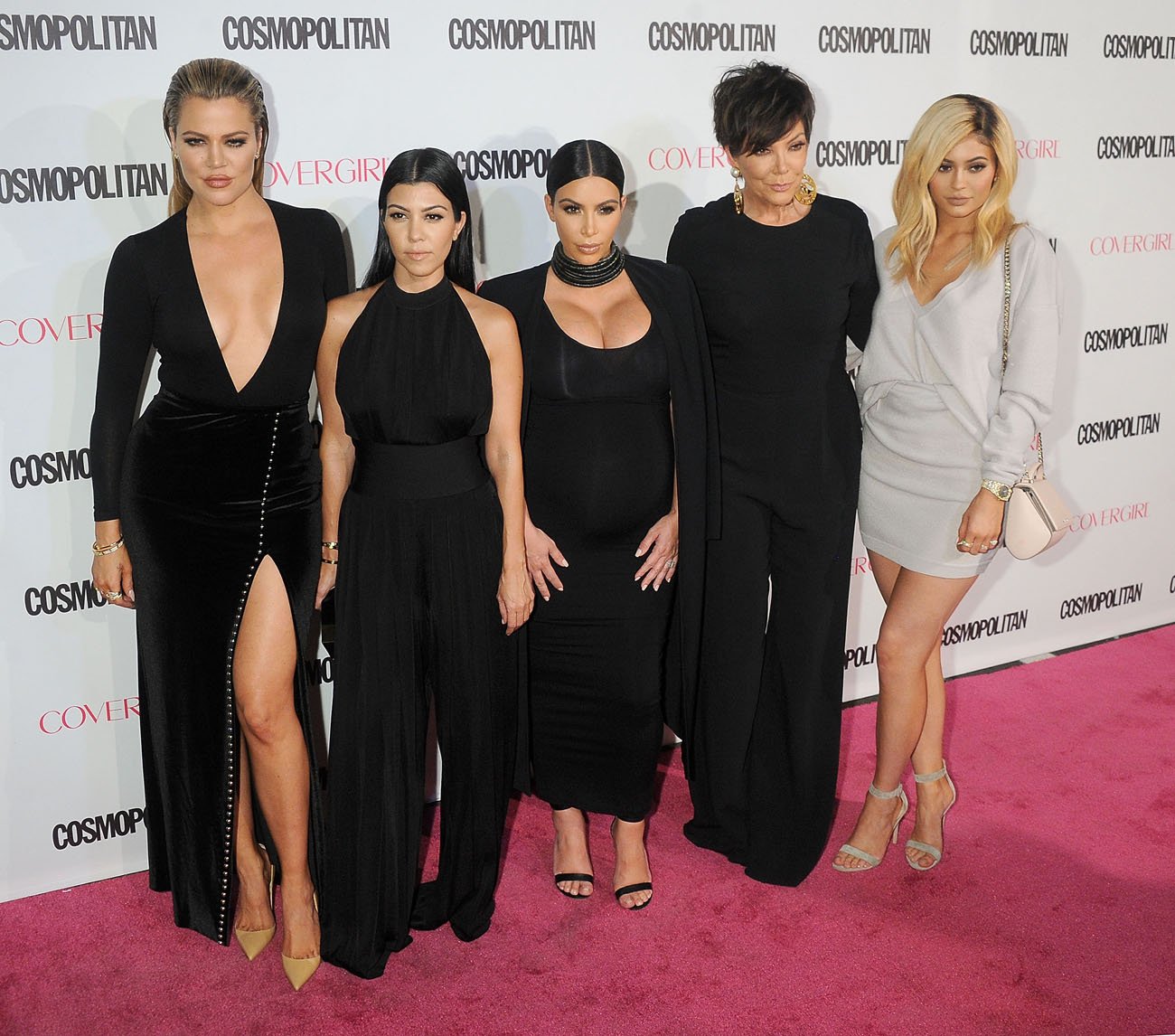 Who is the richest Kardashian-Jenner sister?
The richest Kardashian-Jenner is Kim Kardashian West, who reportedly has a net worth of $900 million. Kardashian West makes a large amount of her money from her successful beauty company, KKW Beauty, which is reportedly worth somewhere around $1 billion.
The second-richest sister is not that far behind Kardashian West. Kylie Jenner is another beauty mogul in the family. She is currently worth a little less than $900 million. Jenner used to be considered a billionaire by Forbes, but the publication revoked her status in 2020 after it claimed that she had falsified her financial numbers.
Why do fans think Kim Kardashian West seems like the most 'down-to-earth' sister?
While Kardashian West is the wealthiest and has even admitted to being "obsessed with fame," fans still consider her very "down-to-earth" in how she treats the people around her.
One person on Reddit told a story of someone who allegedly knew the Kardashian-Jenner family. The person wrote, "A friend worked on their show for years and invited them all to her wedding, in Glendale or somewhere pretty far. Kim showed up by herself."
It is not clear if the story is true or not, but it seems plausible, especially since her ex-boyfriend, Nick Cannon, once called her "a great girl" and "one of the nicest people you'll ever meet."
In the past few years, Kardashian West has even dedicated her time to criminal justice reform. She has advocated for incarcerated people and helped free a number of them, which many fans think is evidence of how in touch she is with people from different walks of life.
A lot of fans don't think the poorest Kardashian-Jenner sister is 'down-to-earth'
On the opposite end of the spectrum, the poorest Kardashian-Jenner sister seems to be Kendall Jenner. Kendall is one of the highest paid models in the world, though her net worth is nowhere near that of Kardashian West. She is estimated to be worth anywhere from $18 million to $45 million.
Some fans think Kendall is not very "down-to-earth" based on stories that paint her as a person who is out of touch with average folks. For example, there have been a lot of rumors about Kendall being rude to service workers. Additionally, she also once said that she was "selective" about which modeling jobs she would take on, which angered many models who did not have the connections in the modeling industry to be "selective" like Kendall.
However, some people do think Kendall is "down-to-earth" simply because of how much she guards her personal life. She does not seem to seek fame as much as her family members and is rarely seen on Keeping Up With the Kardashians.