The Stars of TV's 'Sister Wives' Aren't Even Close to Being the Richest Mormons in the World
Kody Brown and the stars of Sister Wives are worth a lot of money, and these are some of the other richest Mormons in America.
Do you know any Mormons? Even if you don't have friends who practice the faith, you probably know a few Mormons, such as Kody Brown and his spouses from TV's Sister Wives. We don't know how he does it, but Brown somehow supports his family of 23 and all the costs that come along with having a big family.
Kody Brown and the stars of Sister Wives are worth a lot of money, but they aren't even close to being the richest Mormons in the world. We'll encounter sports stars (including a coach on page 7), entertainers (look out for a beloved actress on page 12), businessmen, and a former presidential candidate who has a lot of money but is far from being the richest Mormon (page 14).
Kody Brown and his Sister Wives family members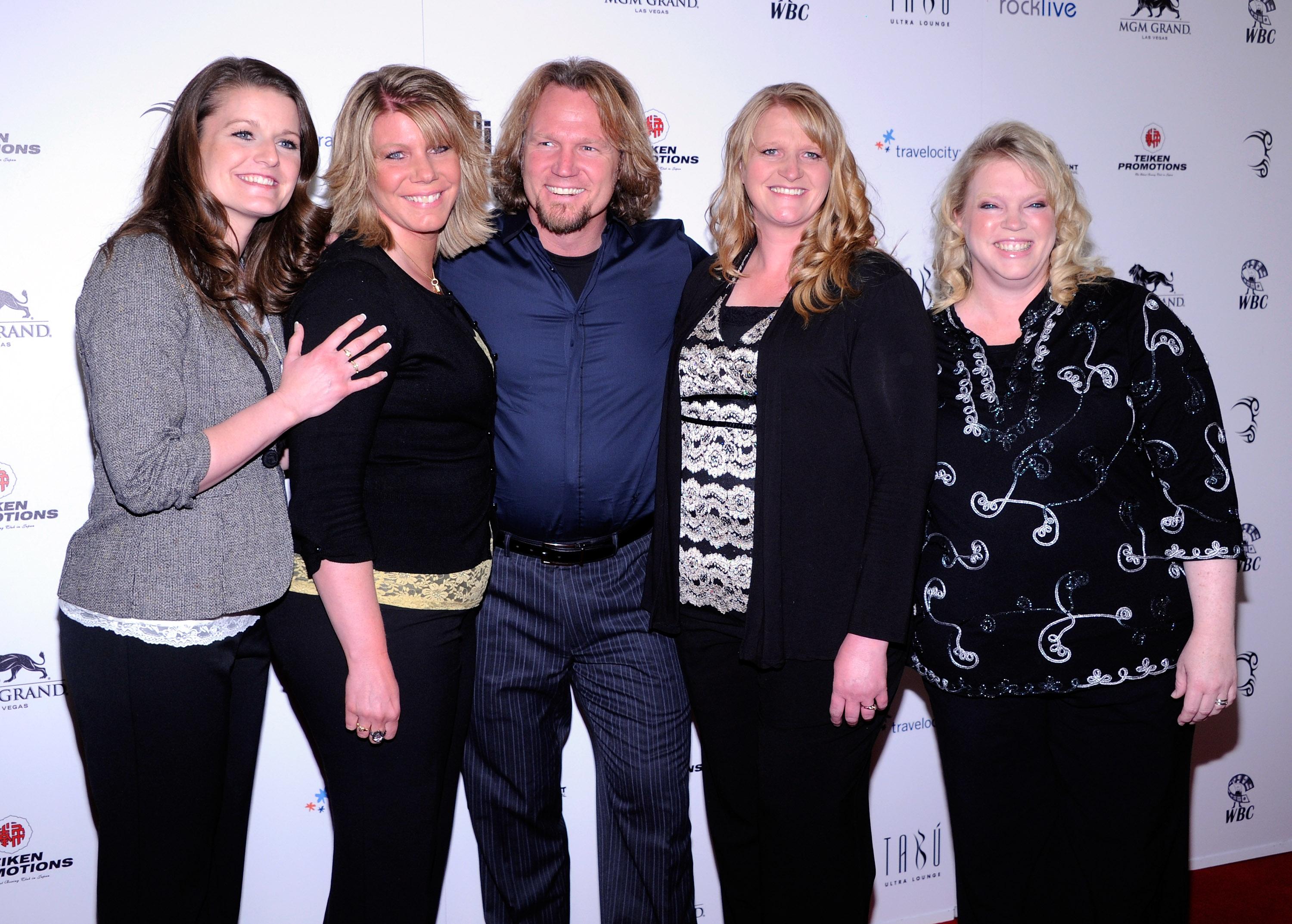 Estimated net worth: $1.6 million
The Brown family receives 10% of the production budget of an episode of Sister Wives, which comes out to roughly $25,000 to $40,000 for each show. Kody Brown ($800,000), Meri Brown ($400,000), and Janelle Brown ($400,000) combine for a net worth of about $1.6 million. That number is sure to grow the longer the show stays on TV.
Next: Who is a former game show star?