The Role 'Little House on the Prairie' Star Melissa Gilbert Played That Had Her Concerned for Her Safety — 'Someone Might Want To Shoot Me'
Melissa Gilbert is known best for her part as Laura Ingalls Wilder on Little House on the Prairie. But she began acting as a child and continues to practice her craft to this day. She has a long resume, but only one project had her truly concerned for her safety.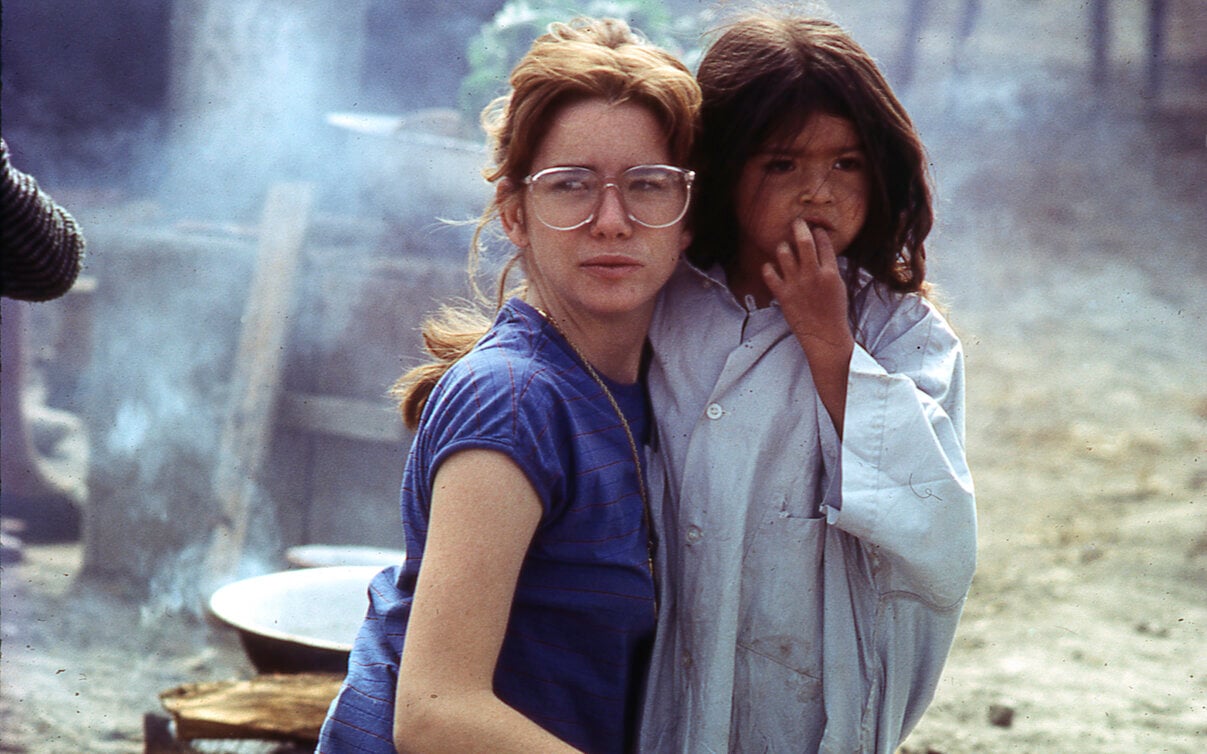 Melissa Gilbert in 'Choices of the Heart'
Choices of the Heart is a dramatic film that came out in 1983 about a young woman named Jean Donovan (played by Gilbert) who travels to El Salvador to aid the poor in the midst of a civil war. The film is based on a true story.
When Gilbert was approached about playing Jean, she was immediately drawn to "this young woman from upper-class Connecticut who answered an inner calling to do relief work with poor, starving people in a war-ravaged country," according to the actor's memoir, Prairie Tale. It was easy for her to relate. Acting in the film even made Gilbert consider joining the Peace Corps (she didn't).
The film shot in Mexico City — "I'm convinced that if God ever gives the world an enema, he's going to put the tube in Mexico City." Despite the conditions, Gilbert writes that she had a great time filming Choices of the Heart.
Melissa Gilbert's safety couldn't be guaranteed
At one point during filming, a group of actors attempted to travel to El Salvador. But they ran into one big issue.
"Because I was playing Jean, I was looked at, albeit briefly, as a symbol of what she was trying to achieve," wrote Gilbert. "It was all a little bit over my head, but I was game. Then word came that the Salvadoran government wouldn't guarantee our safety, specifically mine."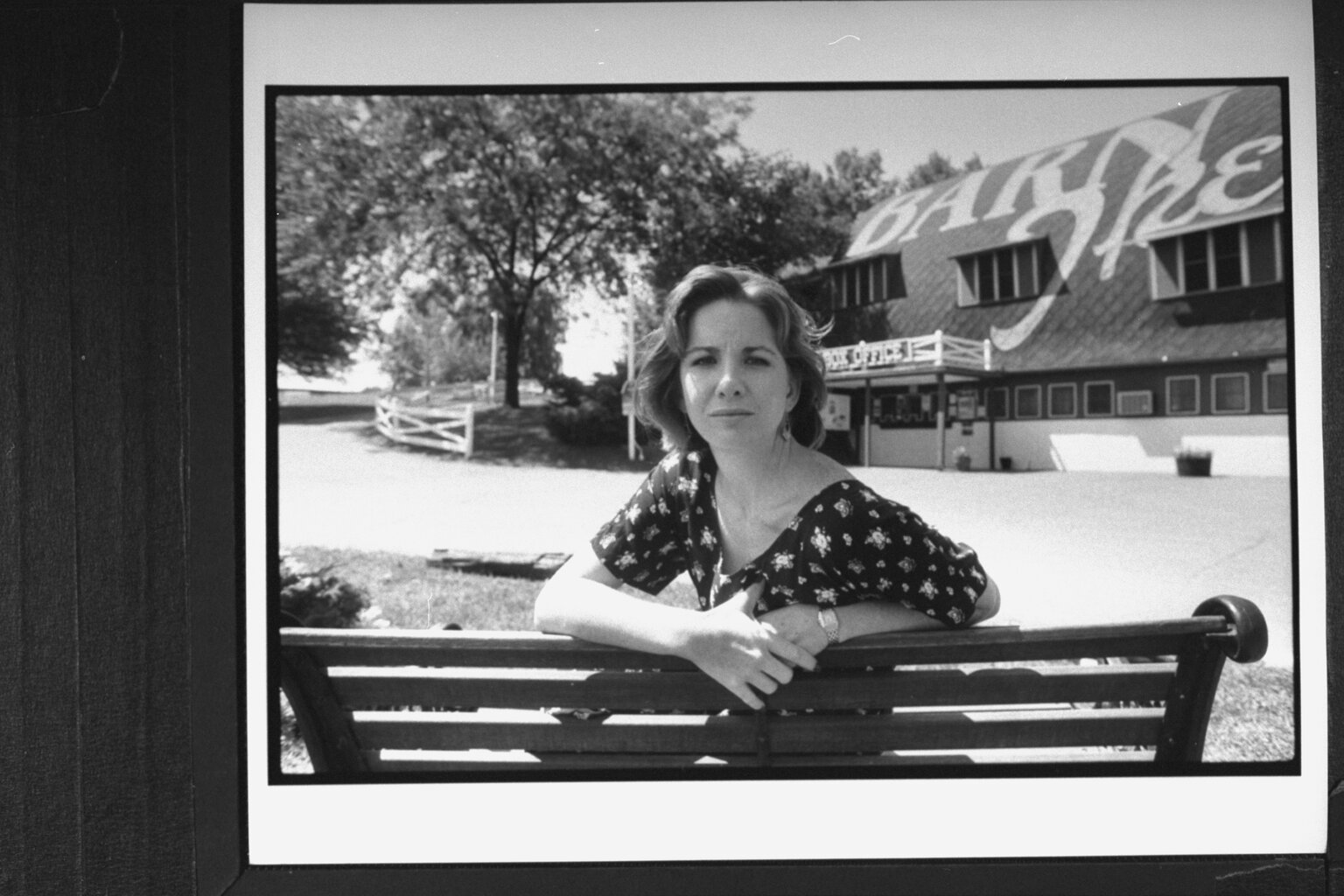 The message "jarred" Gilbert. She'd dealt with scary, over-zealous Little House on the Prairie fans before, but nothing like this.
"I had the hardest time understanding that someone might want to shoot me because a film I did was political in nature," she wrote. "I was naive."
Starring in 'Choices of the Heart' taught Melissa Gilbert about politics
Prior to starring in Choices of the Heart, Gilbert described herself as being a "wholly apolitical creature." But she learned a lot in Mexico City, particularly from Mike Farrell.
"Mike opened my eyes to politics, though to be honest, he was way too wonky and most of it sailed over my head," she wrote. "We saw Gandhi with Spanish subtitles, and it was still a moving film."
Gilbert's new sense of politics followed her back to Los Angeles after the movie wrapped… sort of. She and her then-boyfriend Rob Lowe attended a political function held by Jane Fonda at her home where Melanie Griffith and Ed Begley Jr. were also in attendance.
"Ed convinced all of us to cut up our gasoline credit cards to protest something," wrote Gilbert.
So the Little House actor did just that, but immediately regretted it.
"The next morning I called my business manager and asked him to get me a new one," she wrote.
When he asked her why she cut her credit card up if she didn't want to, she said: "I don't really know why. Everybody in the room was doing it, so I felt like I should. But I need a new one, please."
Today, Gilbert's Twitter bio reads "advocate" and "activist." She's very passionate about politics, especially compared to her 18-year-old self.